Hello everyone, today I would like to share with you my selfie with a message of love, more than a message is a lesson of what the love of a special bond means.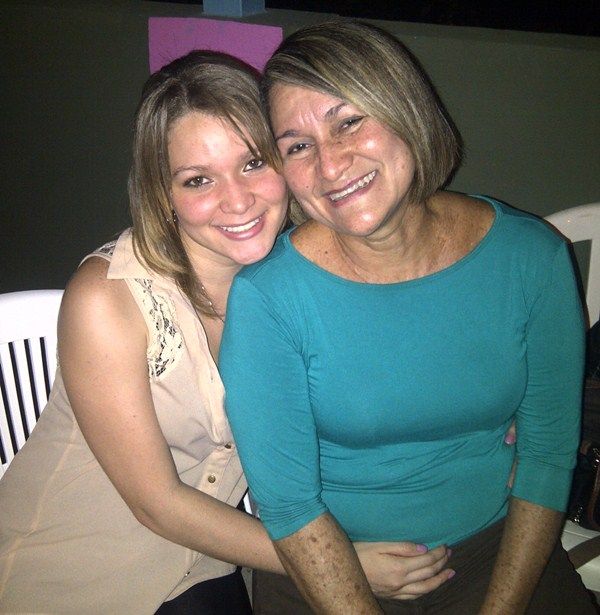 I love you mom
---
This message of love is for the person who has shared with me the experiences of destiny since childhood, the friend that life imposed on me without consulting, however it turned out to be the best companion of adventures and memories. That's my brother.
| My brother, my school of life, with whom I have learned to socialize, share, be tolerant and always want to provide protection in any circumstance. My brother has been the best life training. For this reason I do not want my selfie to be just me, I want my brother to always be in them. | |
| --- | --- |
---
From: @ennyta
To: @eniogabriel12
My brother,
my accomplice of life,
of memories
and of daily experiences.
It's not just about the blood bond,
it is something beyond,
something special surrounded by pure love.
Although sometimes we fight,
and we have done it hundreds of times.
Although we do not agree on some terms,
there will never be reasons
that I can break the love I feel for you.
A feeling of unconditional love.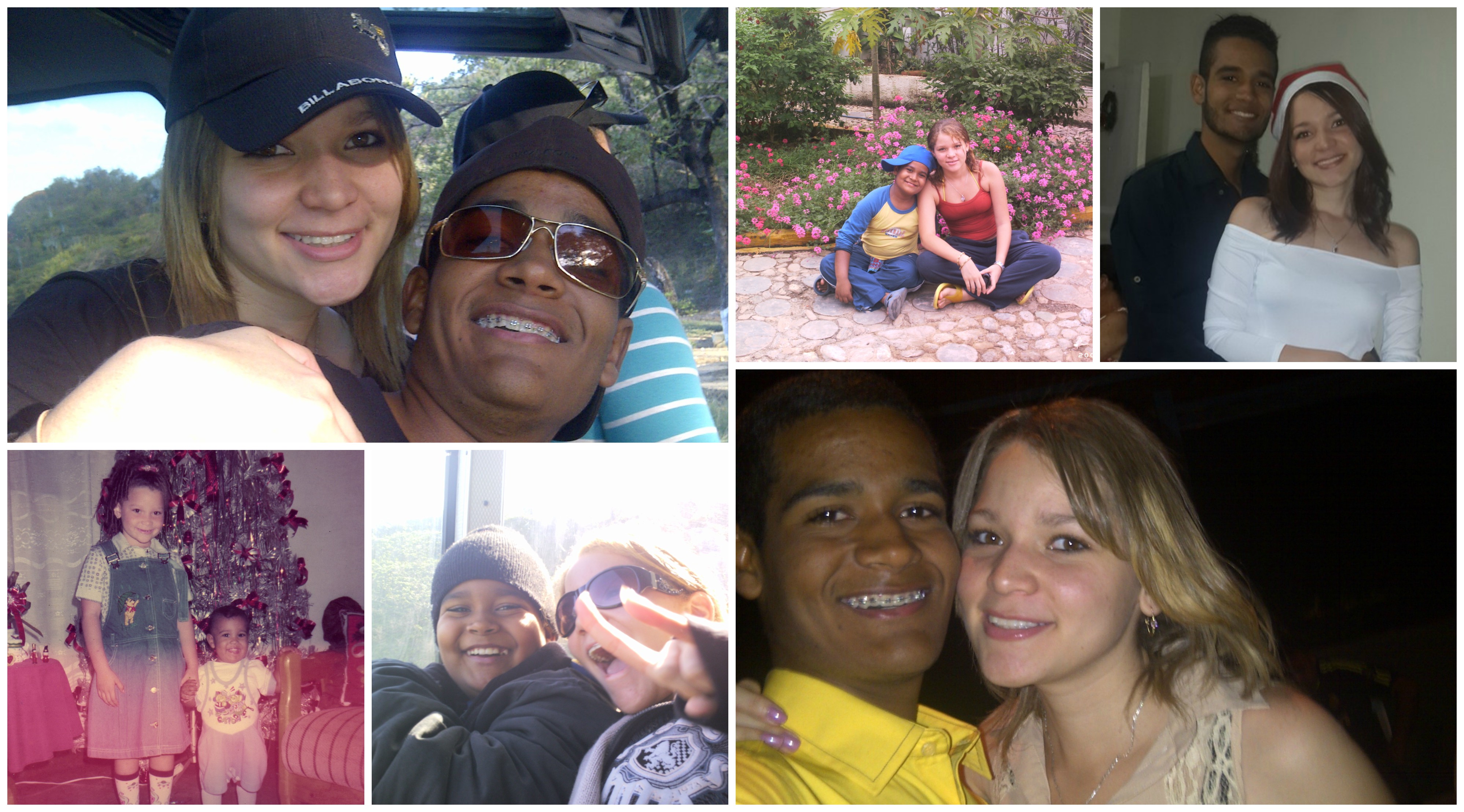 I would like you to enjoy this beautiful song to accompany my message of love to my brother, is from the band The Hollies
He Ain't Heavy, He's My Brother
The road is long
With many a winding turn
That leads us to who knows where
Who knows when
But I'm strong
Strong enough to carry him
He ain't heavy, he's my brother
So on we go
His welfare is of my concern
No burden is he to bear
We'll get there
For I know
He would not encumber me
He ain't heavy, he's my brother
If I'm laden at all
I'm laden with sadness
That everyone's heart
Isn't filled with the gladness
Of love for one another
It's a long, long road
From which there is no return
While we're on the way to there
Why not share
And the load
Doesn't weigh me down at all
He ain't heavy, he's my brother
He's my brother
He ain't heavy, he's my brother...
---
---
A brother is a treasure for life
Join to the Steemit School discord channel https://discord.gg/UxtHn6n
Thanks to @dobartim and his team of Steemit School