Mark down Basic steps...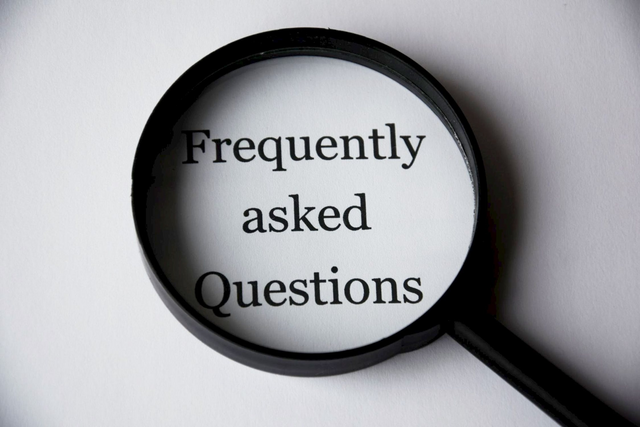 New steemians often face difficulties in writing and editing their content .Steemit is some different from other social media networks.When we start writing a post in it we have many questions like....
How can i make headings?
How to write in different style like italic ,bold??
How do i insert table in it?
I want to add a video but how?
I am adding simple steps in my post.Hope this post will be helpful for all.Follow these steps and make your post beautiful
For writing a post on steemit. Click on the circle with pencil at the left side of your profile picture.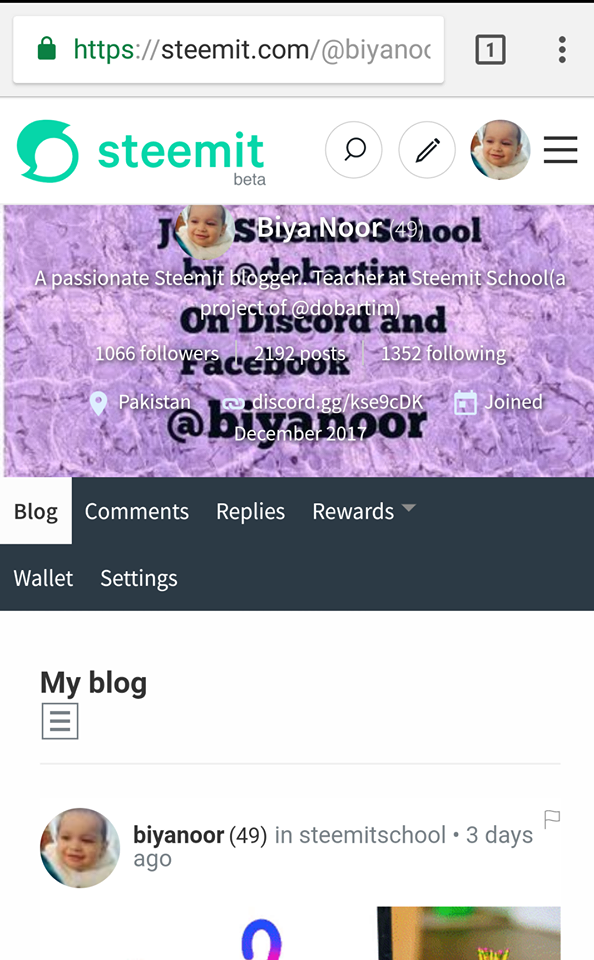 A new window will be open like this.Now you can write your post here.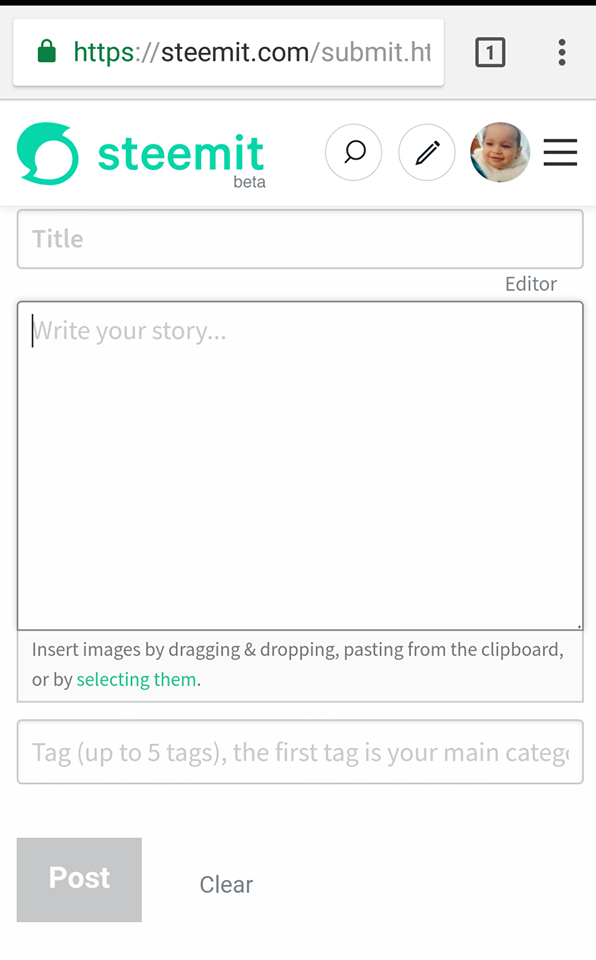 Write these steps in original Editor its mean no need to touch editor.
For headinngs use # with one space
Heading 1
# Heading 1
Heading 2
## Heading 2
Heading 3
### Heading 3
Heading 4
#### Heading 4
 The more hashes you use the smaller the heading. 
Bold
**bold**
Italic
*italic*
Mixed
_*mixed*_
For Numbering
1.your text
2.your text
3.your text
1.Your text
2.Your text
3.Your text
List your text
oneline
two line
three line
For  lists use asterisks with a space
* one line
* two line
* three line
Sharing link
[steemit](https://steemit.com)
For Quotes
write your Quote
Use this
> write your quote
Images
Its simple Copy your images and paste here.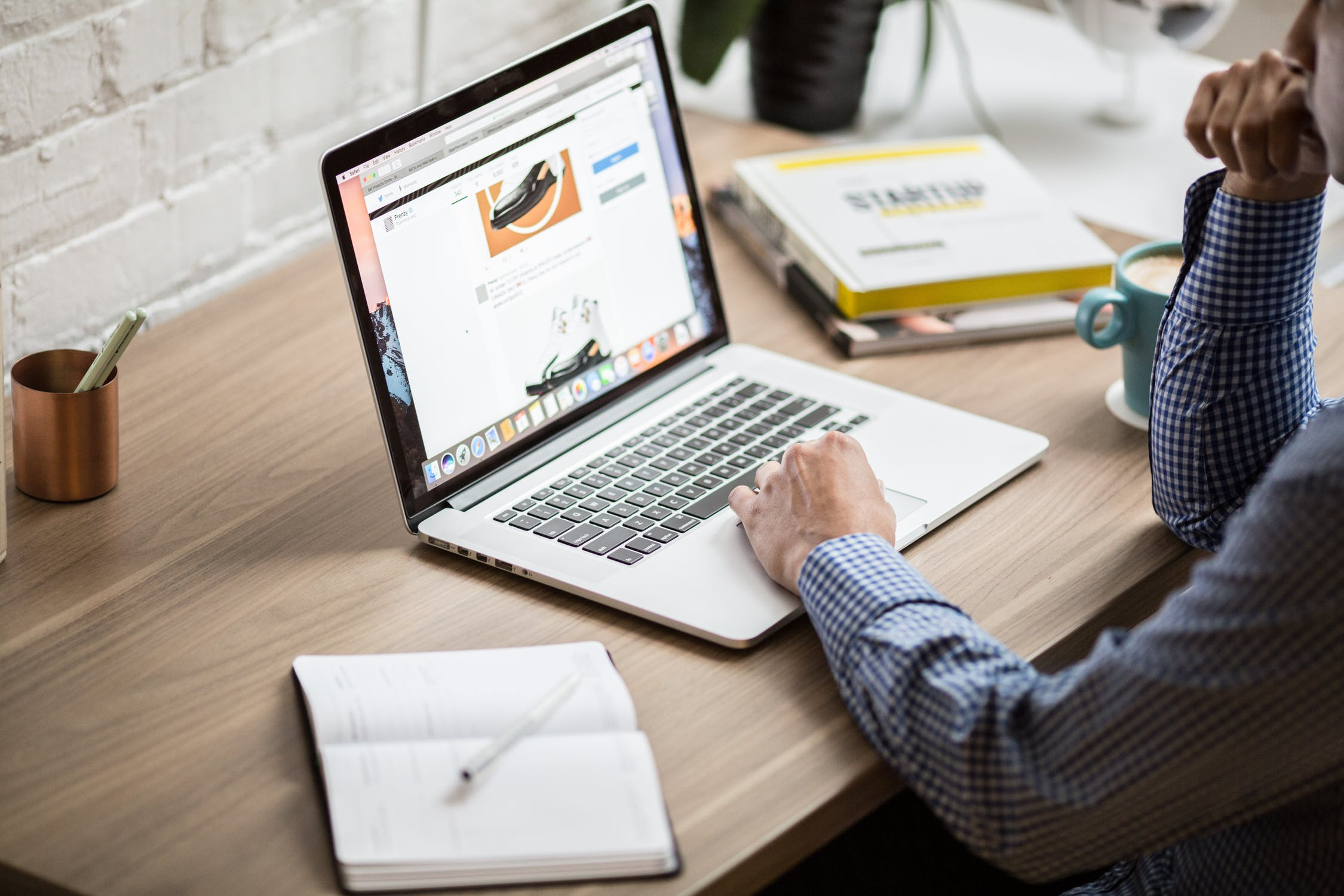 Add Lines Like this
---
---
---
Use this
---
***
___
Inserting Tables
| Column1 | column2 | Column3 |
| --- | --- | --- |
| one | two | three |
| Four | five | six |
follow these steps and write your table
Table
column1|column2|column 3
---|---|---|
one|two|three
Four|five|six
Sharing a you tube video
insert any you tube video with this step
![youtube link title](video link)
![Nature Bird song, Birds Chirping Sound Effects | Ringtones | Royalty Free | Good Vibes ]
(
)