My Entry "Summer Fashion" Challenge 7days, 2 SBD #Day-5
This is my entry Summer Fashion" Challenge 7days, 2 SBD hosted @aidasfg7 #Day-5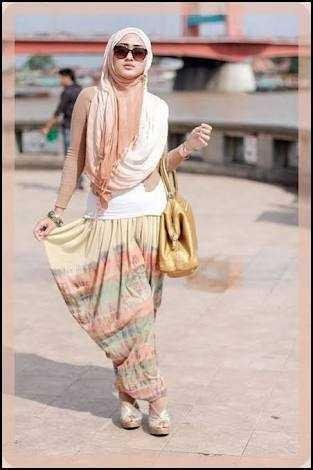 source
Thanks to @aidasfg as hosted on this challenge.
For summer we also can still stylish with casual clothes and trousers is perfect.
For those of us who wear hijab clothes like this will be very comfortable if being outdoors, easy to walk and very easy in the move.
Rules:
Paste Your own Summer Wear Photo, under comment.
Follow Me
upvote this post
Do this for 7 days, everyday!
bring your friends to vote for you, the highest number of votes win!
thank you
@aronnaawe
https://discord.gg/KBd7rWN