Now Testing Steem-Engine Token Beneficiary On Paid Out Post!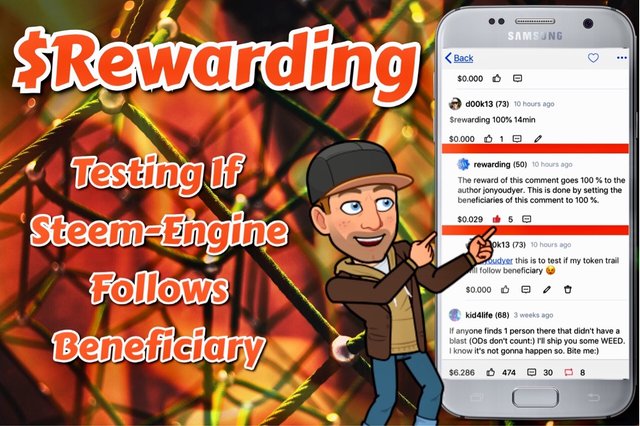 Do you ever come across a post which is past payout that absolutely deserves more rewards? Feel tempted to smash the upvote but resist knowing it's just a waist of VP?
That's me in a nutshell simply because I'm always late to the party 😅 so when I discovered steemrewarding.com created by @holger80 with it's delayed upvote feature which if triggered on a paid out post it will make a comment with 100% beneficiary to the post author then vote that comment with your stake, I had a eureka moment 🤯🤩
What About All These Tokens?
Now after setting up my Token Trail, I am testing the trigger command on a paid out post. I am wondering does Steem-Engine.com sidechain tokens follow the Steem beneficiary? If so this is an excellent way for curators to tip posts in tokens and Steem which deserve a higher reward.
The next question, how do I check? Is there a block explorer for Steem-Engine tokens?
LMAO not even certain if I can discover the answer to my question of beneficiaries without asking so.... maybe I can get the man himself @aggroed to chime in and put my curiosities to rest 🙏
The Test
RE: Cannagar Wars (Part 3, Canna Steem Fest 2019)
If you'd like to support my experiment please go vote the comment by @rewarding in the link above, it is quite a good post highlighting the best cannagar from Canna Steem Fest 2019 👌
My Trail
@onelovesteem my central curation account
follows @onelovesteem at 1000% posts only
follows @d00k13 at 1000% comments and posts
(update) follows @steem.leo at 75% posts only
uses steemrewarding.com
It will take a little while for all my token moving around to complete to make use of my full stake but the trail is in place now and functioning well. I noticed #palnet is draining quick so I dropped the vote weight from 500% to 150% then increased #steemleo and #weedcash up from 500% to 1000% plus added a second rule to follow my vote at 1000% on comments also as they were not draining quick enough which also enables the rewarding command.
Next steps are to create further accounts for each token then look into running a curation bot of some sort for each account 😅 any suggestions on a good automated curation bot for Steem.... has one been created specifically for Steem-Engine.com tokens?
Update
Added token specific trails for curation efforts for the specific token holding accounts @l00k13 & @w00k13

Let me know your thoughts in the comments below!!!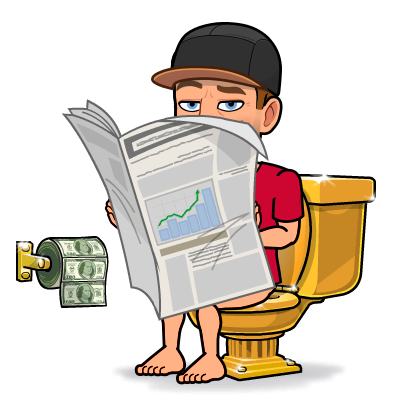 Thats it @d00k13 OUT

Wallet of a Minnow, Heart of a Whale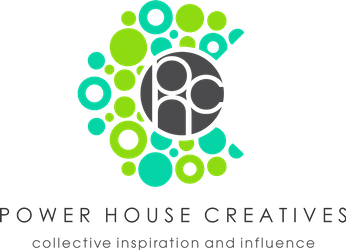 Posted using Partiko iOS