Witness upgrate from v0.19.3 to v0.19.5
due to bugs in version 0.19.3 all witness nodes with that version are down. Unfortunately I realized this problem after several hours.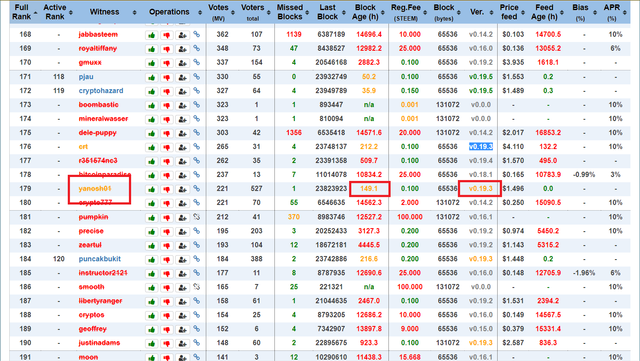 I therefore suggest to all the witnesses with that version to update to version 0.19.5.
I remind you can verify your logs using the command ./run.sh logs
My logs file was corrupt...
The procedure to upgrade
./run.sh install
./run.sh restart
i suggest you to purge the folder /dev/shm/ because it can stuck on "Lock Timeout".
To prevent this, run the following commands:
./run.sh stop
rm -rf /dev/shm/*
./run.sh replay

If you like what i'm doing, please upvote me as your Witness here