Virtualization - VDI: Citrix and Vmware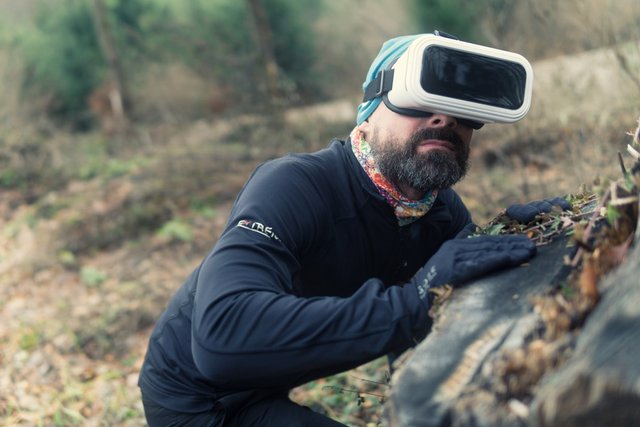 CC0 License Pexels
Virtualization
When we talk about virtualization, we speak about different technologies better known as hypervisors (Vmware, Hyper-V, etc..).
Their main function is to "extract" the hardware available at the host machine by simulating resources that can be used by virtual operating systems.
VDI - Virtual Desktop Infrastructure
Once we have the ability to simulate hardware resources, becomes interesting to be able to create VMs that really simulate our personal computer.
A VDI is the implementation of a system that allows the management and control of virtual machines, aimed at replacing physical desktop stations with thin clients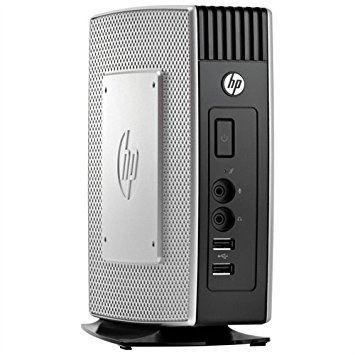 It seems a computer but is really only a stupid hardware allowed to connect on VDI Servers, so you don't need hardware to buy because it's all stored on the VDI Server Infrastructure.
The choice of the producer
the largest manufacturing companies of VDI are:
CITRIX (Citrix XenDesktop)
VMWARE (Vmware Horizon View)
What do they really do?
secure remote access with better performance and a better user experience

allow users to remotely log in without having to download anything on devices

reduces costs by keeping the infrastructure always up-to-date

simplify endpoint management

standardize a heterogeneous environment

access anywhere

offer high-performance virtualized graphics workstations

VDI compared at work (Citrix vs Vmware): video
If you like what i'm doing, please upvote me as your Witness here