Tech Innovation - recharge your mobile phone battery with the breath (Iphone users)
TECHNOLOGY INNOVATION - AIRE Mask
recharge the iphone with your breath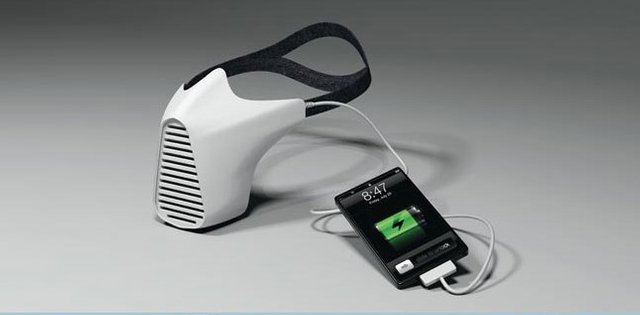 source
Exactly, the most ecological way to charge iPhone and other electronic devices when you are away from energy sources is with your breath. The air movement and the temperature are two potential sources of energy to be used for recharge the battery of technological gadgets like an Iphone.
AIRE Mask is the name of this project

But, what is exactly AIRE Mask?
It looks like a gas mask (and uses the same principle of human breath), but created to produce electricity.
It will be used like a normal gas mask, except that its function is not to filter oxygen. It dedicates himself to what comes and goes from the oral cavity. The air movement is used to create electricity and then to transfer it to the mobile phone battery.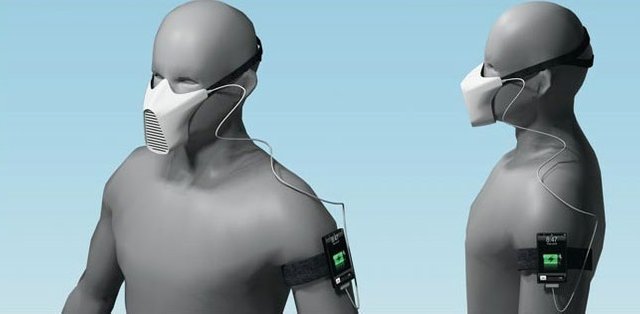 source
AIRE Mask can be used for example while you are going to work, during the night or during your free time. Certainly it is not a pleasing image to go around wearing this strange equipment, but it can certainly optimize and increase your quality of life.
Does it look sexy?

source articles:
1- https://www.tecnocino.it
2- https://www.geeky-gadgets.com

If you like what i'm doing, please upvote me as your Witness here