Papua New Guinea - Facebook powered off for a month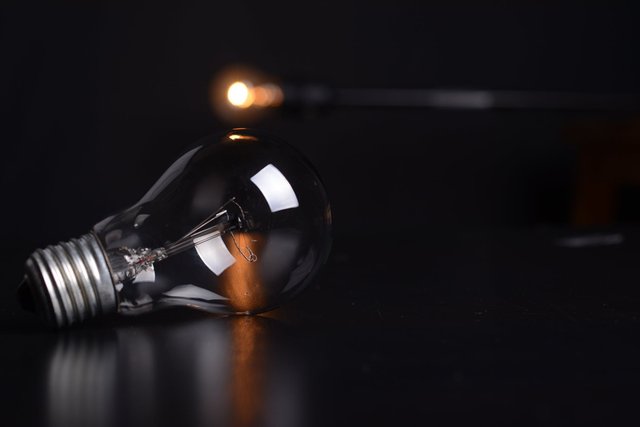 CC0 License Pexels
The country decided to clean fake profiles and accounts that spread fake news and pornography. Strange initiative, in a context in which only 15% of the population has access to the Internet.

No facebook for a month
No Facebook for a month, to see the effect it does. This experiment is not new, but this time it is not created bya journalist or a researcher, but an entire government. The Minister of Communication of Papua New Guinea, said the Government of the country will close Facebook, that will prevent access for around 30 days, to give way to a team of analysts to study the consequences that the platform has on well-being, productivity and data security of the Papuans.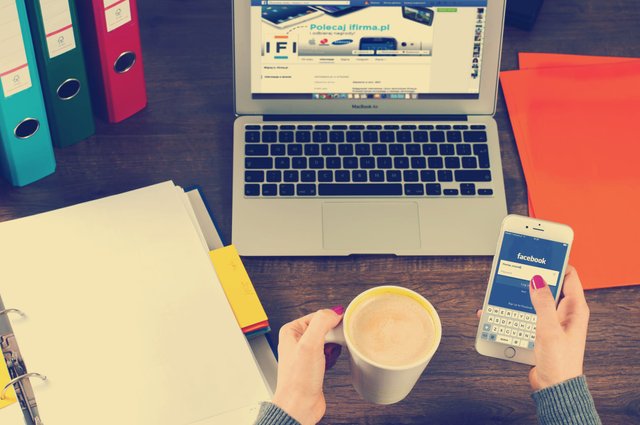 CC0 License Pexels

Control
all this because we have to identify users who hide behind false profiles and upload pornographic images or post false and biased information. They can be filtered and removed", explained Basil: "this will allow genuine people with real identities to use social networks responsibly ".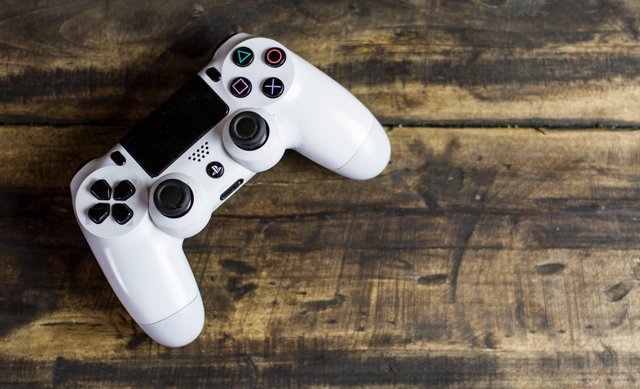 CC0 License Pexels

A long time
A month's is a long limit to block an entire Country.
Why don't you make analysis on Facebook without closing it?
What kind of data does the government want to collect?
What do you think about this story?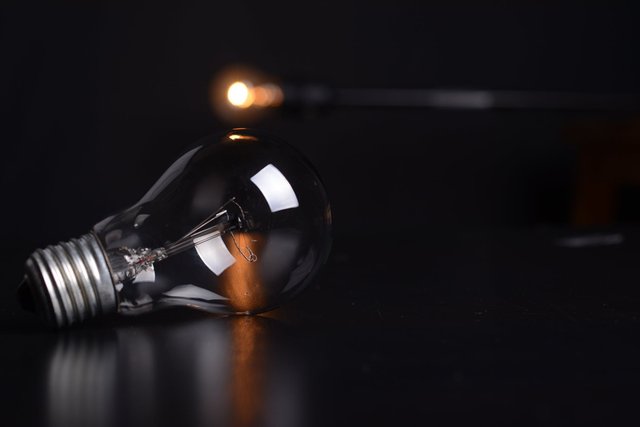 CC0 License Pexels

If you like what i'm doing, please upvote me as your Witness here