funeral of the crypto
Another bad day for the cryptocurrencies and bitcoin is returning almost to this summer's values....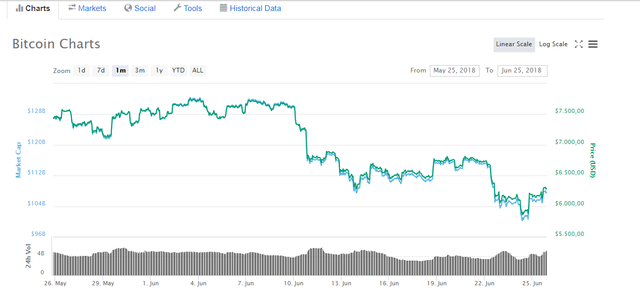 This is the graph of the last month....
unreal if we think he had arrived three times!!!
someone thinks it's an opportunity to buy now and others think it's all over.
what do you think about it?
---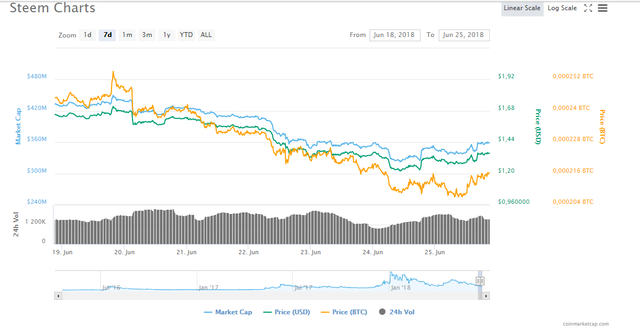 if the price of the steem should go down again I will make a nice investment

If you like what i'm doing, please upvote me as your Witness here