ENG/ITA - have you ever thought about sleeping at work? avete mai pensato di dormire sul lavoro?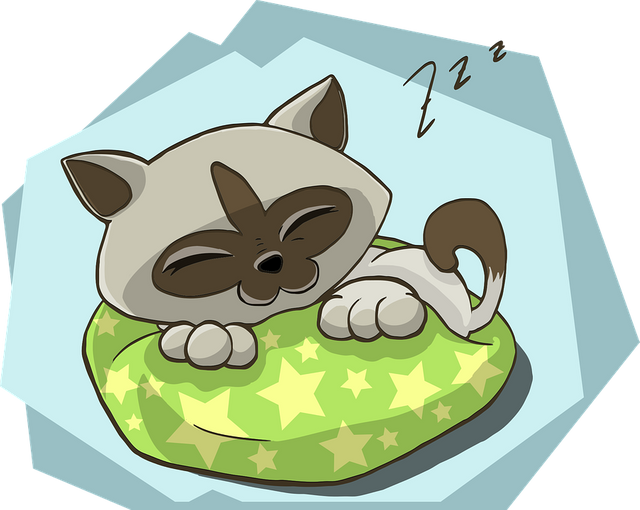 source Pixabay
ENG
Have you ever thought about sleeping at work?
In Italy a sentence of the cassation prohibits the possibility of sleeping during the working hours, but does not forbid to sleep during the lunch break.
Have you ever seen someone at work sleeping in the lunch break?
some time ago I was in a customer office where I was working as consultant, and when was the lunch time, me and my colleagues heard the door near our room closing with the key lock.
The lunch time duration in italy is about one hour and you can move freely leaving the company and eating where it is your best chooise.
After the lunch break time, the alarm rings from the next door and a key turn makes the door open again.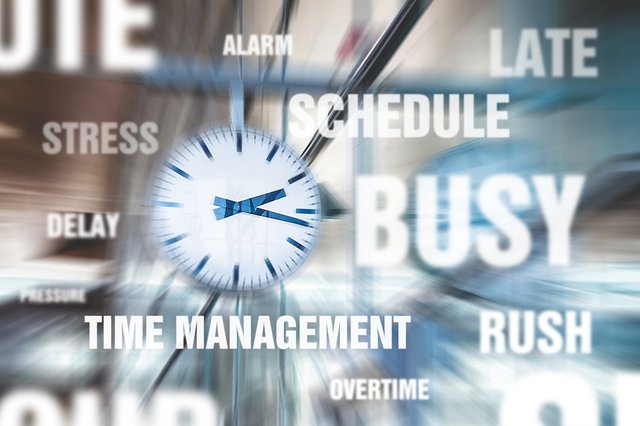 source pixabay
have you ever tried to sleep at work?
It regenerate you....
Sometimes I tried to sleep in the office where the relationship with the colleagues was quite clear, and I can assure you it gives me back strength to stay awake until the end of the working day.
The problem is that in Italy this thing is not well seen although you are in the lunch break, because you will be seen as a lazy boy.
Personally I don't know the laws and rules of other Countries, but I think that companies should put the employee in a position to regenerate himself to produce more until the end of the working day.
So if like me you want to regenerate, I explain you some useful tips to rest in your lunch break.
1- Eat a sandwich and go to sleep in the car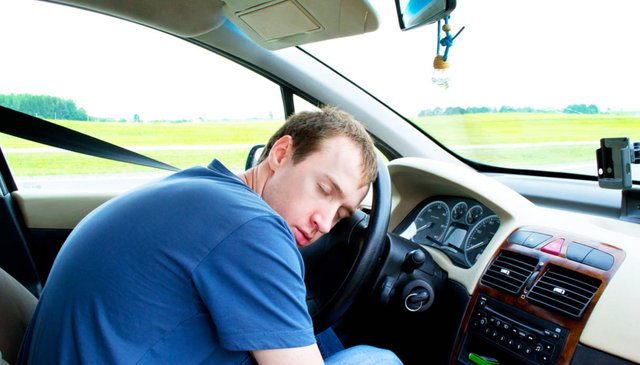 source
hardly anyone can see you if you sleep in the car. Remember, however, to open the windows because the air need to circulate :-D
2- Go to sleep in the bathroom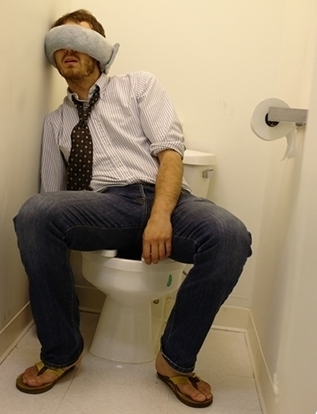 source
The problem with the bathroom is that if you don't a lot of rooms, someone might be suspicious to see the toilet occupied all the time.
Make room diversity every X minutes....
3- Sleep with open eyes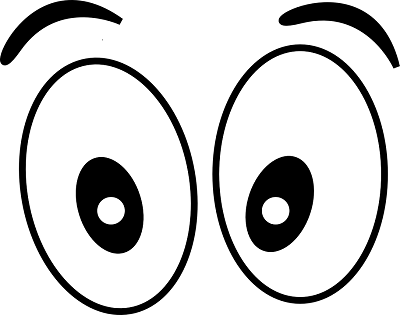 source Pixabay
Of course, it can be done .... but this is something really professionals. It requires years and years of experience. The problem is that if you're in a room with other people and they talk to you they might notice your not interest. So either you look stunned or get a slap.
And what's your suggestion to making me regenerate?

ITA
avete mai pensato di dormire sul lavoro?
In Italia una sentenza della cassazione vieta la possibilità di dormire durante l'orario lavorativo, ma non vieta di dormire durante la pausa pranzo.
avete mai visto qualcuno al lavoro dormire nella pausa pranzo?
diverso tempo fa mi trovavo da un cliente dove facevo consulenza, ed arrivata l'ora di pausa pranzo io ed i miei colleghi sentiamo dalla stanza accanto la chiusura a chiave della porta.
l'ora di pausa pranzo dura in Italia circa un'ora e puoi muoverti liberamente uscendo dall'azienda e mangiando dove meglio credi.
Terminata quindi l'ora di pausa pranzo, la sveglia suona dalla porta accanto ed una mandata di chiave rende la porta nuovamente aperta.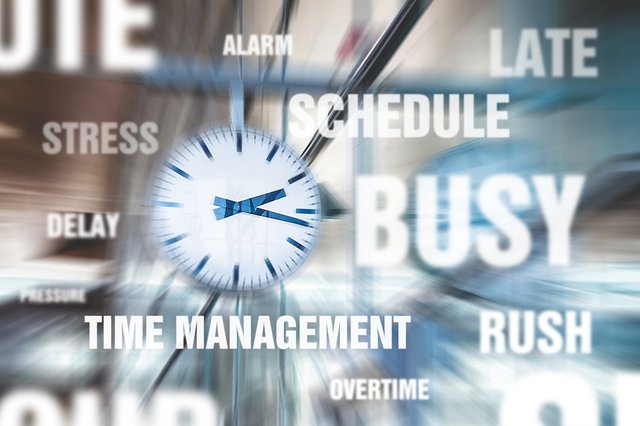 source pixabay
Hai mai provato a dormire sul lavoro?
Ti rigenera....
Qualche volta ho provato a dormire in ufficio dove il rapporto con i colleghi era abbastanza sereno e vi posso assicurare che questa cosa ridà forza alla giornata lavorativa, permettendovi tutta una tirata fino al termine.
il problema è che in Italia questa cosa non è ben vista nonostante vi troviate nella pausa pranzo, perchè sarete visti come dei fannulloni.
Personalmente non conosco le leggi e le regole degli altri paesi, ma ritengo che le aziende dovrebbero mettere il dipendente in grado di rigenerarsi per rendere molto di più fino alla fine della giornata lavorativa.
Quindi se come me vi volete rigenerare, ecco alcuni consigli utili per riposare nella vostra pausa pranzo.
1- Mangia un panino e vai a dormire in macchina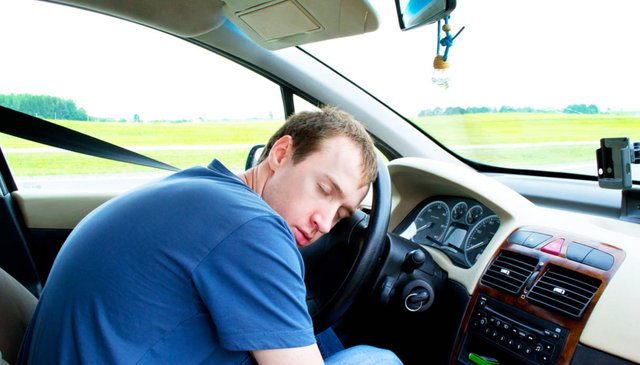 source
difficilmente qualcuno potrà vedervi se dormite in macchina. ricordate però di aprire i finistrini per far circolare l'aria :-D
2- Vai a dormire al bagno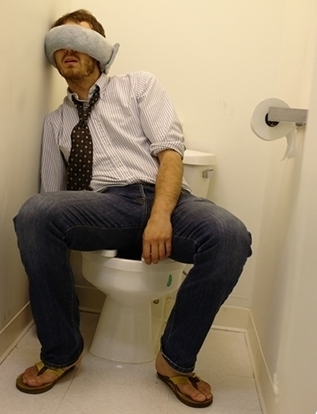 source
il problema del bagno è che se non avete tanti locali qualcuno potrebbe insospettirsi nel vedere tutto quel tempo la toilet occupata.
Cambia le stanze a distanza di X minuti...
3- Dormi con gli occhi aperti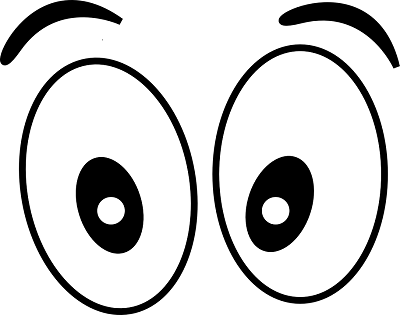 source Pixabay
certo, si può fare.... ma questa è una cosa da veri professionisti. Richiede anni ed anni di esperienza. Il problema è che se sei in stanza con altre persone e ti parlano potrebbero accorgersi del tuo non interesse. Quindi o sembri rincogionito o di prendi un ceffone.
E tu che suggerimenti hai per farmi rigenerare?

If you like what i'm doing, please upvote me as your Witness here