A band of cryptocurrencies girls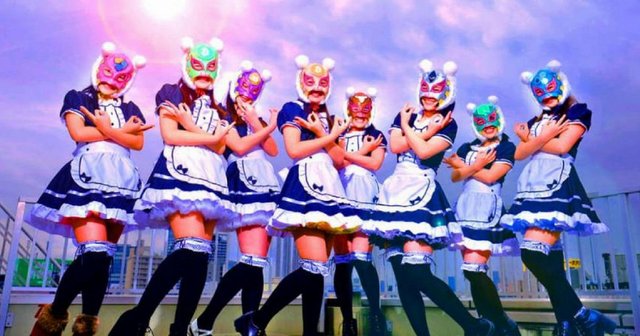 source
Katotsuka Shojo
Exactly, a Japanese girl band in which each of the eight components represents a different virtual currency:
BTC, STEEM, ETH, TRON, MONERO, NEM......
which cryptocurrencies will be our 8 girls?
I can call it an High Technology Musical Group :-D

Yes, we live in the era of bitcoins and other cryptocurrencies. We can certainly say music is the best expression of reality .
Other cryptocurrency songs are made (i remeber the BITCOIN BUBBLE... It remains my favourite!!!)
So give the welcome to "Katotsuka Shojo", the first cryptocurrency Japanese girl band created by the entertainment company Cinderella Academy with the intention of educating to the complexities of this new financial dimension.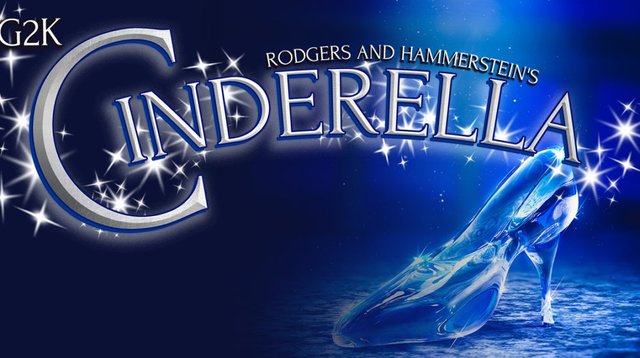 source
Each of the eight components, strictly masked, is in fact linked to a cryptocurrency (of course one of this is the BTC).
"We want to promote through music the idea that virtual currencies are not a form of speculation but a fantastic way in which technology changes our future"
this was written by Rara Naruse, the eighteen years old leader of the group.
Their first concert tickets payment accepted only cryptocurrency, not madness considering that Japan is one of the first country creators of crypto coin.
have fun listening their first success on youtube.....
we do not know if they will become famous, but we can certainly say they are on the right way ....

If you like what i'm doing, please upvote me as your Witness here