Steem Repo: change of rules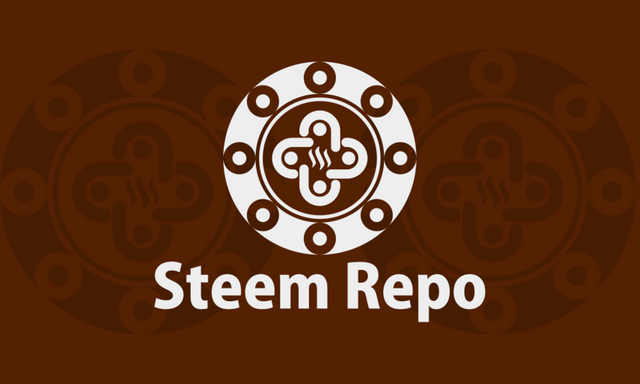 The work of curators is very hard and we want to facilitate it, rewarding first of all steemrepo users.
STEEM REPO
Steem Repo Discord Server is dedicated to steem repo, a curation guild created to reward good quality undervalued contents. We not only curate posts, we preserve the best works into a repository website:
http://www.steemrepo.info/steemrepo

CHANGE OF RULES
As just said we want to facilitate curators works and we will take into consideration only posts with the main tag #steemrepo
#post-promotion will continue to be a channel where users can put their works. But WE WILL NOT TAKE INTO CONSIDERATION IT, IF THERE ISN'T THE TAG #steemrepo

OTHER RULES
Other rules you have to consider to be upvoted are:
1- make an original work
2- we don't take into consideration posts copied by internet
3- At least the English Language
4- The work should have a minium of 150 words (it's not important if you attach good photo. You have to add a description on it and explain the work)
5- Tags Science, Technology and Innovation will take the @utopian-io addon help to @steemrepo
6- All other Tags we consider are: art, cryptocurrency, food, funny, gaming, health, music, news, photography, sport, writing (no @utopian-io support for this tags, but only steemrepo)
I REMEMBER YOU TO USE THE MAIN TAG #steemrepo if you want an upvote on your good works, Also we will find good authors on the steem blockchain.
Thanks to being here and STEEM ON!!!

STEEM REPO Project is a Service brought to you by @yanosh01. Do not forget to support him as Witness clicking HERE