ATTENTION - MULTIPLE ACCOUNTS HACKED - Steemit FAKE WEBSITE Stealing Passwords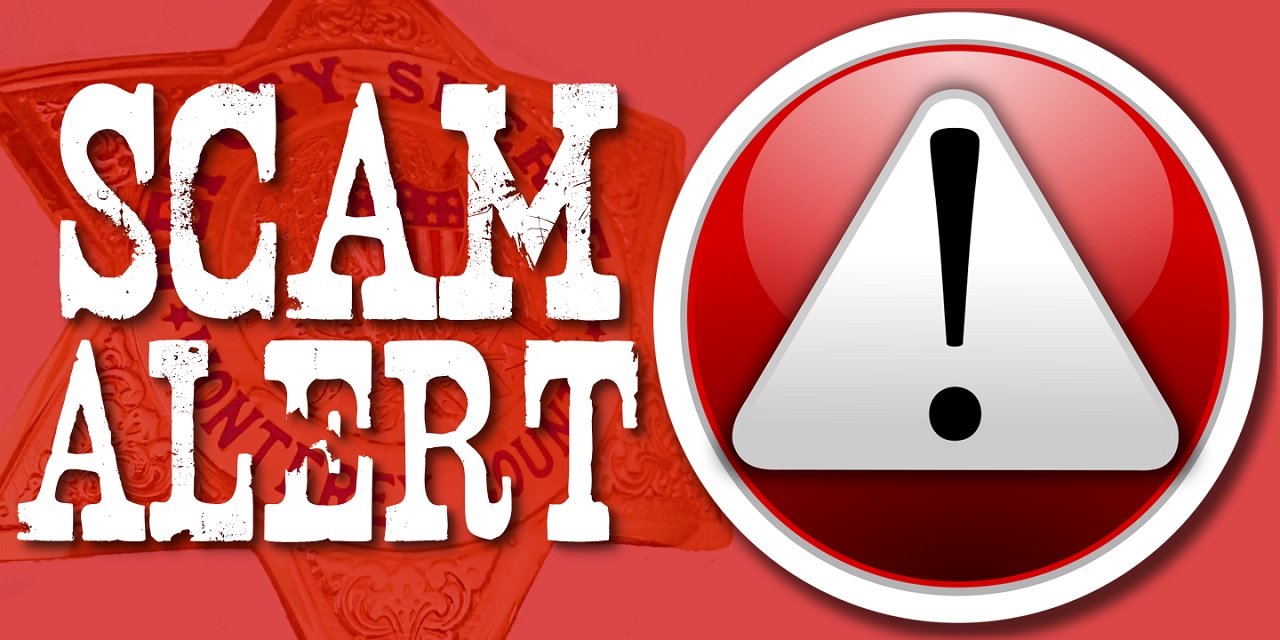 ALL STEEMIANS BIG ATTENTION - THERE'S A FAKE STEEMIT WEBSITE AND IT WILL STEAL YOUR KEYS AND YOUR CASH, IF YOU DON'T PAY ATTENTION!!!
PAY BIG ATTENTION!!!
@runicar offers 50 SBD bounty to whoever makes an anti-phishing browser extension.
This is begun a serious problem and we will have more and more of this in a future.
The safest way is to check, of course, with others which page is safe to use and which one is suspicious.
---
RESOURCES TO VISIT
Please refer to the article written by @runicar to get more information about this :
https://steemit.com/steemit/@runicar/zr0i06c7
Please visit this video on dTube ( if can't be open on PC, use smartphone)

---
Steemit clone is called STEEWIT.COM, and also in my knowledge is not listed as as an official website to use anywhere on the net or Steemit.
Certainly, this was only made to phish out your keys, steal your identity and skin you naked of your money.
The newest victim was @enjoyinglife who was scraped off 200+ sbd and 750 SP delegation to a multiple accounts on Steemit.
Hacker really fried him well.
One person who was inviting some other members .... take a look at this ...
https://steemit.com/steemit/@nossy/be-careful-where-you-click-or-steem-phishing-or-stolen-sbd-from-users-or##
(THIS IS EDITED) is/was ( EDIT: I was contacted by somebody similar) also a member ( AN ACCOUNT WAS VERY SIMILAR) on our server and she claims her account was hacked and used to promote this phishing website:
https://steemit.com/stach/@aideedavies/my-account-has-been-hacked-all-spammy-comments-made-are-not-made-by-me
others reports of spammy activity on Steemit include fake website called Steemil.com
READ:
https://steemit.com/scam/@friendly-fenix/warning-fake-grumpycat-phishing-spammer
Please take in notice there are SAFE FRONTENDS TO STEEMIT, that are tested and used by multiple poeple without any danger to their paswards.
Also, when you do log into a service make sure you are logged in with the posting key and not thE master password.
THE SAFE FRONT ENDS TO STEEMIT ARE
( tested by me)
Steemit ( of course) and Steemit frontends
Steeming
Mspsteem
Viper-network.github.io ( but it is ugly)
eSteem
ChainBB
Busy
dSound
dVideo
dMania
dLive
Steepshot
Yehey.org
Steemitstage
THE SAFEST WAY IS TO CHECK IN THE STEEM APPS OR STEEMTOOLS : http://steemtools.com/
WHICH IS LISTED IN THE SIDE MENU RIGHT ON THE STEEMIT WEBSITE.
There are many STEEM blockchain based services. These pages are not Steemit and they are not controlled by Steemit. If you want to use them - check about these things in community.
IF YOU WANT TO REVOKE ANY APP OR SERVICE WHICH YOU LOGGED IN WITH STEEMCONNECT USE THIS CODE
https://v2.steemconnect.com/revoke/@NAMEOFSERVICE
AND THEN CHECK IF THE SERVICE IS STILL PRESENT IN YOUR STEEMD.COM PROFILE ON THe LEFT SIDEBAR DOWN.
big update: I am absolutely certain that people with similar identities were contacting me to join some things.... but I am always lil spaced out to actually pay attention to so many things...

info article written by @aschatria for @steemrepair