Welcome to steemPunks-Live.
@steempunks-live is a 24/7 live stream to Dlive. It is also the most official steemPunks Discord Server that rewards users who talk and contribute their time in the Voice Chat.
Our founder and chief in command @lanmower skillfully created the Bot with this ability.
An alchemical genius who has birthed many great projects on the Steem blockchain such as the
@schoolofminnows
, an altruistic upvote service of which you can join here at
Shcool of Minnows
The Dlive stream features characters for each user in the chat .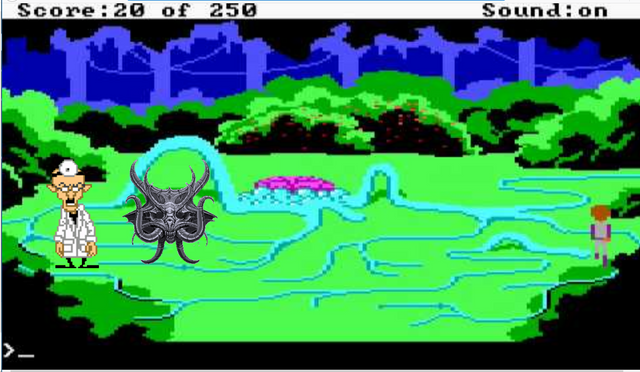 when a user speaks in the discord, their character speaks in the Dlive stream.
I enjoy the steemPunks discord server very much and i'm sure you will too. it's it the most exciting server open to controversial topics, sharing music, laughs and our most valuable asset, our time. So why not come on in and enjoy each others company while earning steem at the same time? I can't wait to meet you and learn about your contributions to the Steemit platform.
Thank you for stopping by. We would like to spend some time with you so do drop in and say hi!

Much Love! Peace!