NEW FORMAT - ! | SteemPunkRadio
New Music format starting July 5, 2019. This should be royalty free music. We are looking at other alternatives also. What we really need are more DJs!
If you are interested in becoming a "DJ" with your own format - reach out to [email protected].
Don't forget to listen to:
DAVID KNIGHT -  Week day mornings 8 AM EDT - 12 PM EDT
LENNY THYME - The New Weigh, weekdays 10AM EDT - 12 PM EDT with GUEST DJ Karen!
ALEX JONES/INFOWARS - Week days 12 PM  - 4 PM
WAR ROOM with Owen Shroyer - Week Days  4PM EDT - 6 PM EDT
QUITE FRANKLY midnight - 2 AM Tues - thru Saturday
 FRANK BACON - Self Inflicted Radio | Friday Nights 9PM EDT - Midnight
 MICHAEL DEACON - End of Days, Saturday nights at 11 PM EDT - SUNDAY, 2 AM EDT
 HANS UTTERER - Eyes Wide Open, Sundays 8PM - 10 PM EDT

LINK: Listen Live!
Question : Some AVID team members came up with a Frank Bacon logo for the station. What do our listeners think about changing our logo to Frank Bacon? HA! I think its awesome. Let me know in the comments -!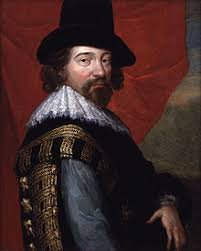 The SteempunkRadio team