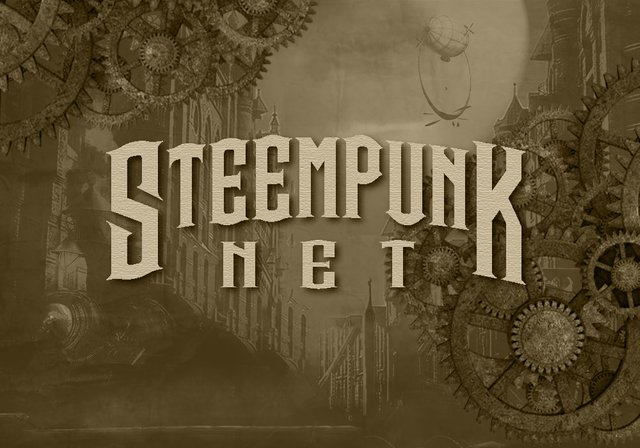 STEEMPUNK-NET Update No. 20
Hi all and be welcome to the Weekly Newsletter Number 20!
Housing extension completed!
After a long time of coding in our free time and on the weekends it is done!
We are extremely proud and are looking forward to all the new and exciting possibilities this will bring to our game.
For all that are interested in the code itself, it can be found here.
We expect that this new extension can go live now within the next weeks, we will keep you updated!
As a teaser, here are all levels for the bedroom
Level 1 : Sleeping bag on the ground, +0.25 recovery / 2 hours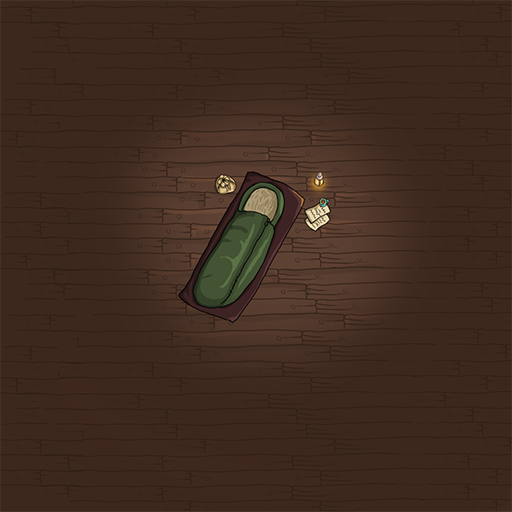 Level 2 : Mattress, +0.5 recovery / 2 hours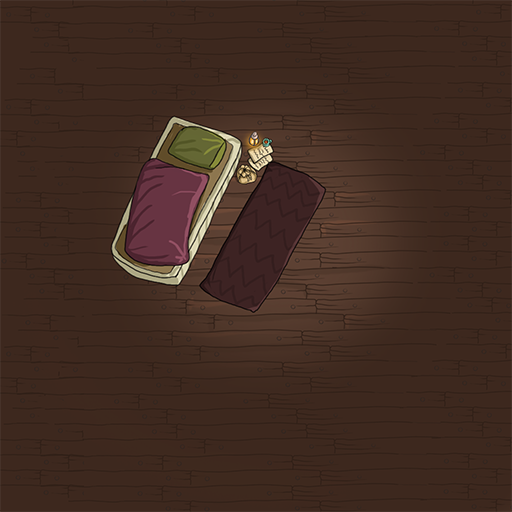 Level 3 : Single bed, +0.75 recovery / 2 hours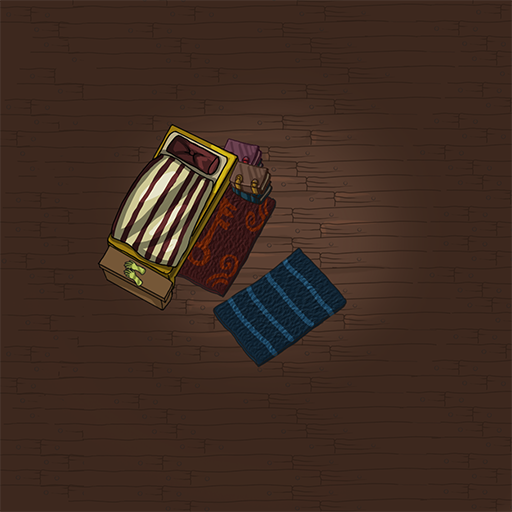 Level 4 : Comfortable KingSize bed, +1 recovery / 2 hours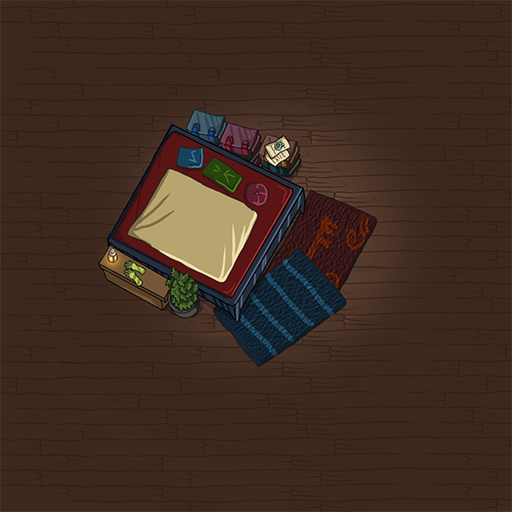 Thanks alot to @dehenne und @kunilunde for the hard work they have done during the last months!

Like already mentioned we are having now daily and weekly stats on the @steempunksnet account. Check out the stats!
And if you have ideas for additional ones please come to us in STEEMPUNK-NET Discord, we are always happy to receive ideas
Daily battles currently : > 200
Players : 376 (+28)
Total battles: 16618(+812)

On what else are we working currently?
New Battle Concept New and improved Battle concept incoming!
Working on the new crafting concept
Inventory and slots for specific equipment!

Advisors & Sponsors
It is a special honour for us to have @Teamsteem as our first official Advisor, he is doing a marvelous work for Steem and has been already of very great value for us!
If you did not do already please consider voting him as a witness.
Do you also want to help us bring value to steem and be mentioned here? We would be more than happy to have you on board! Come to our STEEMPUNK-NET Discord Server and talk to us!
We are looking forward to help Steem grow!
Thanks alot for reading and see you next week!
Jan, for the STEEMPUNK-NET Team
---
|german version|
STEEMPUNK-NET Update No. 20
Hallo zusammen und Willkommen zum Update Nummer 20 von STEEMPUNK-NET!
Housing Erweiterung ist fertig!
Nach einer langen langen Zeit des Programmierens in der Freizeit und an den Wochenenden ist unsere erste große Inhaltserweiterung fertig.
Das Housing kann in den nächsten Wochen live gehen, wir sind extrem stolz und freuen uns schon zusammen mit euch die neuen Möglichkeiten auszuloten und auszuprobieren.
Für alle die am Code direkt interessiert sind, der kann hier eingesehen werden.
Wir werden in den nächsten Wochen das neue Modul freischalten, wir halten euch auf dem laufenden!
Als Teaser, hier alle Levels des Schlafzimmers
Level 1 : Schlafsack auf dem Boden, +0.25 Erholung / 2 Stunden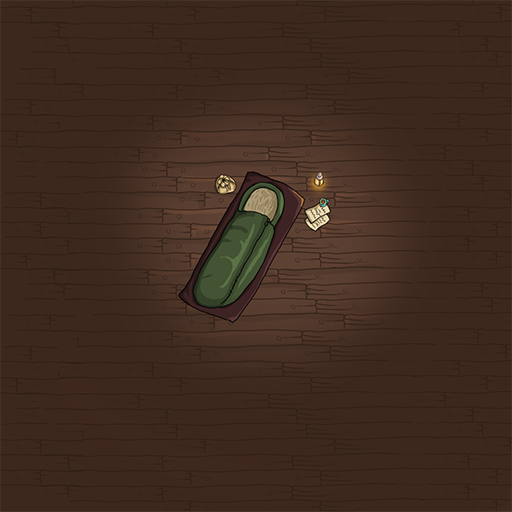 Level 2 : Matratze,, +0.5 Erholung / 2 Stunden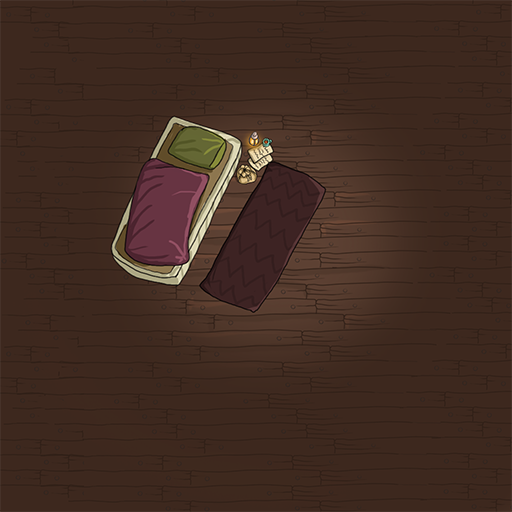 Level 3 : Einzelbett, +0.75 Erholung / 2 Stunden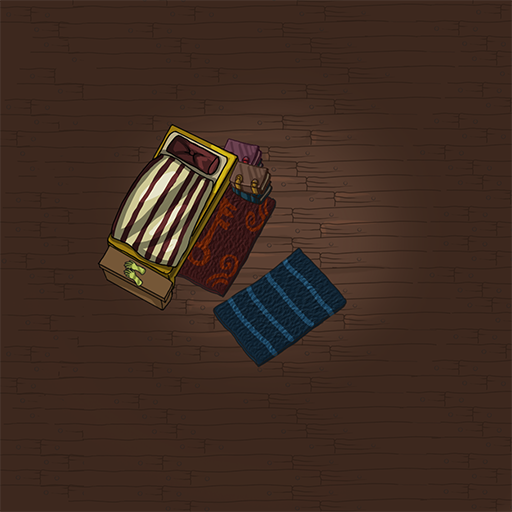 Level 4 : Komfortables KingSize Bett, +1 Erholung / 2 Stunde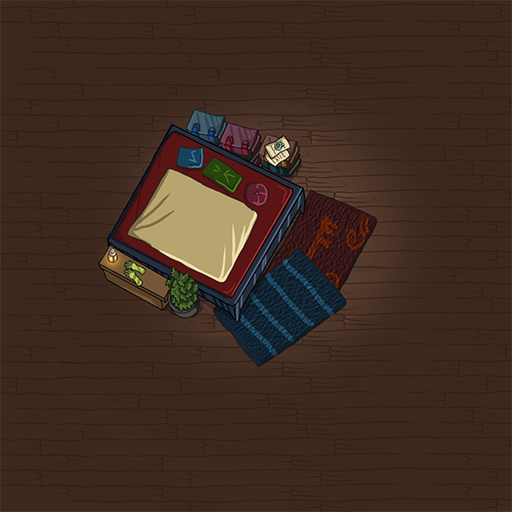 Vielen Danke an @dehenne und @kunilunde für die harte Arbeit in den letzten Monaten!

Wie oben schon beiläufig erwähnt haben wir unser Statistik Modul live geschaltet, die täglichen und wöchentlichen Stats findest du unter @steempunksnet! Falls ihr weitere Ideen habt kommt zu uns auf denSTEEMPUNK-NET Discord, wir sind immer froh neue Ideen zu hören!
Tägliche Kämpfe immoment : > 200
Spieler : 376 (+28)
Gesamte Kämpfe 16618(+812)

An was arbeiten wir immoment noch?
New Battle Concept Neues und herausforderndes Kampf-Konzept
Wir starten die Arbeit am Crafting Konzept!
Inventar und Ausrüstungsplätze!

Berater & Sponsoren
Es ist uns eine große Ehre @Teamsteem als unseren ersten Berater an Bord zu haben, er leistet großartige Arbeit rund um Steem und war uns schon eine große Unterstützung!
Er macht ebenfalls großartige Arbeit als Witness, voted Teamsteem mit eurer Witness Stimme!
Willst du auch hier erwähnt werden und uns dabei helfen Wert für Steem zu schaffen? Dann komm zu uns in den STEEMPUNK-NET Discord Server und lass uns reden! Wir freuen uns darauf Steem beim Wachsen zu helfen!
Vielen Dank fürs Lesen und bis nächste Woche!
Jan, für das STEEMPUNK-NET Team