Yet another McLaren Vale Gem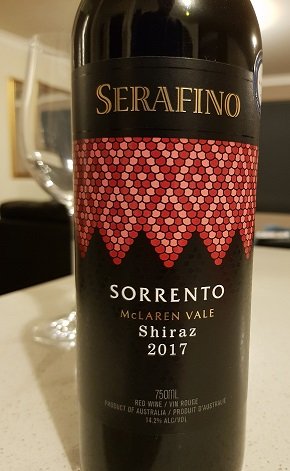 It's not often we pick up a 2-for-1 wine deal at the front of the bottle store. The other evening we were looking for a few extra bottles to replenish our wine cooler shelves, and because we're quite fond of the wines coming out of McLaren Vale, especially Shiraz, we took a chance on this 2017 Serafino Sorrento Shiraz. It was $19 for one, but he second was free, so $9.50 was worth a gamble. We could always give the other bottle away if we didn't like it so much ;)
Serafino wines is a family-owned and run winery in the heart of the McLaren Vale region of South Australia, with over 350 acres of vineyards of various grape varietals. The Serafino story started when Steve (Serafino) Maglieri moved to Australia from Italy in 1964, and in 1966 planted his first vines in the region. The success of the now highly popular winery comes down to the early days of hard work and dedication, 7 days a week, with an unwavering commitment to producing the finest quality wines possible. We were lucky enough to find a gem of a wine on a checkout 2-for-1 special deal. Jackpot!!
As per usual, our first glass was poured straight from bottle to glass.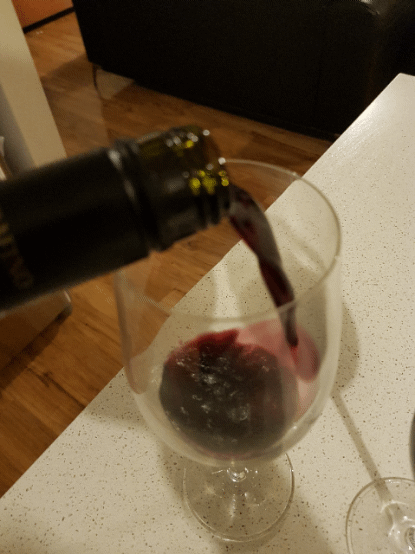 We didn't give it a lot of time to breathe, after all, it is a 2017 wine, and probably didn't have much time to soak in some oaky tannin anyway. I also keep forgetting that I have a decanter to use, but then again, I didn't really want to wait for my wine... so we didn't, but I probably should have.
True to McLaren Vale Shiraz form, this one didn't disappoint us at all, with rich and bold flavours of plum and cherry, and a gentle note spice to break the sweetness just enough. As time went by, each sip got better and better, and the second glass was so much more flavoursome and complex in structure than the first. Perhaps some time in the decanter would have lifted those flavours even more. Luckily we have the second bottle to test this theory with. We'll be keeping the second bottle for ourselves, that's for sure!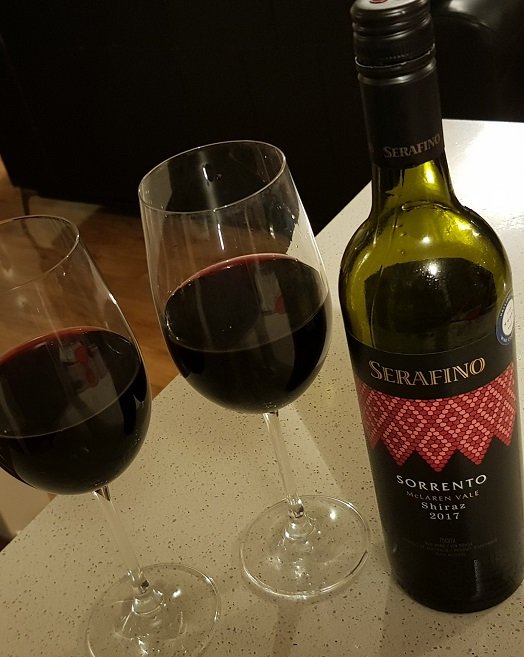 Overall, this was a pleasing wine to drink, and one we will definitely be looking for in the shops next time we're out on the hunt for some good value wine. At 2-for-1 pricing, I may just run off back to the shop and see if the deal is still on and buy a case. It is good value at the $19 a bottle, so 2 bottles for that price is an absolute bargain!
A solid, although probably a bit conservative 3.5 out of 5 for this wine. With some time to air, this one just might crack a 4, which I don't often give. It really was an enjoyable drop to drink.
Cheers!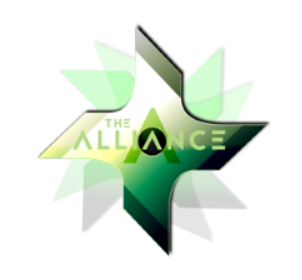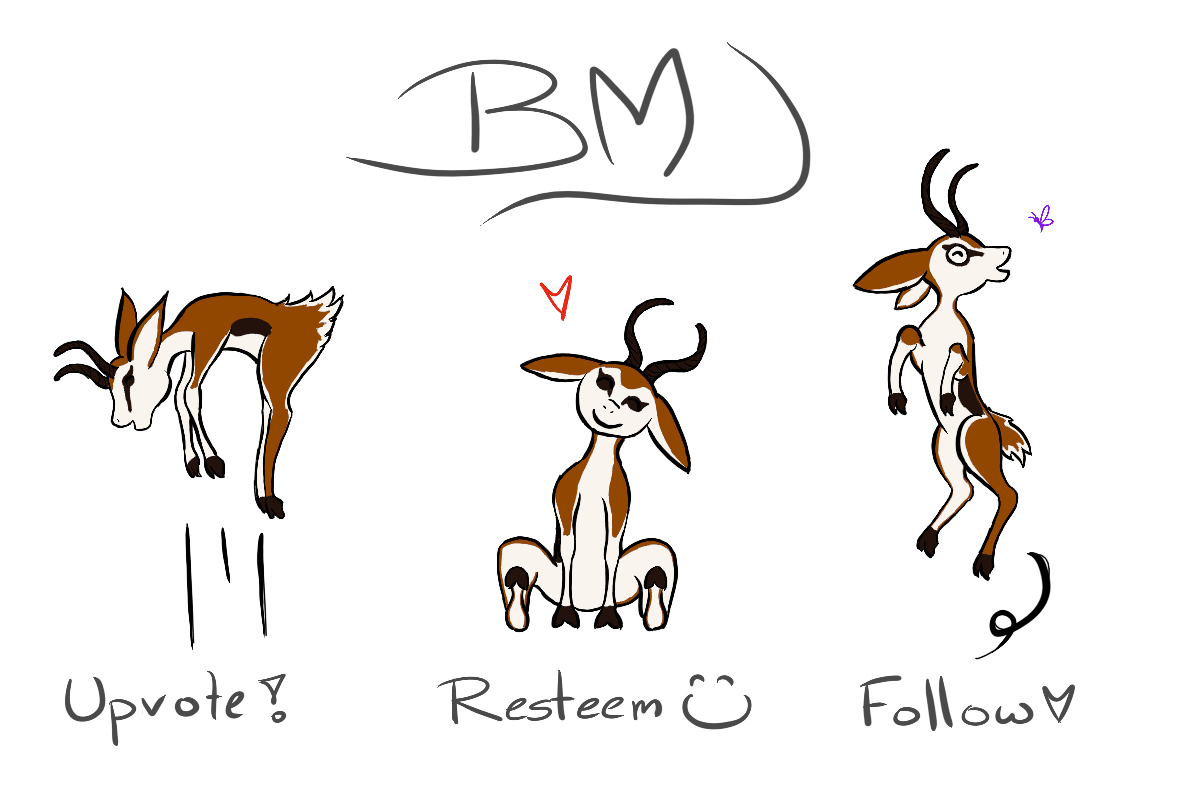 Team Australia, Team South Africa, and The Alliance banners by @bearone
My Awesome Upboks by @ryivhnn