Good Day Steemians!!!
I will share this amazing new opportunity for everyone of us just study first before entering the platform.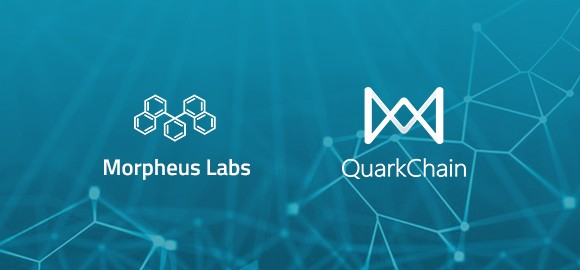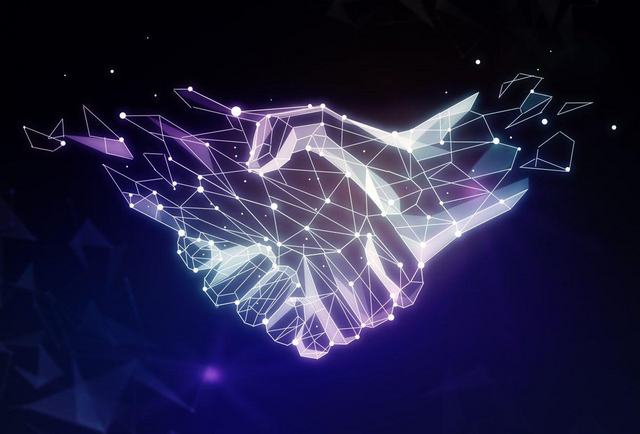 Here it is:
Morpheus Labs have to announce the launch of a unique SmartDrop program, in collaboration with Quarkchain!.
QuarkChain is a high-throughput blockchain that has recently launched it own testnet and has proved it can achieve millions of TPS.
Participants can win from $2500 to $25 from the Smartdrop campaign will be running from 6th March 2019 to 6th April 2019.
Here is the detailed breakup of rewards ranking:
op 10 — Receive $2500 USD worth of MITx
11–100 — Receive $1000 USD worth of MITx
101–500 — Receive $250 USD worth of MITx
501–2500 — Receive $50 USD worth of MITx
2501–10000 — Receive $25 USD worth of MITx
You need this do this task and Social Media to earn more points:
Twitter Campaign

Content Submission

Proof of Alliance Actions

Staking MITx and QKC
Just follow the instruction to get verified. Hurry Now !!!
God Bless!!!