Good day Steemians!!!
What a beautiful and wonderful day it is when we lived according to the will of God.
Today, I want to share here that God was so good and great in my life and even to each of us. Last November 30, 2018, the whole Philippines celebrates the goodness and greatness of our Lord Jesus Christ and it was called "JESUS REIGNS". The said celebration was celebrated by all 82 Provinces in the whole Philippines and one of the Province is Misamis Oriental held at Pelaez Sports Complex, Cagayan de Oro City and it said that the total population during the activity was almost 15,000 individuals.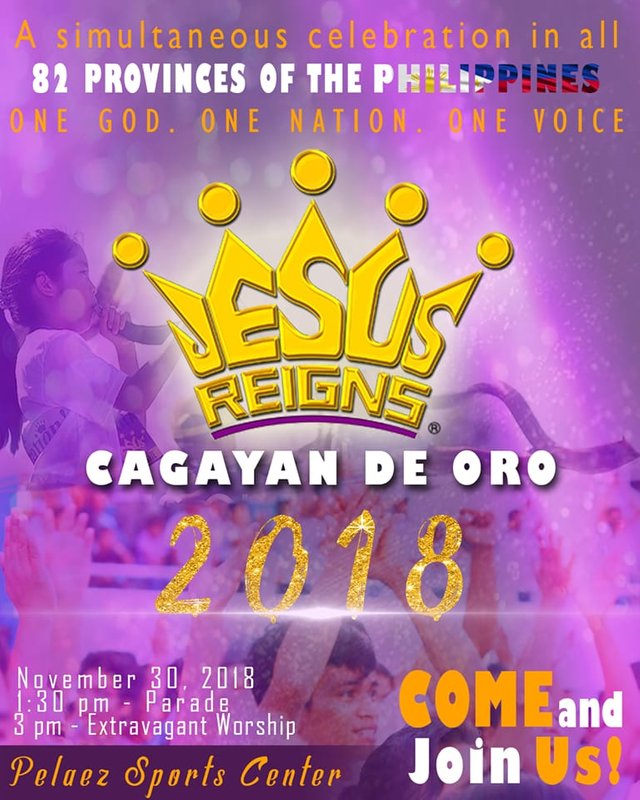 Our Team from Manticao Misamis Oriental: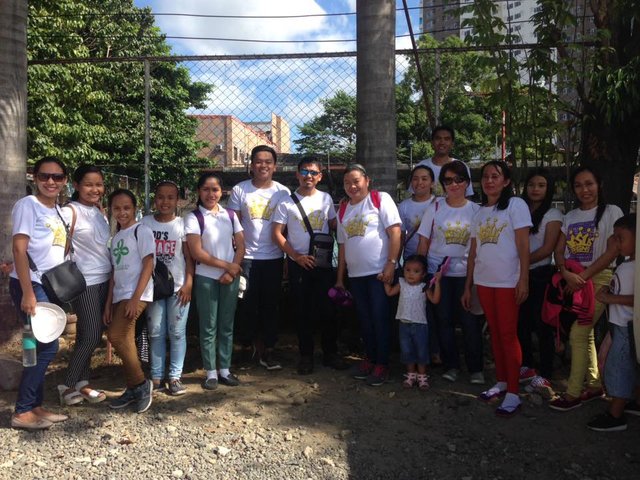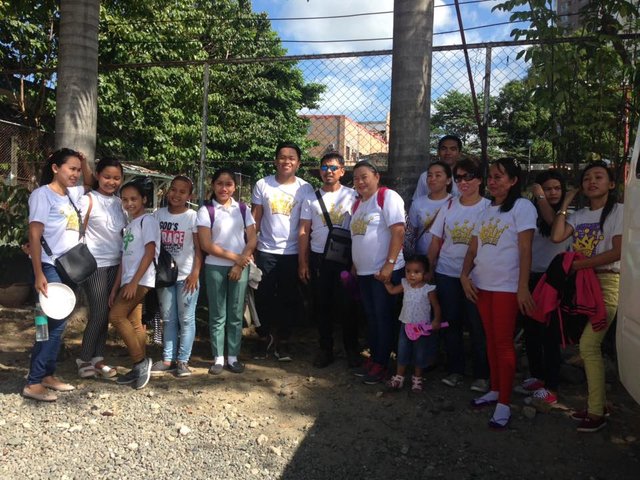 During the Celebration: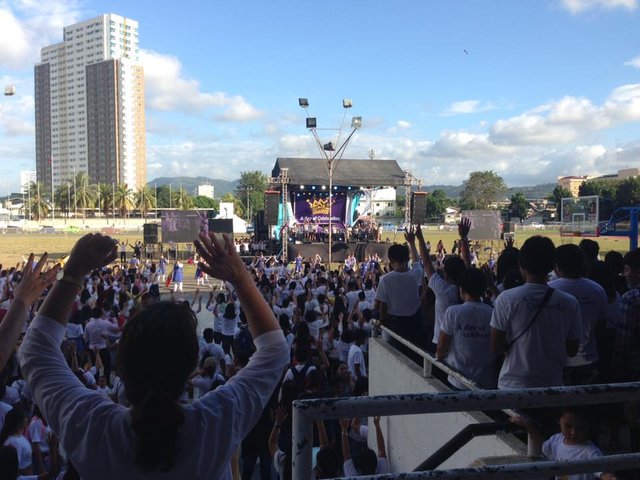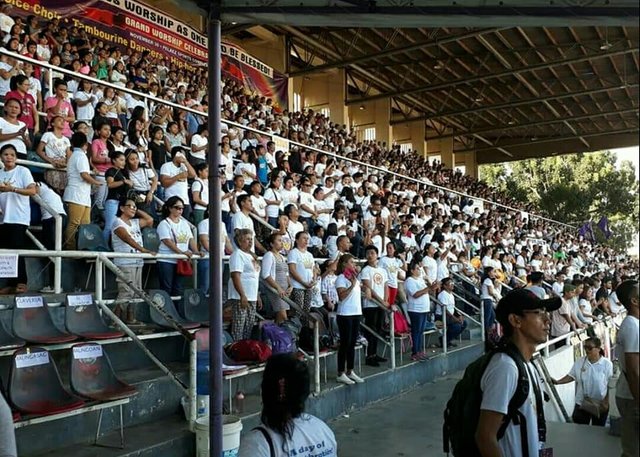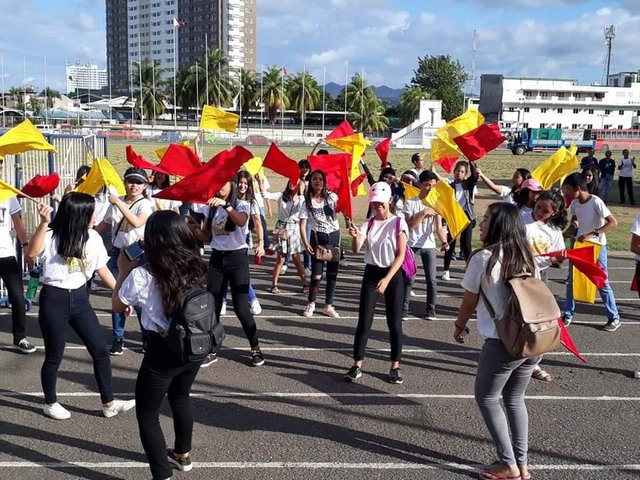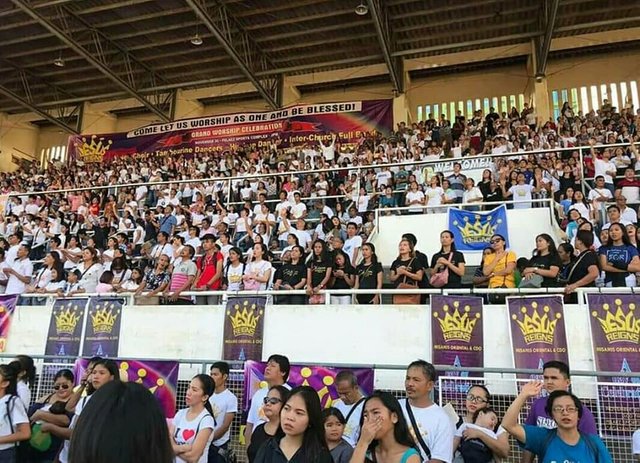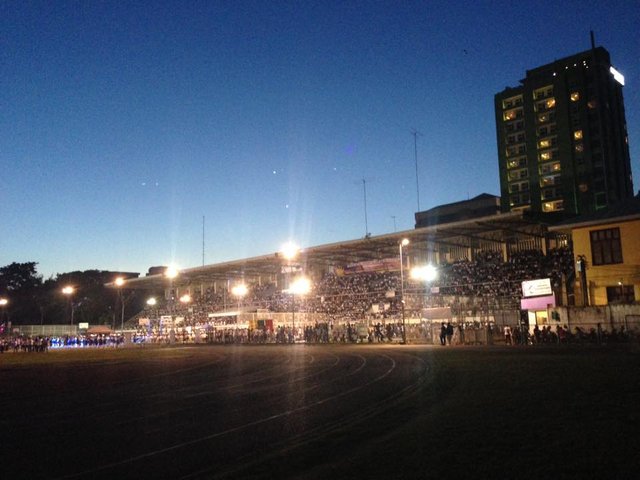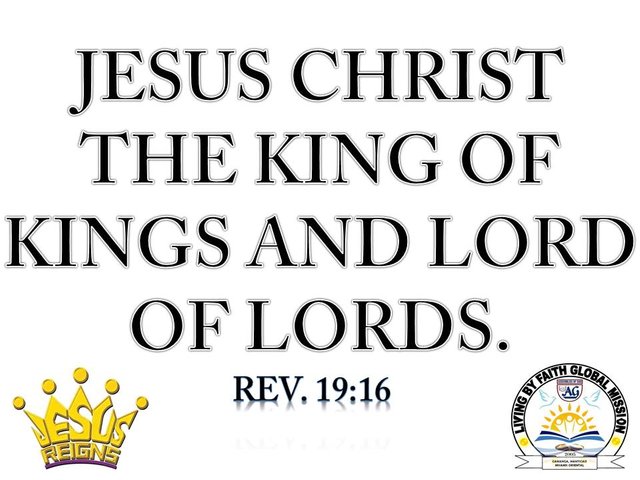 Jesus Reigns Forever
To God be all the Glory