Good day Everyone!!!
Christmas season is now already near, some of us will go to shopping for Christmas gift for our "Ina-anak" and even to our friends and family members.
Christmas is the season in which we celebrate the birth of our Lord Jesus Christ our Savior. Some thought that Christmas is just a simple season or celebration but for me it is a celebration of thanksgiving, praises and worship to Him alone.
In my own understanding, CHRISTMAS means
CHRIST My Anointed Savior
Christmas is the celebration that Jesus Christ was born who will saved us from all our sins, the only one who is anointed and can saved us.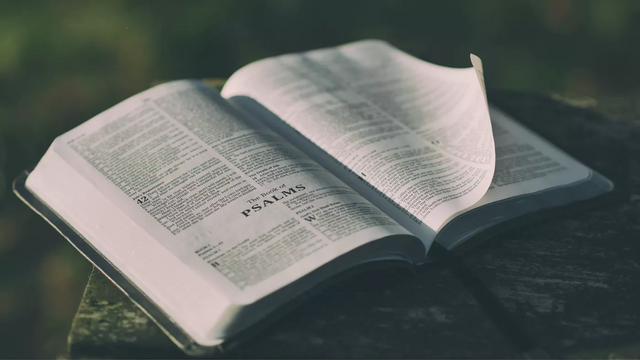 Link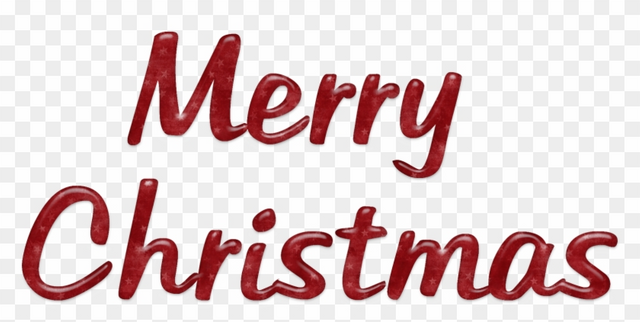 I can say that we must celebrate that Jesus wan for us and it is the season that we must put our trust to God alone and we also let God's will rule over our life today and forever.
Matthew 1:21 New International Version (NIV)
21 She will give birth to a son, and you are to give him the name Jesus,[a] because he will save his people from their sins."
To God be all the Glory and Honor!!!