SteemProjects (Week 15): Mobile interface app, discussion platform, one collectible and one strategic game, interesting ways to show Steem data and custom block explorer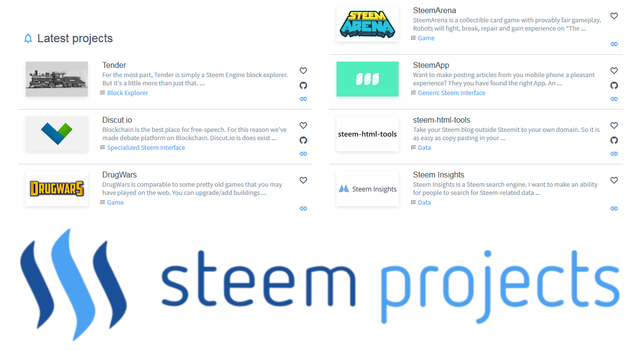 One Day = One Project
It's a simple idea - one new project per day. This means our content manager @lukmarcus will present you seven new entries in every weekly report. This time it will be Week 15 (8th April - 14th April).
See you on SteemProjects.
8th April: Steem Insights
Team: @dmitrydao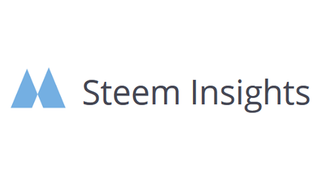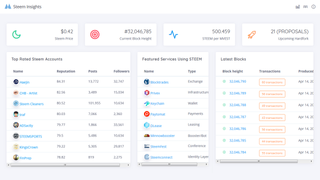 Category: Data
Description: Steem Insights is a Steem search engine. I want to make an ability for people to search for Steem-related data and getting the results they can understand. If you take Steemdb or Steemd, you would see lots of info that tells nothing whatsoever to your mom, an artist or even a sales manager. My goal is to change this and make search process great again.
Steem Insights page on SteemProjects
9th April: steem-html-tools
Team: @nnnarvaez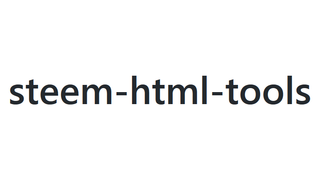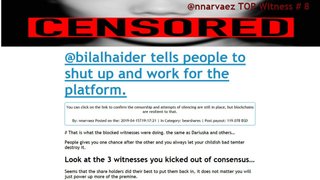 Category: Data
Description: Take your Steem blog outside Steemit to your own domain. So it is as easy as copy pasting in your webserver and changing the queried name. You dont need your keys, you don't need anything else. Some CSS and HTML knowledge and good taste would help.
steem-html-tools page on SteemProjects
10th April: SteemApp
Team: @yuriks2000, @brazer & @vitalygrechikha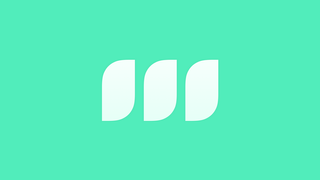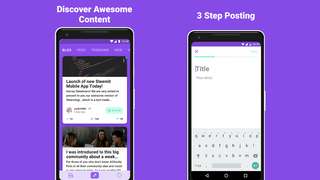 Category: Generic Steem Interface
Description: Want to make posting articles from you mobile phone a pleasant experience? They you have found the right App. An intuitive and thought through design helps to keep in touch with your followers while you are on the go. Content creators get ideas when they are far away from their Computers, that is why we decided to make this app. SteemApp is a Steemit Community Funded Mobile application made to help content creators earn from posting their articled on Steemit.com.
SteemApp page on SteemProjects
11th April: SteemArena
Team: @yuriks2000 & @davidhust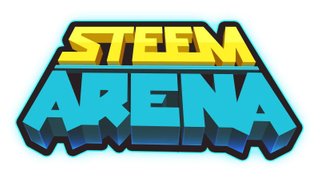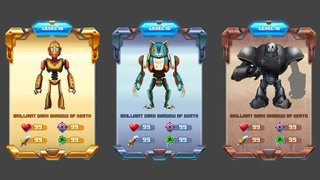 Category: Game
Status: Concept
Description: SteemArena is a collectible card game with provably fair gameplay. Robots will fight, break, repair and gain experience on "The Arena". Level up your Robots to give them more power, strength, and abilities. Generate new unique looking Robots, trade them with other players and have fun playing on the Arena.
SteemArena page on SteemProjects
12th April: DrugWars
Team: @hightouch, @fabien, @zen-art & @drugwars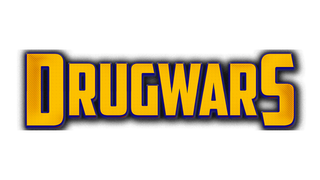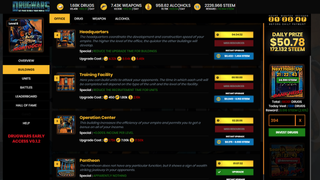 Category: Game
Description: DrugWars is comparable to some pretty old games that you may have played on the web. You can upgrade/add buildings in your city and try to steal the DRUGS of your opponents. DrugWars is totally free to play, everything that you can buy with STEEM currency can be also bought with ingame resources.
DrugWars page on SteemProjects
13th April: Discut.io
Team: @discutio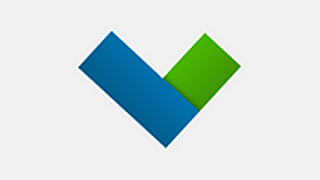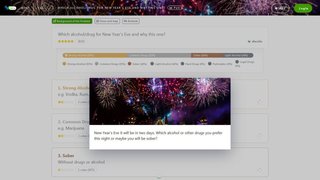 Category: Specialized Steem Interface
Description: Blockchain is the best place for free-speech. For this reason we've made debate platform on Blockchain. Discut.io is does exist thanks community and y'all decide which case is worth of discussion. But main reason is simple. Steem Blockchain allows creating debates in which freedom of speech is the most important.
Discut.io page on SteemProjects
14th April: Tender
Team: @inertia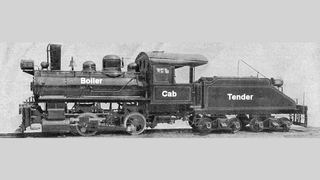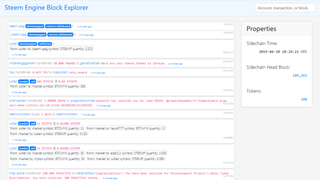 Category: Block Explorer
Description: For the most part, Tender is simply a Steem Engine block explorer. But it's a little more than just that. It's also a rest endpoint for querying account history. For example, if you're running an exchange, you can use your own tender node to programmatically query deposits to your exchange.
Feedback
We are replaying to comments so if you have any questions - ask them! You can also join Wise Team on Discord or contact @lukmarcus about content directly on steem.chat.
Steem on!