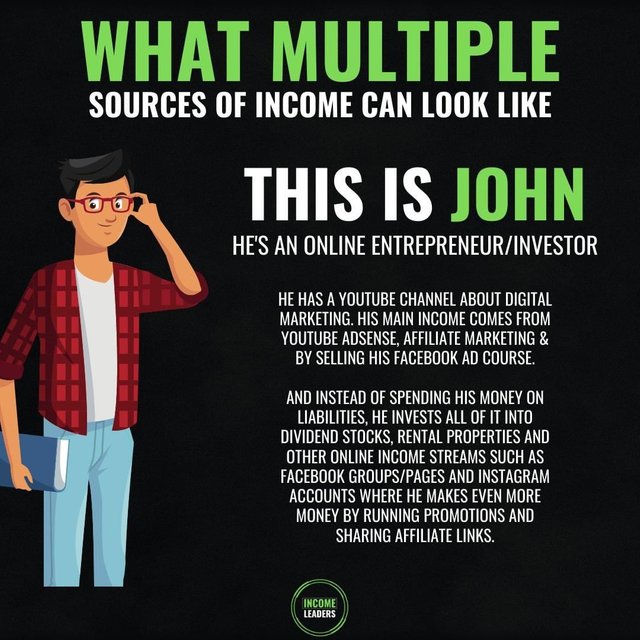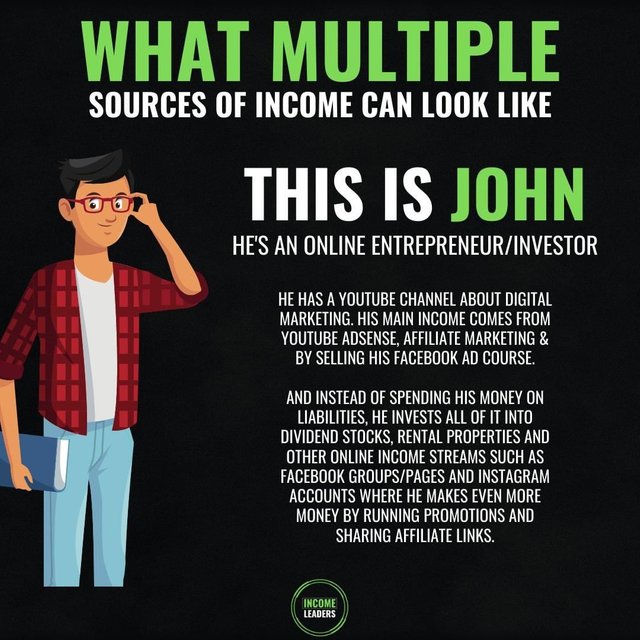 How do you create multiple streams of income? And how do you do it online?⁠
I've been getting this question a lot recently, therefore I decided to make this post.⁠
This is a great example of how you can create multiple streams of income by building a system out of social media & mastering a skill.⁠
Let's see if anyone can come up with the correct answer on this... 👇⁠
How many income streams does John have? 🤔⁠
And if you don't know, feel free to guess! No one is going to judge you if you guess wrong! 🤷‍♂️⁠
Follow 👉 @input_income for more!⁠
#Shopify #shopifypicks #shopifystore #shopifyseller #shopifyexperts #lifeatshopify #shopifypics #dropshipper #dropshipmalaysia #dropshipneeded #opendropship #dropshipwelcome #dropshiper #dropshipping #dropshipagent #dropshipperwelcome #makemoneyonline #makemoneyonlinefree #makemoneyonlinenow #makemoneyonlinefast #makemoneyonlineathome #onlinebusinesses #onlinebusinessowner #businessonline #onlinebusinesscoach