Last week I went for a Mooncake class with @kilathecla. The class was a relaxing and simple one that once you see the instruction, you definitely can make it on your own.
So, today I practice what I've learn. I followed the instruction to make the Black Bean paste into a shape of a ball and made the dough exactly what it says in the instruction.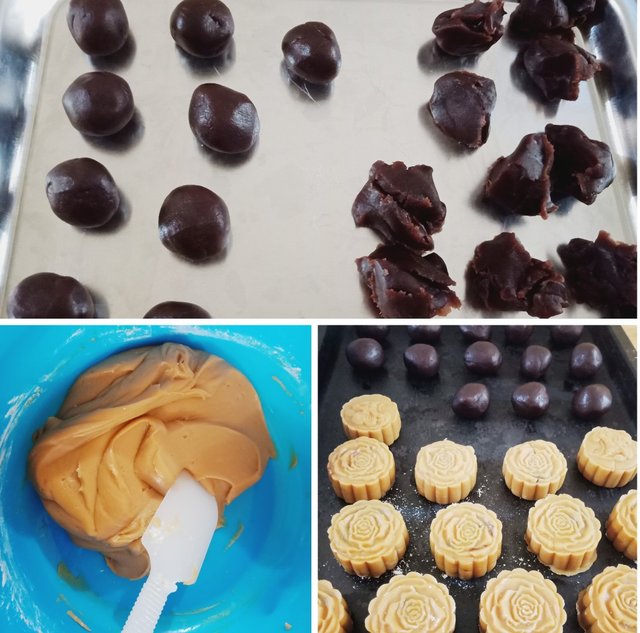 Yeah...I did it all, step by step. When it comes to putting the cakes inside the oven, I set the timer to ten minutes. Then I made another batch for the Pandan Paste. I repeat the process just like I've done with the Black Bean paste.
Suddenly, I smell something burns and my OMG!!... My Moon Cake burn!.😭😭. I forgot to adjust the oven temperature. There goes my twenty four pieces of Mooncakes which I made carefully one by one.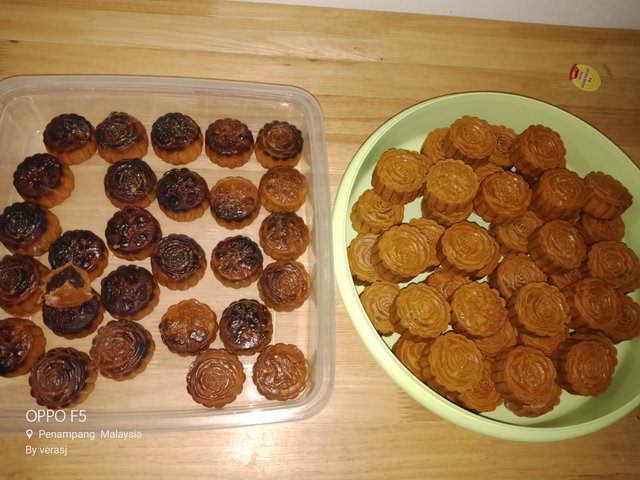 Black burn Moon Cake anyone? Luckily, I didn't burn the second batch.
Lesson No. 1, always check the oven temperature before you bake!

---
Posted from my blog with SteemPress : http://verasj.vornix.blog/2018/10/03/omg-something-burning/
---