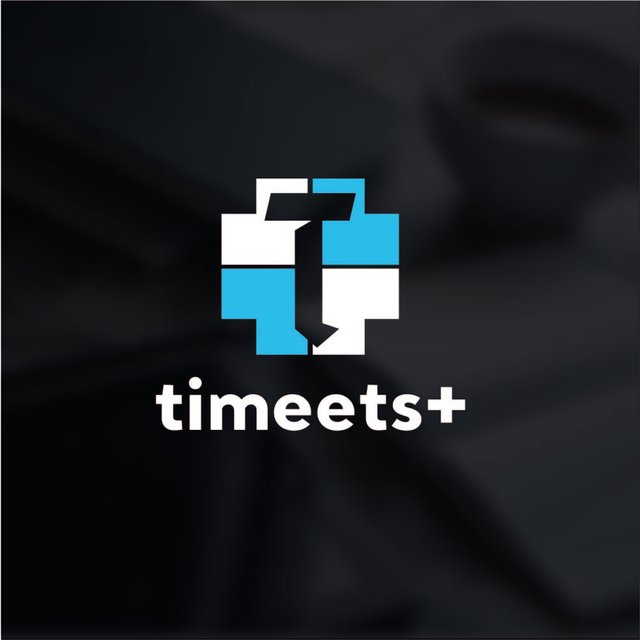 As Timeets we served one and a half months more. When we first started, we announced that the system was completely free. But then we announced a new membership system called Timeets + and we talked about the privileges our members receive. If you have a Plus account, you can get free access to many paid add-ons and you will be able to take part directly in the Timeets community.
You can find the relevant Timeets + here
We've set our minds for a long time and made new plans. When we saw all the expenses we had, we decided to make some changes in the plans.

Within Timeets we create separate blogs for each member. This means separate server costs for each member. We also began paying for some add-ons that we offered for our free membership pachislot, and this situation is becoming more and more difficult. We already decided that we would be interested in each of our accounts one by one, and when we had such a cost, we decided to close our free membership system and directed our system entirely to Timeets+.
The system will continue to operate in the same way. To subscribe, just fill in the form on our website and send it to us. You can also find links to 3 SBD / STEEM via SteemConnect in the same area.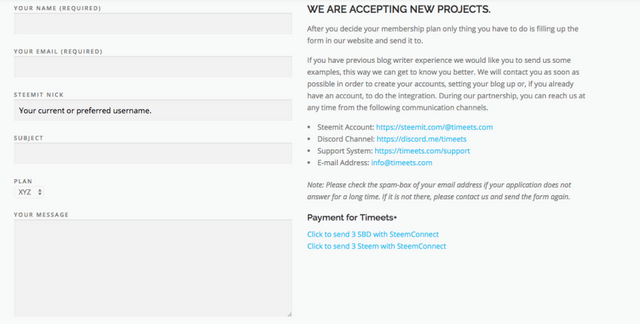 What will be the old free memberships?
We completely disable our free system, but all of our existing members will continue to use their free packages. We owe it to you for being with us during our trial period. We have been developing and testing the system from the beginning.
What do I need to do to be a Timeets + owner?
All you need to do is to pay 3 SBD / STEEM to your Timeets Steemit account after filling out the form on our website. Your account will be defined as Timeets+ and you can start to benefit from our service immediately after your payment has been reviewed and confirmed.
If you are already a free member and want to upgrade to Timeets+, you will have to pay again and reach us through our Discord channel. Your account will be upgraded immediately.
Will the payment be made monthly?
You will only pay once. Your one-time payment will define your account as Timeets+ for the next day.
Timeets+ features :
You will have a domain name of username.timeets.com.

There is no disk or traffic limit in the hosting account.

Advanced WordPress installation is performed.

You can use our LiteSpeed ​​Cache plug-in for free.

After installation, your information will be sent via e-mail, discord.

All customization operations (add-on, theme, integration) are provided by us.

Your search engine optimizations are performed.

Establish an SSL certificate for an indefinite period of time, your site will be logged in as https: //.

You can optionally have an email address like username@timeets.com.

High-level security configurations are being implemented.

Custom counters are added to control your website hit.

You can get upvote from up to 100 different users.

You can request help with our ticket system for any technical problems or personal requests. For your private inquiries, you can provide one-on-one meetings by sending messages through admin's Discord.

All hosting accounts are isolated with CloudLinux, independent of CageFS skeleton system. As a result, there is no leakage problem.

Our servers work with the Litespeed web server and are capable of serving thousands of instant visits.

All our servers are scanned 7/24 with Config Server Exploit Scanner and Maldet Virus Scanner. Thus, there is no hacking problem. All web sites are backed up on a separate structure on a daily basis and your content is safely stored.
Timeets will continue to provide the service with the Plus feature in the max speed. Thanks to this feature, we will continue to provide innovations for our members.

Many Timeets members have reached us because of Timeets Newspaper. However, there has been a misunderstanding. You can send us all kinds of texts from cinema to music, from crypto coins to travel articles. Our journal is focused on producing quality content that will appeal to the whole community without focusing on one or a few subjects. We are still waiting for our trusting members.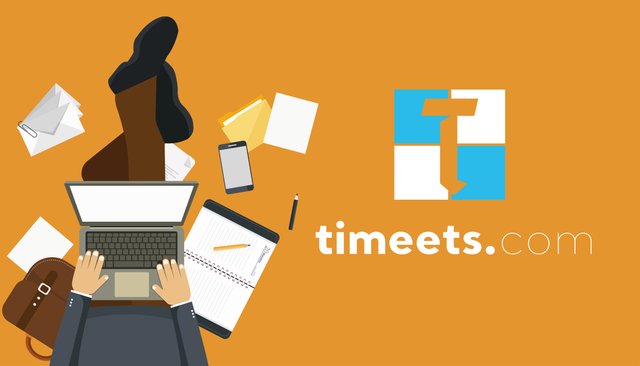 timeets | think, write, earn.
---
Posted from my blog with SteemPress : https://www.timeets.com/timeets-starts-in-1-august-free-services-are-shutting-down/
---