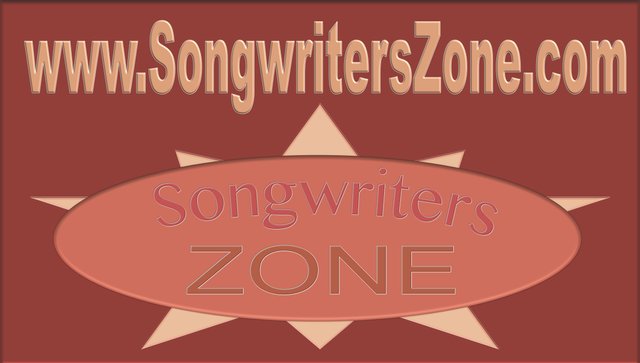 When you have a story! How much of a story? The story is intense as it is long! But, the effort in songwriting has never left the mind of Christian Sutter. The World's Best Processor album is on it's way to the world! Finalizing mixes and preparing an insert is the next step! Pre release of the album available for purchase on iTunes is in the planning! The previous release by Sutter was in 2018 on January first with the Daddy Kid Power's of Ten album! The goal was to create another album for 2019's countdown! At the stroke of midnight you can listen to the brand new release of music! The acoustic guitar sound isn't anything like the previous album. This album is for the fans of the live broadcast Take The Trump Train songwriter CTSUTTER!
I was able to work my content into the blog SultryPantyhose.com! Check it out! I've increased the view counts in comparison to the lyric videos. Great video content is key! I'm hopeful to produce more video content in the future. I'd also like to expand my team of influencers working on various projects with social media influencers!
I'm happy to have the opportunity to be a songwriter. It's not something every gets the opportunity to do as long as I have. My families support for my music has made it all possible. I'm releasing the World's Best Processor album in 2019! I'm happy to have met my promise to myself with personal goal for releasing an acoustic album.
http://www.ctsutter.com/worlds-best-processor-by-christian-sutter-complete/
The song that "blew me up" in live broadcast for the first time was Screamer. The writing of the song was from the perspective of someone that came across an unusual love interest. The personality of a character with effects of post traumatic stress disorder from the loss of their father figure exists in the song. The female character admits to being weird and screaming out the window from time to time. However, that doesn't scare the gentlemen taking her home despite the effects of traumatic experience. Upon the lifting of the veil she figures out he's a drone pilot and requests to participate. She promises her love "If you'll let me pull the trigger this time." I've realized everyone is weird in some way or another. But, it's only by their own perception. The sooner we release ourselves of the trigger imposing upon us a feeling of weirdness. The sooner we come to a content place that offers us balance in nearly any atmosphere. For those working in forms of cognitive therapy to heal yourself of things like isolation, post traumatic stress disorder, or other. Please remember to endure. There's always hope! The SCREAMER found her love! And, you can too! Believe!
The World's Best Processor album will be released under artist name Christian Sutter.
"In the old days it took one song. Today, all it takes is one like. People love cake!"
The song references Compton and Harlem. But, that's not what drew the audience. You may say someone is crazy for deleting an account with a like from Steve Aoki that launched your live broadcast with 1.9k steady viewers for the first time. That happened too. The complete removal of content that propelled my music was in confidence that I can rebuild myself and draw a crowd when live broadcasting on a site like YouNow. Starting from scratch was an effort to show others that it can be done. Flying off the radar is a good thing for me personally. Truthfully, I would like to be a producer/songwriter/publisher as my primary daily interest. I enjoy live broadcasting and will be doing it a lot in 2019! Get ready songwriters!

Thanks for reading on Songwriters Zone!

These articles may curate crypto currency. If any discrepancy should exist considering content holders in reference to articles please contact author Christian Sutter.


 
---
Posted from my blog with SteemPress : http://www.songwriterszone.com/uncategorized/songwriter-story-by-christian-sutter-screamer-song-explanation/
---