I made an android application for the steemit platform using appsgeyser site services. Safe to use by others, I cannot confirm, because I use third party services. I made a video tutorial, how to easily create an application using the appsgeyser site service. This post is for information only, for those who want to make an Android application without having to learn coding.
If you want to make an Android application to be placed on PlayStore, I strongly recommend that you use this site service. Of course those who offer free services like this do not give you 100% of the advertising space that you can place in the application that you have created. space for your advertisement on the android application, when using this site service 50% for your ad space. I think this is very fair, because you use their coding.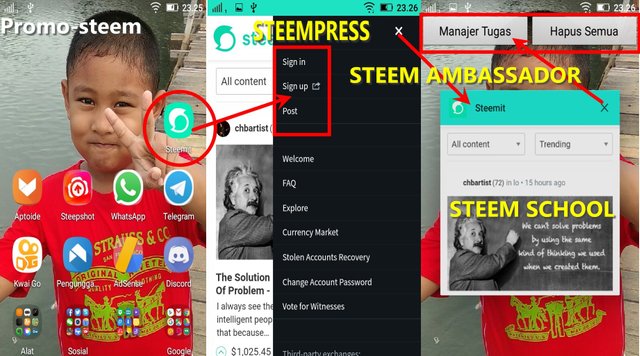 If you are interested in creating an application, please watch the video below until it's finished. Don't forget to subscribe, like, share.
in the video tutorial above, there are many application options that you can choose to create applications, which you want to place in the playstore. if you want to see how to place an ad in the application you have created. please see the video below.
Well, if we want to put our application on PlayStore, of course it will require initial capital, the registration fee for Playstore account is around $25. This price is very cheap, I am sure that in a month you will get more than the capital you spend. Are you interested in trying it, and this method is not cheating for you to do.
I need to emphasize again, the space for ads in the application that you have made using this site service is only 50%. and 50% of the ad space will be used by appsgeyser sites, so not 100% of your ads will be displayed in applications that you create using appsgeyser site services.
Good luck
Thank you for reading my post, hope you like it and be useful to you. Do not forget also, if you like my post and want to give your love power on this post, i am very thankful. I am waiting for your feedback for my post.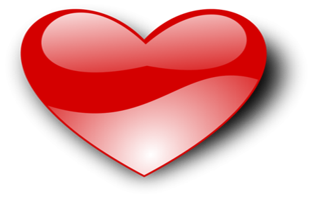 source image
HOW DO I GET A RECOGNITION AND REWARD FROM THE ACCOUNT OF @STEEM-AMBASSADOR
All the links below are written by
@gold84
, I hope you read them,
@steem-ambassador
will reward thousands of users who are promoting Steem and Steemit with different types of activities as we see in this series of 12 posts.
https://steemit.com/promo-steem/@gold84/series-is-now-complete-12-types-of-promoting-activities-that-can-be-potentially-rewarded-by-the-steem-ambassador-guild
All ambassadors have their respective assessments and they will be responsible for all their decisions on the post they approve.
If you want to delegate a little steem power to your @steem-ambassador account. we are glad you have helped the Steem ecosystem
Do not forget to comment and follow me, if you like then press 100% upvote ????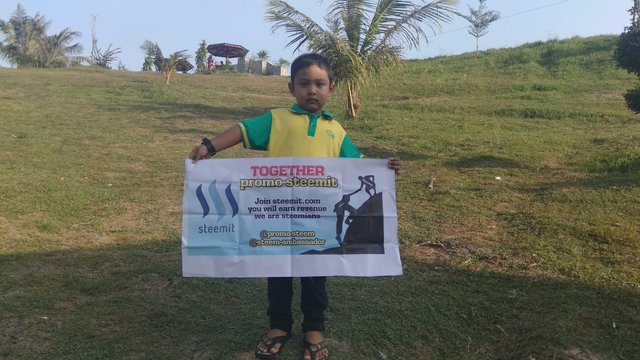 If you do not have a promo-steem logo, you can take my logo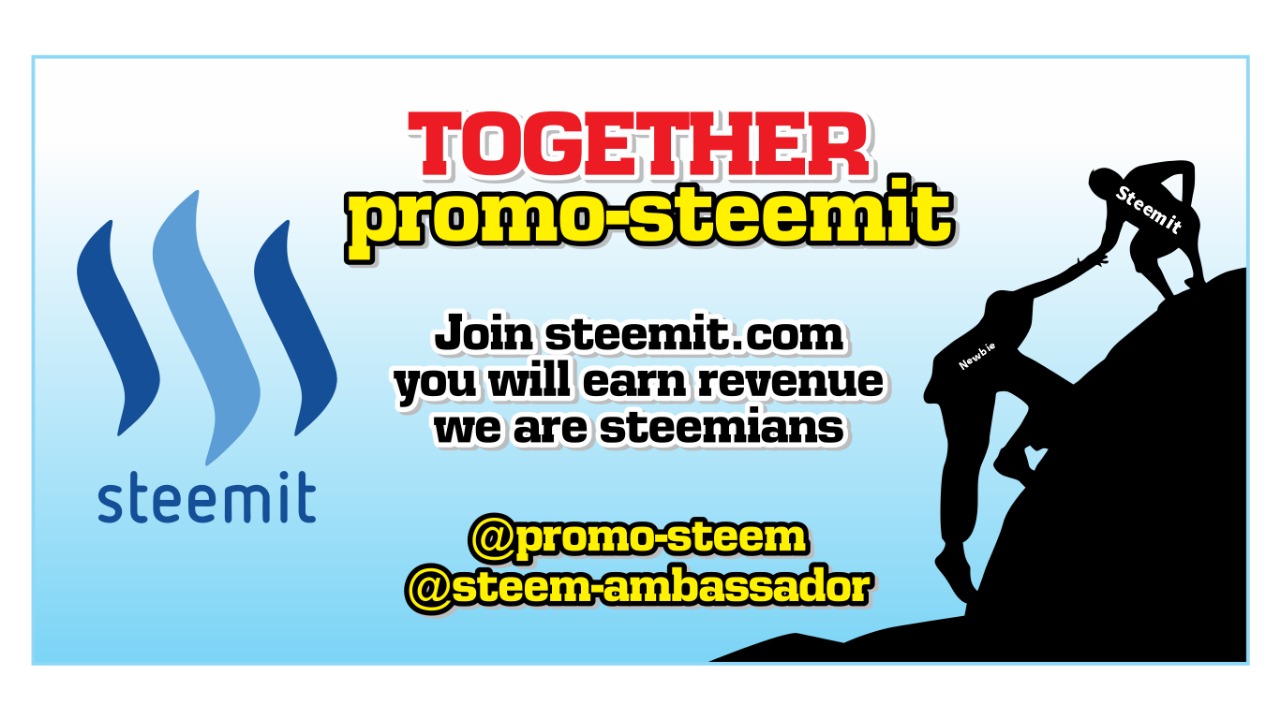 You are free to use it, if you do not want to write my name while doing a#promo-steem , I will not sue
Join us and learn together about steemit
WhatsApp Group
Facebook

By : @starlost

---
Posted from my blog with SteemPress : http://www.infocoinbtc.win/steem-school-how-to-create-an-android-application-for-the-steemit-platform/
---