619 Times on boards rap artist Bad Karma to STEEM!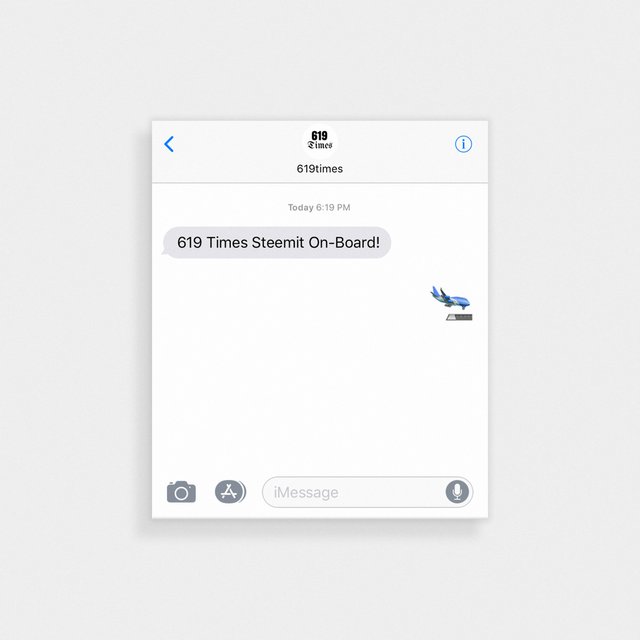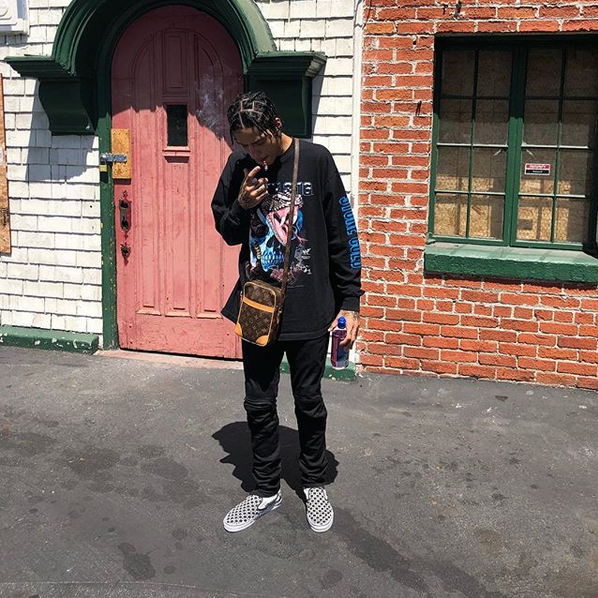 What's good folks, this @Heaterville here to give you an important update!!

We finally have our first passenger on this 619 Times on board project. 619 Times on boards rap artist Bad Karma
Me & Karma have been making music for quite some time now and I thought he would be a perfect candidate.
Karma has this charismatic flow and voice that grabs you right off the top. His bars are real witty and transparent.

His brand is L.O.V.E. (Lifestyles of the Versatile and Eccentric).

You can find Karma mostly on Instagram flexing. Karma is very personal with his rhymes and strikes you with conviction. Whether it's a smooth flow over some crazy trap drums, or he's spilling some ill bars on a laid back jazzy flip, he's sure to say something that will capture your ear. A lot of crazy visuals and sounds will be heard and we're excited to show him off to the Steem community!
We created the account for Karma using Anonsteem and he chose us to administer the account on his behalf.

Just because we are administering his account doesn't mean Karma isn't around. He definitely is here and we are helping him get familiar with Steem and all the communities on discord.

Welcome Karma to STEEM!
I got a real special track for the Steemit Platform for this special occasion. This track right here is first track for the 619 times on-board project. We're excited to premiere this first on STEEM! We will post it on DSound first but here is a preview of the cover and name of the track.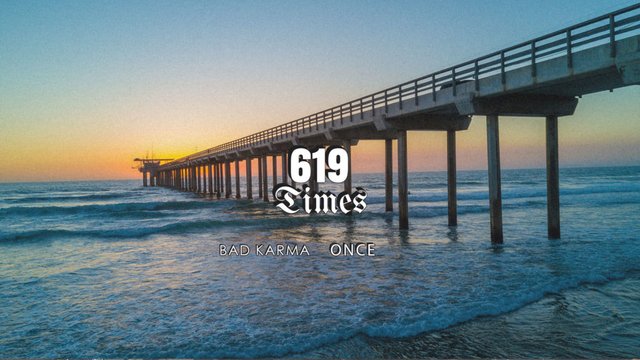 Stay tuned!!
If you missed the previous posts showing our initiative you can find them here
If you are an artist from San Diego and you want to learn more about joining the 619times project click here or join the smartmediagroup discord here: https://discord.gg/nVxH6XQ
---
Posted from my blog with SteemPress : https://www.619times.com/2018/08/01/619-times-on-boards-rap-artist-bad-karma-to-steem/
---