The VERY Best Frugal Gifts For The Man In Your Life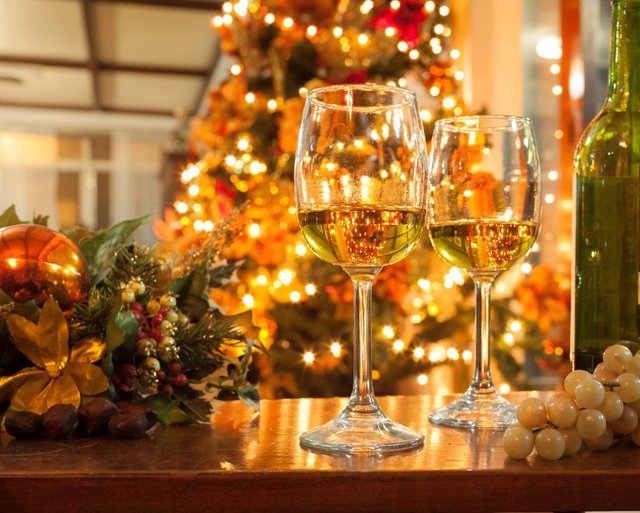 I absolutely love this time of year and am so excited to share this list! We've loved the items I'm listing here.
Whether I'm spending $10 on a card game that I think will keep our family playing together all Christmas long or if I've saved for and am splurging on the briefcase carrier or the epic Lego set that brings back all the joy of his childhood, start here with this list to make your man's Christmas brighter.
I also have a list of ideas for how to give meaningful gifts to others where little to nothing is spent, but if you are itching to order something that doesn't have to break the bank, here's my list:
I have taken special care to choose and share gift ideas that our family personally has really loved and I hope yours will too! Just so you know SixOnABudget does have affiliate relationships with the links shared, meaning that if you buy something through these links, we may get a tiny compensation.

Games That Give Hours of fun
A gift that has given us hours and hours and hours of joy is this one....a sturdy, well made, spinning
Scrabble board.
We play it all thoughout the year as a family, and especially often at the holidays. We love it! (Oh! One more gift we've all loved is a
chess set
. There are so many varieties to choose from and themes.)
A favorite around here are card games. For under $10, we've had hours of fun with card games like Uno, Scrabble, Life Adventures, and even the Oregon Trail (did you know that was now in card game form?)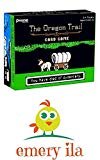 Saturday Pancakes Made Easy


My husband loves preparing pancakes in the morning; I'm eager to save for this
double burner cast iron skillet
. It can accommodate so many more pancakes at one time than the ones we have.
Beard Gifts
Beard balm
is a gift I love giving, because I love how great this smells when he applies it to his beard. And this is one more gift idea for the readers of SixOnABudget who have men in their life with facial hair....GREAT white elephant gift idea....Christmas
ornaments for a beard.
Coffee Carriers That Don't Leak
My husband uses and loves both of these coffee carriers daily. They don't leak. They've been thrown in his backpack more times than I can count. And they've LASTED. They don't look jazzy, but they work. Here's the
thermos variety
and here's one that's closer to a
single (or more like a two cups of coffee) size
. (An additional stocking stuffer that's coffee themed is a coffee grinder. It's not expensive, makes fresh coffee easy and the Krups brand one we have has lasted us for years.)
The Best of His Childhood
Nostalgic gifts can't be beat! Bring back happy memories from your man's childhood with books like this one that is the
Essential Calvin and Hobbs book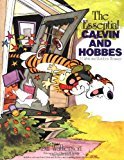 or this complete
Zelda Encyclopdia
(look at the reviews! We aren't the only ones who LOVE this gift idea!) And perhaps my husband's favorite gift I've given him is
this one I surprised him with last year
,
Star Wars Millenium Falcon Lego set
.
You might be guaranteed a laugh and a kiss with this gift idea and it costs less that $5.

A Motivating Money Guide
Do you want to get your spouse on board with your desire for saving, this Dave Ramsey
Total Money Makeover
is a great way to start! More than 5 million copies have been sold, and it has transformed so many people's financial lives.
Music
If you're looking for gifts for an older man in your life,
this CD
is a hit whenever we have men from an older generation over. They have SO many options,
including ones that are Christmas themed
. We love them all!
Save up for these, pay for them with money you've saved, no need for credit card debt this year! You can make it magical, with no Christmas debt come January! And remember, often the gifts that mean the most are those that cost nothing - your time and a handwritten letter detailing all that you love about having this person in your life.
Thanks for being with us, SixOnABudget.com, this holiday season!
Be sure to stay motivated with ideas on ways to save and make money by clicking here.
---
Posted from my blog with SteemPress : https://sixonabudget.com/the-very-best-frugal-gifts-for-the-man-in-your-life/
---