I'm pretty sure many of you have seen lots of Proton Inspira with their converted bodykit to Evo 10 or Lancer. Some even changed their emblems to Mitsubishi and Lancer badge, I have even seen EVO's too, that's a little too much for me. I don't really understand why can't they support local emblem even though Lancer and Inspira shares almost 90% of the parts including the engine, except the suspension is softer on Proton. Well as for me, I changed my body kit as well to Lancer GT 08, one of my friend says that the bumper for this model only has original version, instead of taiwan made PP bumpers such as the EVO X types.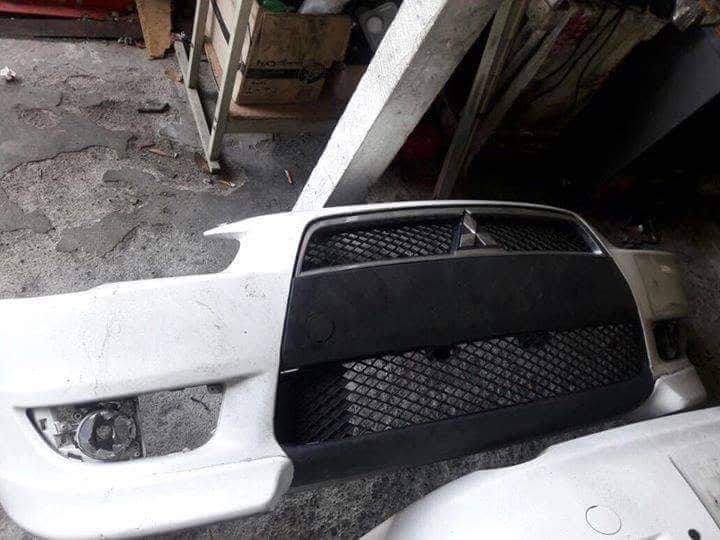 I found this on Mudah.my 2 years ago, one of the guy has converted his body kit to Evo X from his original Lancer GT. This was RM400, my friend who is the Proton Inspira/Mitsubishi Lancer expert asked me to quick grab this one. So I went and made a deal with that owner, unfortunately it was white and my car was silver. Furthermore, I need to get my own fog lamp and cover, which I bought from LancerAccs from Facebook.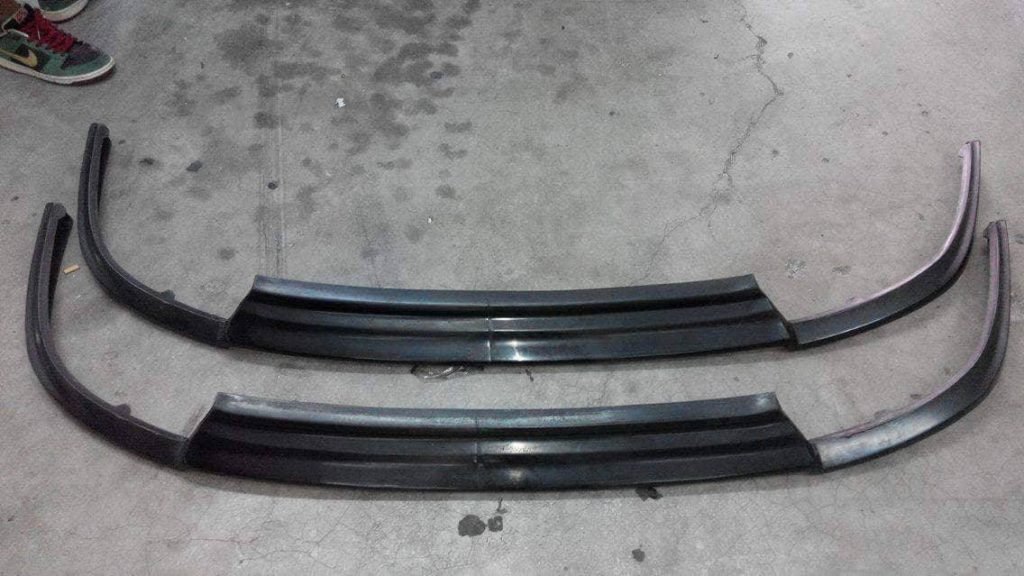 I bought this from Que (one of the admin Proton Inspira/Lancer Malaysia group) for about RM300 just for this lip, I feel that this will look better when attached along the Lancer GT bumper.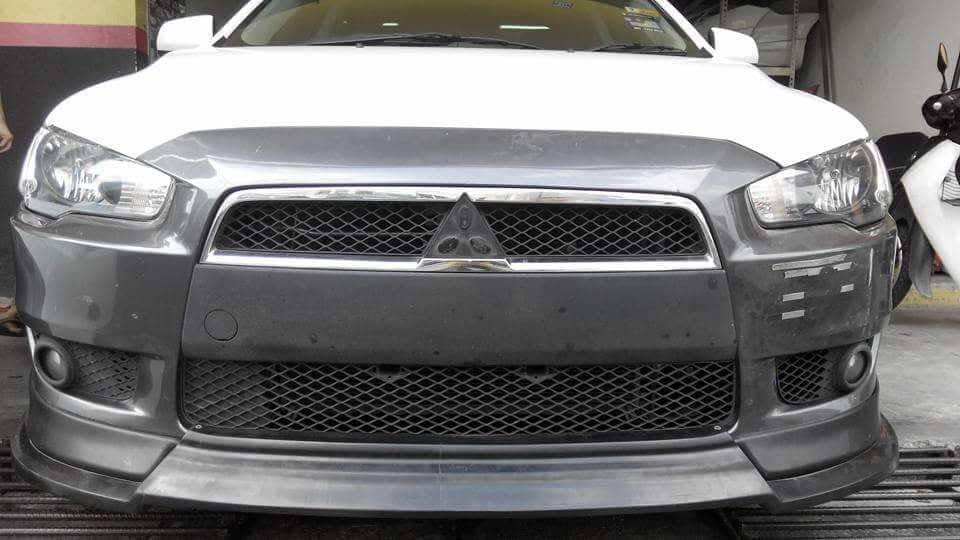 This is not my car, but rather a sample picture sent by my friend on how it will look like when it's done. So I went to Kim Keong's auto because the price there for paint spraying is really cheap compared to others. I passed him the parts and everything, requested them to spray my front bumper silver and gave them an extra can of PlastiDip black color spray to spray the center part a little more darker to have a fiercer look.
---
Posted from my blog with SteemPress : http://shadowhau.vornix.blog/2018/09/12/proton-inspira-with-a-swapped-lancer-gt-08-front-bumper/
---