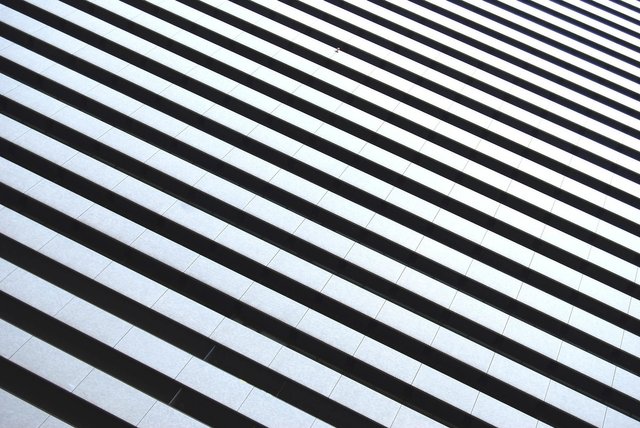 No doubt in it. Consistency is the sole key to become success. But what happens in most of the time is we are lagging behind when it comnes to consistancy. I'm one such inconsistent person who become like that owing to innumerable reasons.
Personally I dont believe in horoscope. But one individual residing near to my place who is a believer and practitioner of this superstition told me that according to my date of birth, it is impossible for me to be consistent in any work I make a commit on. It would be a fact if I'm to believe the results of the endeavours that I ventured into so far! Hardly ever some of them succeeded
Everything was perfect until I got into the first year class room of my college. My dilemma started right from there. I lost interest in studies which I had when I was a school student. I lost somewhere in my own world and had to struggle even to get through the subjects of engineering. I didn't work as I should have. No sign of consistency at all! Engineering didn't interest me. I was thinking of other alternative ways to elope the course. I didn't emerge victorious even there!
After those boring 4 years I ventured into the endeavour of getting into a job. I roamed across the streets of various metropolitan cities of my country. I couldn't get a job which would give me a sense of satisfaction. I tried my fortune in so many jobs but I had to resign from all of them owing to my inconsistency. Infact it is not that I can never work consistently, but the job profiles I always get are in no way related to what is there in my mind for long!
And in the beginning of this year, ie 2018, I got into the crypto world by means of entering into the blogging aka social media platform steemit. Here I cant exactly say I'm an inconsistent soul as I haven't left this platform yet in the way many come here do! Yet, I feel like I'm inconsistent. I leave from this platform for weeks at times and make a return only at the time I wish!
In a platform like steemit where even every minute and second handles count, taking lengthy hiatus is not something an indomitable person should indulge with. I feel like I'm far from making it to perfection on steemit.
My tale with blogging is also of having no difference. I always wanted to build my social media and blogging presence. But I'm not even able to concentrate at something. I have a lot of works to do. Seems like I'm doing a lot of trivial things only to waste the golden years of my life, the early twenties!
I think the God which I don't believe in would come to my rescue. Oh God, Where the hell are you!?
Image source- Pixabay
---
Posted from my blog with SteemPress : http://sathya-sankar.com/consistency-is-the-key-to-be-successful-but/
---