Social Distancing even in Hiking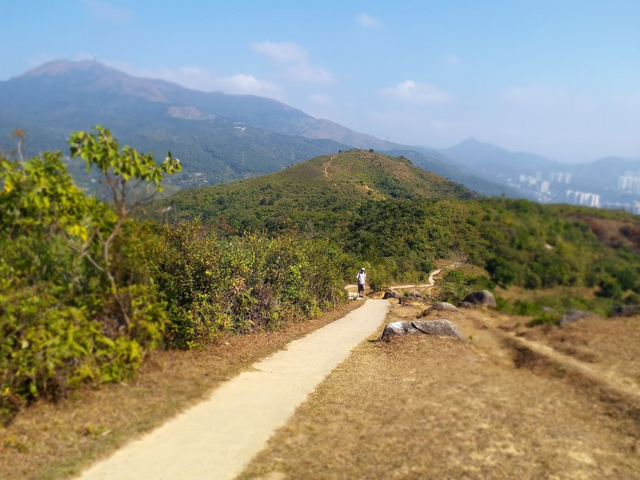 As a traveler, we need to find ways to keep up with our travels and yet follow all the guidelines that are now imposed on us due to the continual outbreak of the COVID-19.
Social distancing is a must but it still can be done for a traveler.
We can still enjoy the outdoors and take beautiful photographs.
I love coming to this mountainous hillside where we can see the slopes of the mountains afar.
Nature is so beautiful.
Will share more nature photography,
Rosa
@rosatravels