Create easy and simple gif with Xara 3D
Hello good morning to all the community of Steemit I hope you are very well, today I bring you a good tutorial to create your own gif with the Xara 3D program.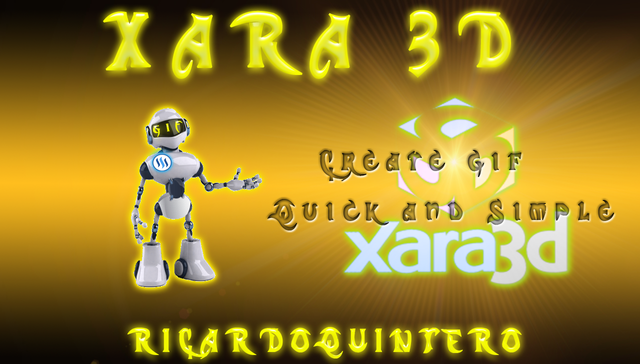 A few months ago I made a tutorial to perform gif but as we already know many of you were not aware of my classes for that reason I must take back the projects to show them to the public and in this way teach new users that day by day they are looking for many Information sites on this topic.
The program to make these designs is called Xara 3D is very simple to use in addition to being portable so you can take it anywhere with a pendrive since the weight is only about 25 megabytes.
Informative Video
Well my colleagues if they could see the video well they will realize that in a few minutes we made the gif, in the folders of the program we can find Fonts, Textures, and the Animations that we use to give movements to our designs.
I want to clarify that my publications in English will be with tutorial videos without audio since I do not master the language, I do my best to teach step by step written notes
Examples of the designs

Note:
There may be times when the error program loads the animations, so I recommend working in a standard size and not maximized if you do not have a ram with more than 2 megabytes.
Users who wish to download the program can click on the Robot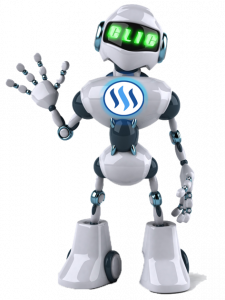 "I hope that my tutorial on the creation of gif will be of great help to you in a next video I will show you how to add textures and fonts to the program in this way they will have unique designs, if you have any questions you can do it in the comments, it is Have a Happy Day".
Greetings from Venezuela
---
Posted from my blog with SteemPress : https://ricardoquintero.000webhostapp.com/2018/08/create-easy-and-simple-gif-with-xara-3d
---