The Orchid
Orchids are a really fascinating beauty of the nature. Each and every one is unique in its own way and they are gorgeous as to say. It is also called the reputable place in case of the flowers :) . Today We have this fascinating beauty with us.
---
Phalaenopsis Sanderiana
Scientifically it is known as 
Phalaenopsis Sanderiana 
. It is actually native to the Philippines. It really loves the bright Sunlight . While in real life it is often seen that Orchids are of the top priority to the people who loves to have a plant in their home but due to the very high care of them many end up in disappointment as the care it requires is not met by the owner of the plant thus the plant dies.
---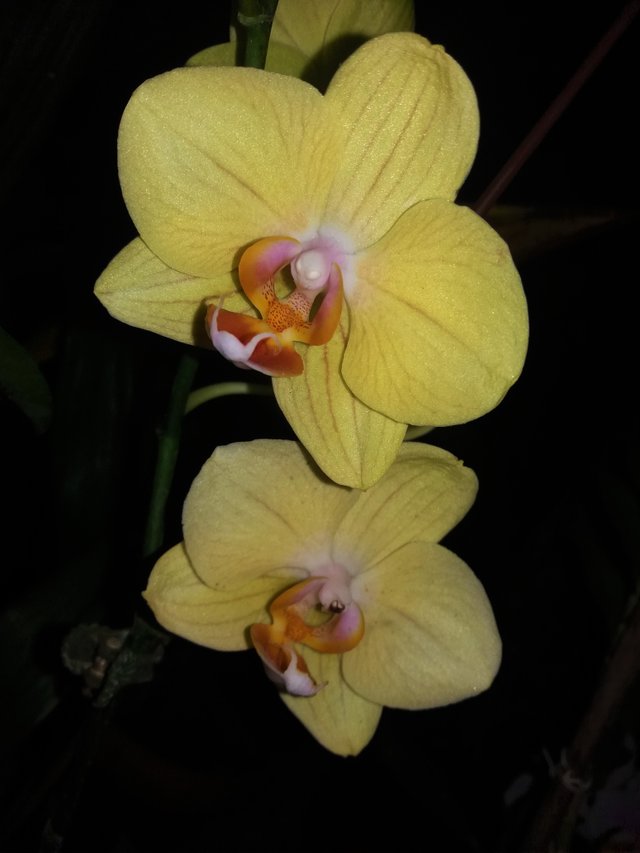 ---
There are quite a few color of it and I was able to see white and Purple color of it as well. They were a beauty to look at it. They (Orchids) are also known as the fancy plants that has a certain value in the flowering community at least that is what I was said the person who was there in the exhibition stall.
---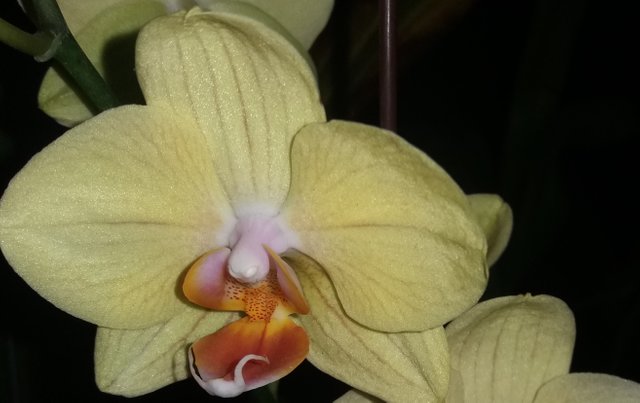 ---
the images are captured by me
---
The creation of the Almighty is indeed immense and every creation is beautiful in its own way ! I hope you liked the tour.
---
Till the next time, to somewhere/something More Interesting !
---
You can visit my blog for more posts like this
www.seethenaturewithme.com
---

---
Visit my Steemit Profile www.steemit.com
---
See you soon on the next Tour of
www.seethenaturewithme.com
---
Have a Pleasant Day Everyone !
Thanks for Stopping by
FOLLOW ME & STAY TUNED FOR MORE
---
Posted from my blog with SteemPress : http://seethenaturewithme.com/the-orchid/
---