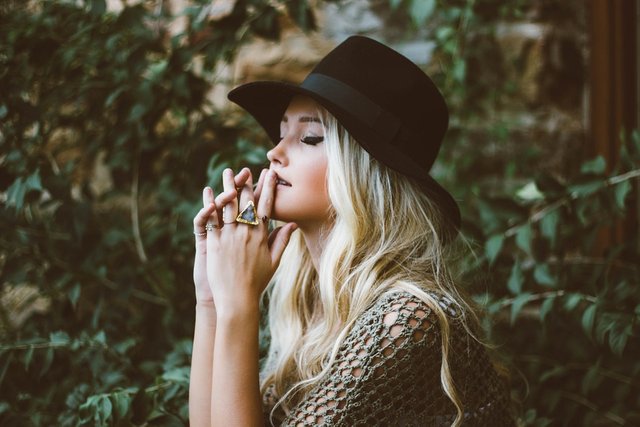 image source
Fight with Adult
| When did you begin to be called adult ?, even I myself also confused when I was first called adult, but I believe that in the face of some problems at least this body has begun to grow with maturity. I do not think we need to know that, but you have to show that maturity is yours, surely we will all face maturity with the flow of time we face. You will face a lot of things in growth, and you must learn to deal with some problems about the latest work that you have not found before. You don't need to be a bad person to grow up, because you will deal with many additional problems for that. Simply become commonplace, and give the usual effect too, no need to be extraordinary, at least you can create peace for the family, environment and living things around you.

Kapan anda mulai dipanggil dewasa ?, bahkan saya sendiri juga bingung kapan pertama sekali saya dipanggil dewasa, namun saya percaya bahwa dalam menghadapi beberapa masalah setidaknya tubuh ini sudah mulai berkembang dengan kedewasaannya. Saya kira kita tidak perlu tau itu, tapi anda harus memperlihatkan bahwa kedewasaan itu milik anda, yang pasti kita semua akan mengahadapi kedewasaan dengan aliran waktu yang kita hadapi. Anda akan menghadapi banyak hal dalam pertumbuhuhan, dan anda harus belajar menangani beberapa masalah tentang karya terbaru yang belum anda temukan sebelumnya. Anda tidak perlu menjadi orang jahat untuk tumbuh dewasa, karena anda akan berurusan dengan banyak tambahan masalah untuk itu. Cukup menjadi biasa, dan berikan pengaruh yang biasa juga, tidak perlu menjadi luar biasa, setidaknya anda mampu menciptakan kedamaian untuk keluarga, lingkungan dan makhluk hidup di sekeliling anda.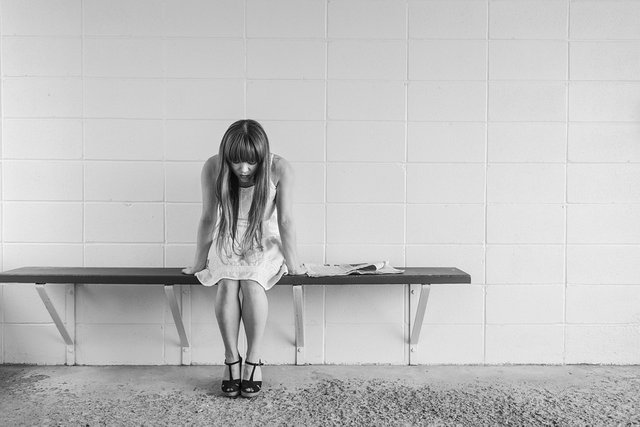 image Source
A lot of hope is certainly from some of the most influential people in the family about your maturity, yes one of the small things they hope that you will learn to handle every problem with yourself, although it is bitter at least you can overcome it by wiping your own tears. how you have to get up, give a little smile and keep working according to your wishes, hope for every hope, of course support will always be there from those who have a lot of hope. Maturity without complaint, because the complaint is not able to get you out of every problem, face all smiles, at least you will answer "I'm fine" when some people say your news. Honestly, it's not an easy thing, in fact I'm dying to go back to a childhood of laughter, no injuries, and my problems are still a family matter. But hope is just a stupid thought for those who want to think.
Banyak harapan tentunya dari beberapa orang paling berpengaruh dalam keluarga tentang kedewasaan anda, iya salah satu hal kecilnya mereka berharap bahwa anda akan belajar untuk menangani setiap masalah dengan diri anda sendiri, walaupun itu pahit setidaknya anda dapat mengatasinya dengan mengusap air mata anda sendiri. bagaimana anda harus bangkit, berikan sedikit senyuman dan tetap bekerja sesuai keinginan anda, harapan untuk setiap harapan, tentunya dukungan akan selalu ada dari mereka yang memiliki banyak harapan. Kedewasaan tanpa mengeluh, karena keluhan tidak mampu menjadikan anda keluar dari setiap masalah, hadapi semua keluahan dengan senyuman, setidaknya anda akan menjawab "aku baik-baik saja" ketika beberapa orang menyakan kabar anda. Jujur, itu memang bukan hal yang mudah, bahkan aku ingin sekali kembali ke masa kecil yang penuh dengan canda tawa, tanpa luka, dan masalahku tetap masih menjadi masalah keluarga. Tapi harapan itu hanya sebuah pikiran bodoh untuk mereka yang mau berpikir.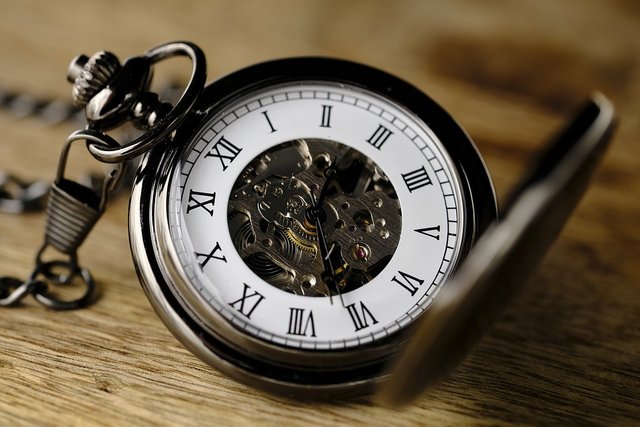 image Source
Surely there is no one among us who want a lonely, you need a friend, at least some people of encouragement, not vice versa as arrogant with the maturity that you already have. Maybe some of us are too cavalier for an adult word, think of ourselves as the righteous and do not acknowledge the many friends who have accompanied our maturity, ahh too bored for friends like you. The older you are, the more hope you have to fulfill, starting with your parents, family, your wife's needs and even your children's pleasure later. So it is not wrong, that adult nature is a preparation for you to face these obstacles. You don't need to hide from it, because a normal person will need a lot of dishes in his youth. Growing up for some obligations is a life story, you have to be prepared for it if you really enjoy life, do not have to run away from every problem, because everyone has a problem, and you are the best do not run away from the problem.
Tentunya tidak ada diatara kita yang menginginkan sebuah kesepian, anda butuh teman, setidaknya beberapa orang penyemangat, bukan sebaliknya seolah sombong dengan kedewasaan yang sudah anda punya. Mungkin beberapa dari kita terlalu angkuh untuk sebuah kata dewasa, menganggap diri paling benar dan tidak mengakui banyak kawan yang selama ini menemani kedewasaan kita, ahh terlalu bosan untuk kawan seperti anda. Semakin tua anda maka semakin banyak harapan yang harus anda penuhi, mulai dari orang tua, keluarga, kebutuhan istri bahkan sampai kesenangan anak-anak anda nantinya. Maka tidak salah, bahwa sifat dewasa merupakan persiapan untuk anda menghadapi rintangan tersebut. Anda tidak perlu bersembunyi dari itu, karena seorang yang normal akan membutuhkan banyak hidangan di masa mudanya. Tumbuh dewasa untuk beberapa kewajiban merupakan kisah hidup, anda harus siap menghadapi semua itu jika memang anda sudah benar-benar menikmati hidup, tidak perlu lari dari setiap masalah, karena semua orang mempunyai masalah, dan anda yang terbaik adalah yang tidak lari dari masalah.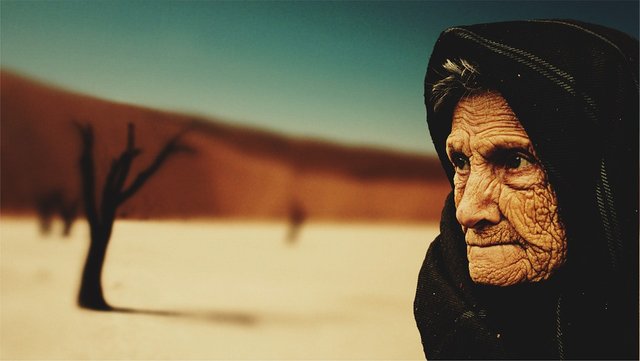 image Source
Nothing is easy in the adult world, even life looks so hard when we are enjoying adulthood, right !, because many of the young people who confirm that life is hard, it shows that maturity is not an easy matter. The trials of maturity, one of which is that you will pass through some of the most difficult days, even you are invincible, but you should try to bagkit, show that you are really mature, possess more power and have a healthy mind. Maybe I have to believe that there is no easy life, even if it is there, at least that little false words come out of your mouth. Look behind a strong man there will always be great women who always support him, it proves that the world is not so perfect for someone who is great.
Tidak ada yang mudah di dunia orang dewasa, bahkan hidup terihat begitu keras ketika kita menikmati masa dewasa, benar !, karena banyak dari kalangan anak muda yang membenarkan bahwa hidup itu keras, itu menunjukkan bahwa dewasa bukanlah perkara mudah. Cobaan kedewasaan, salah satunya merupakan anda akan melewati beberapa hari yang paling sulit, bahkan anda terkalahkan, tapi anda harus mencoba untuk bagkit, perlihatkan bahwa anda sudah benar-benar dewasa, memliki kekuatan lebih dan mempunyai pikiran sehat. Mungkin aku harus percaya bahwa tidak ada kehidupan yang mudah, bahkan jika memang itu ada, stidaknya itu sedikit perkataan palsu yang keluar dari mulut anda. Lihatlah dibelakang seorang pria yang kuat akan selalu ada wanita hebat yang selalu mendukungnya, itu membuktikan bahwa dunia tidak begitu sempurna untuk seseorang yang hebat.
---
Posted from my blog with SteemPress : http://ijakrong.com/2018/08/02/sp48-fight-with-adult/
---
---

vote steempress witnesses here : https://steemit.com/~witnesses



---
---