Its Steempress Support Tuesday everyone, time to show your support to members of the steempress community.
SteemPress Support Tuesday is about steem & steempress users supporting steempress publishers.   This post is split into two.  The first half is my #newsteem manual curation initiative showcasing Steempress users.  The second part is to grow the steempress community by setting challenges that will help steempress users grow their blogs. 
Remember these steem users that have their own WordPress blog and are promoting their content, along with steem, to content consumers off steem on a daily basis.  More eyes on steem.  More brand awareness. 😊
 
Showcasing Steempress Publishers  Ready, Set, Curate 😊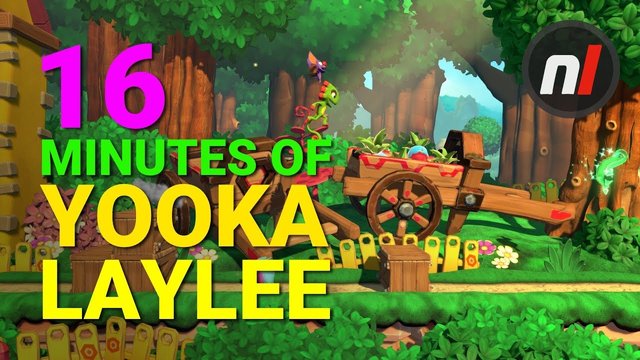 @mrhelstein is new to steem and steempress. The content of the WordPress blog focuses on Gaming.  This post is the first post by @mrhelstein and it is a well-written review of  Yooka-Laylee.  I do hope you will pay the blog a visit and show this new steem user some support ( steempress comments are turned on, so you should be able to engage with your steem account on his site.)
 https://mrhelstein.com/yooka-laylee-and-the-not-possible-lair-evaluate.html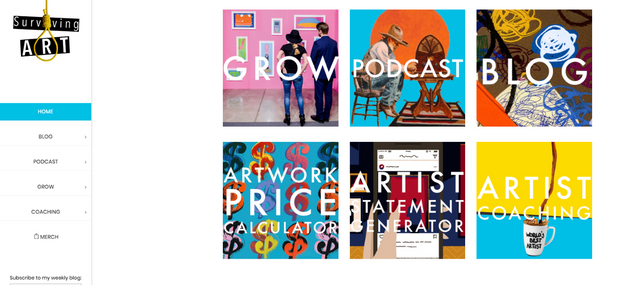 @matejtomazin runs a blog that focuses on the inner workings of the art world.   It would be nice to see some artwork on the site.  And there are some amazing must-have tips for artists struggling to get noticed.   This week's post focuses on brand awareness.
 https://survivingart.com/2019/10/11/getting-your-story-across-marketing-and-brand-awareness/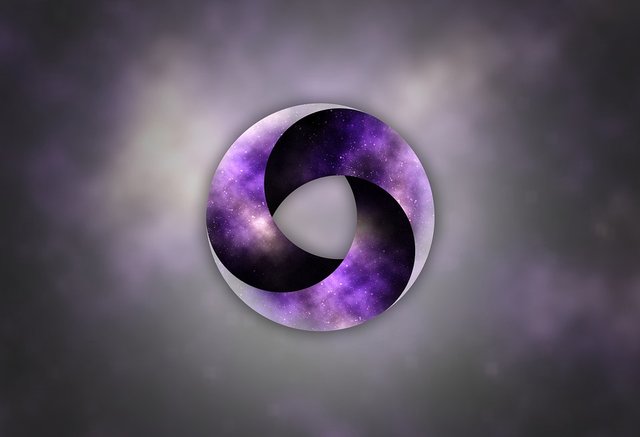 @zeleiracordero published a wonderful touching story of the love and loss between a father and a daughter.  The website also has some other fantastic short stories you could easily sit down and enjoy with a cuppa.
 https://zeleiracordero.000webhostapp.com/2019/10/its-just-a-matter-of-faith-a-story-of-infinite-love 
Steempress Community Support - Promo Week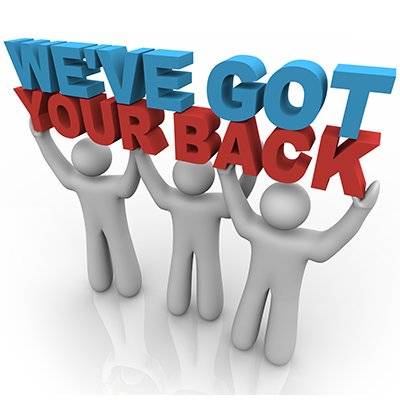 This week is Promo week (I will try and mix things up every week and I am open to suggestions).   Feel free to share in the comments a link to anything you would like to promote or bring attention to (self-promotion welcome)!  If you are seeing a particular type of support, please indicate.  Such as Comments, Shares, Likes. 
How to take part
Visit the promotions of 2 other steempress users that have engaged in the comments below.  Reply to the user indicating you engaged with their promotion.  Then share your promotion in a comment.
Rules
You must be a steempress users and have a wordpress blog
You must first engage with the promotions of other steempress users.  Verify this by leaving them a comment stating the action you took (such as I visited your WordPress blog, or I shared your post)
Go forth and Promote…………………….Together we will build an awesome steempress community
That's it for this week.   Please check back again next week.  In the meantime, if you are setting up a Wordpress blog to post to steem, please do use my referral link