Manual Curation - Curating Steempress Content
This week I went in search of some Steempress publishers on a #newsteem manual curation initiative.  Steempress publishers post content to their own WordPress sites, and this content is cross-posted to steem.
Steempress has an option to turn on bidirectional comments.  That means, users can leave a comment on the WordPress blog and this will be posted to steem.  And any comments left via the steem interfaces will show up on the WordPress blog.
The comments section is branded steempress and each WordPress blog that has their steempress comments turned on is promoting steem to content consumers.  To non-steem users.  The more bloggers we can get using steempress and steempress comments, the more familiar steem, and steempress as a brand will become known.  
For that reason, I went in search of steempress users that have the bidirectional comments turned on.  And today I want to highlight to you some amazing publishers promoting steem to the world.
I hope that you will show these publishers some support.  A meaningful comment on their blog is highly valuable and of course, a little upvote will also go a long way.  Remember people don't need to come to steemit to find this content but let's show the world how awesome the steem community is.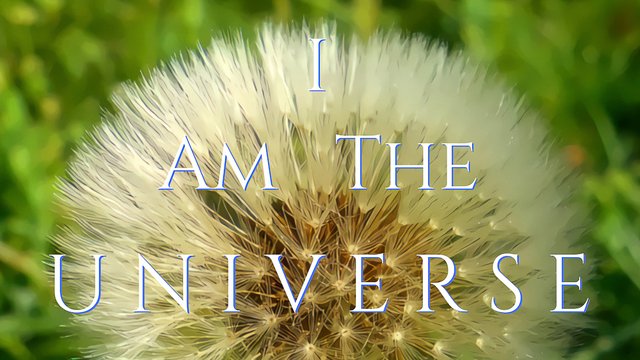 This post by @allyinspirit shows the process the created used adding video art to a song.  The photos used are all original and the end result is beautiful.  You can check it out for your self on the WordPress blog http://www.allyinspirit.info/2019/09/16/i-am-the-universe-song-video-art-design/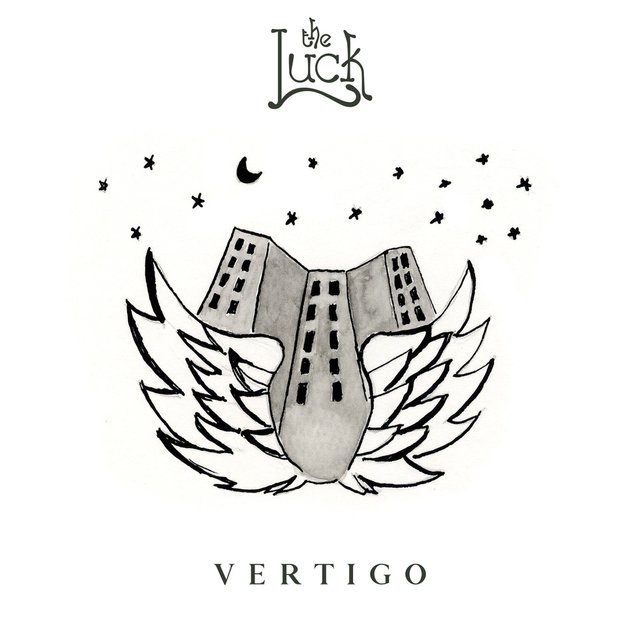 @indiemusic has a WordPress blog about Indie Music.  This is a great blog that serves a large niche.  The blog is also open to other authors and the owner promoting posting on steem and onboarding. 
This latest post is a track review https://indie-music.com/im/track-review-the-luck-vertigo/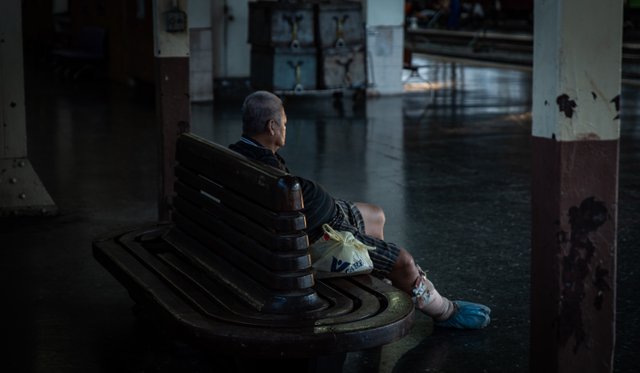 @worldcapture is an amazing photographer and the photos shared throughout the blog are truly awesome.  I would highly recommend you take some time to browse this wonderful blog.  There is also a photo contents which makes it easy to engage with this artist.  The image above is from the latest post which you can access on his WordPress blog today https://world-capture.com/2019/09/21/hua-lamphong-bangkok/
I'm actively searching for Steempress publishers – that have comments turned on.  I'm very eager to support steempress users with bidirectional comments as a steempress user myself, I want to support content that's exposed to the world, not just the steem community.  So if you have a WordPress blog and you are using steempress, get those comments turned on a drop me a link to your blog in the comments below.