How Much Does It Cost to Start a Blog?
Ever wonder how much did bloggers & content creators would invest into their blogging journey? Ever label them as "rich" because they seems to have everything from the perfect photo to the perfect life?
I myself believe that, Malaysian bloggers all started small, or perhaps, they all once only use things that already had in hand to start their blogging journey. I was there too! We all started from nothing into something. Second, I believe in Investment. Without proper funding, you are very limited in a lot of aspects.
Let's dive in to all the investments that I had or would spend in the future! I will also include Substitutes in-case you are considering other alternatives.
Website & Domain - 50% Promo Code below
Owning your own domain is the most beautiful thing you would experience if you had been using free platforms in the past years! Having a domain makes your blogging turn into a profession within seconds. Clients would love professionals to blog about their services & products! Having a domain will eventually make yourself shine as a professional instead of "just-a-blogger".
Currently, I am engaging with WPWEBHOST for their Wordpress Hosting & a Domain for my blog! Great news, WPWEBHOST is currently running two big promotion in April! Less than MYR 300 & you can already get your own website hosted in Wordpress.
Coupon Code: APRILDEAL50
50% OFF for 1 year plan, applicable for WP BLOGGER & WP LITE! This is the plan that I am currently using and I wish you too can get a cheaper deal for your blog!
For a yearly plan (WP BLOGGER) which I am currently using right now, I only paid 62USD in total [60 USD for Domain & Hosting Service + 2USD for privacy protection]! If I were to proceed with the Coupon code, I am only paying RM200 (or maybe less) for 365 Calendar days of my blog!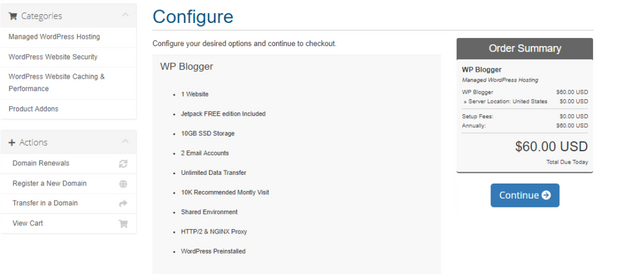 Coupon Code: FIRST-20
20% OFF on all yearly hosting plan, which is applicable for ALL Hosting Services Plans! This code is only recommended WP Plus & WP Geek! Probably this is a good deal for those with bigger plans.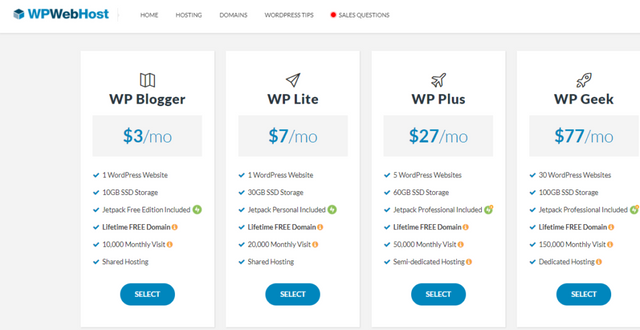 For Malaysians that are interested to get a Blog, WPWEBHOST is actually a good choice because this company is actually from Malaysia, Penang! So if you have any issues, you don't even need to struggle as much as others that engaged with international hosts.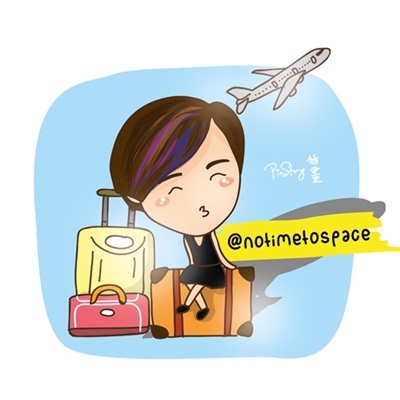 ![notimrtospace.jpg](

) ## Travel and Lifestyle Blog No-time-to-space because we haven't explored the whole earth yet. **Facebook | Instagram| Steemit | Youtube | Gmail**





---
Posted from my blog with SteemPress : https://www.notimetospace.com/2019/04/22/how-much-does-it-cost-to-start-a-blog/
---