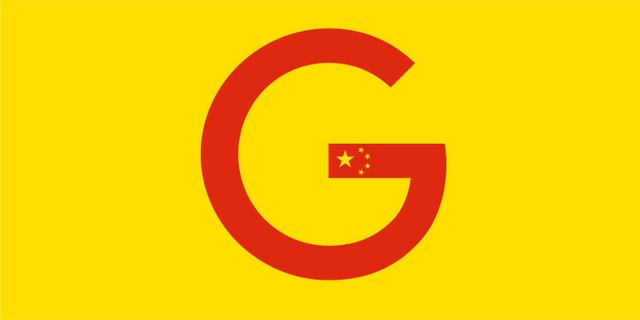 Google is facing mounting pressure inside and outside the company over its plans for a censored search engine in China.
GOOGLE EMPLOYEES ARE demanding answers from the company's leadership amid growing internal protests over plans to launch a censored search engine in China.
Staff inside the internet giant's offices have agreed that the censorship project raises "urgent moral and ethical issues" and have circulated a letter saying so, calling on bosses to disclose more about the company's work in China, which they say is shrouded in too much secrecy, according to three sources with knowledge of the matter...
Cynthia Wong, a senior researcher at Human Rights Watch, is one of the representatives on the GNI's board of directors. Wong told The Intercept that Google "owes the Chinese people an explanation of how the firm can launch Dragonfly without being conscripted into human rights abuses."
Continued: Google Staff Tell Bosses China Censorship is "Moral and Ethical" Crisis

---
Posted from my blog with SteemPress : http://truists.org/google-staff-tell-bosses-china-censorship-is-moral-and-ethical-crisis/
---