More Grim Predictions for Crypto Market But Ted Rogers Says There's a Silver Lining
Yesterday, Bitcoin plummeted below $6,000 for the second time this year, and currently, it's at around $6,580. To think, about 8 months ago in December, Bitcoin was actually at it's all-time high of $20,000. The numbers can be a bit depressing, I know, and wondering how long it will take for it to recover can make you want to join in on the massive crypto sell-off.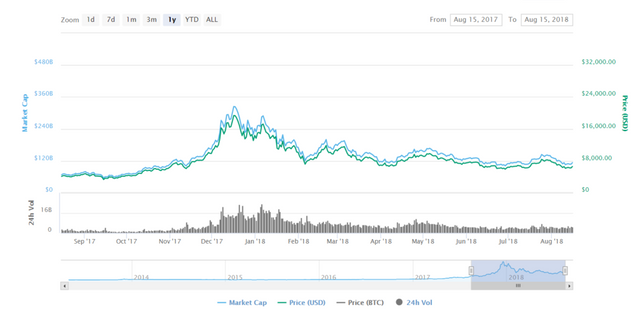 (Bitcon's price today)
The speculative nature of Bitcoin is making it even harder to keep faith in the digital currency, particularly when most people look to Bitcoin's price as a means to judge it's overall health. It is particularly difficult not to panic, however, with grim predictions from Steve Sosnick and Ted Rogers.
Steve Sosnick, the chief options strategist of Interactive Brokers says Bitcoin may drop to $1,000 long-term.
The prediction made by Ted Rogers, President of Xapo, is just as grim. He says 90% of altcoins could be wiped out completely.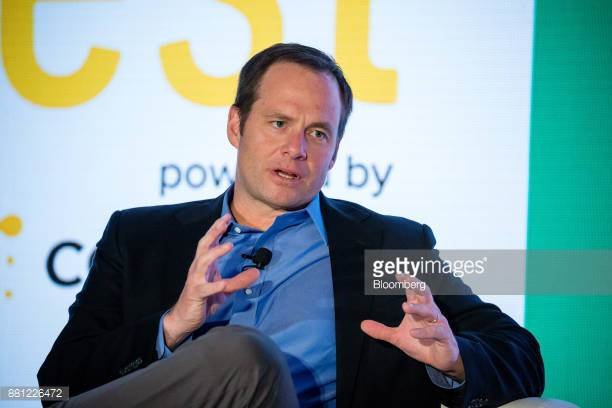 Coinspeaker:

"Rogers recently said that 90% of the digital currencies in the cryptocurrency market are poised to get wiped out while predicting an impending recession to take place in the altcoin space. Rogers says that this lapse will give crypto enthusiasts a huge opportunity to buy Bitcoins at a discounted rate."
Rogers tries to offer hope amidst the prediction, saying he believes the 'crypto recession' that's brewing will bring new lows for
Bitcoin
, providing the opportunity for people to buy it more affordably, and potentially, make a lot of money.
It's a glass half full scenario: Yes, the market could be flat-lined and you could be living in your car but at least you won't have to pay thousands of dollars for one Bitcoin!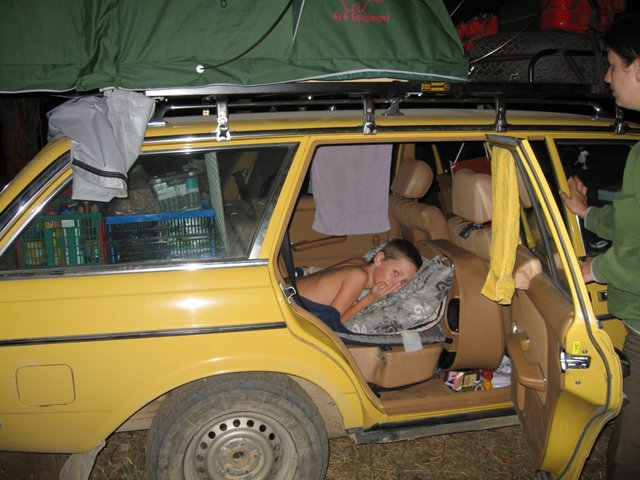 Source
How long will it take for Bitcoin to flourish again? It's the age-old question, and both Melton Demirors, Coinshares Chief Strategy Officer, and Brian Armstrong, Coinbase CEO, share similar sentiments on the matter. Demirors said to think of Bitcoin like internet stocks Amazon and Microsoft which took over a decade to recover after the dotcom boom.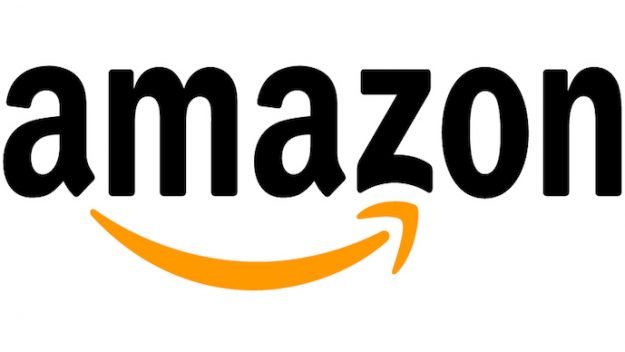 Of course, the sooner mass adoption occurs, the sooner we will have more stable Bitcoin prices, and Armstrong gave his input on this in a live interview on Bloomberg TV at the Players Technology Summit in San Francisco, saying: "I think it will be quite some time before you cross the street to Starbucks in the U.S. and pay with crypto,".
Whether you are a glass half full or glass half empty kind of person, the way I see it, price is "an imperfect metric" as Demirors said on CNBC this week. While it certainly doesn't help to take this advice if you're living off your crypto assets, not focusing on price alone can be very reassuring if you can afford to hold onto them and ride out the market long-term.
Posted from my blog with SteemPress : http://followthatbitcoin.com/latest-bitcoin-news/more-grim-predictions-for-crypto-market-but-ted-rogers-says-theres-a-silver-lining/
---