College Student Steals Millions from Investors in Crypto Scheme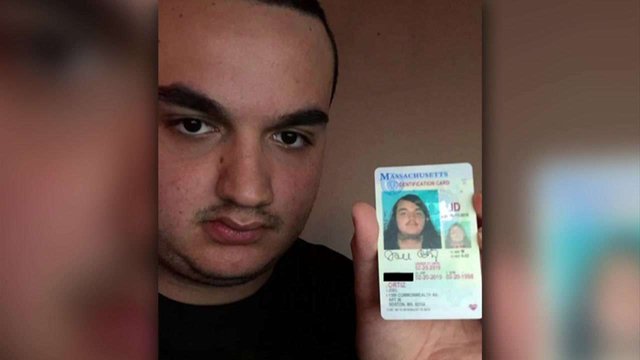 It's an investor's nightmare – the digital currency portfolio you've spent years building is snatched away in an instant by a thief. It's a scenario that is becoming more common as more people invest in digital currencies like Bitcoin. And, to make matters worse, thieves don't necessarily have to be tech savvy, they just have to have access to your cellphone.
Once again, a recent crypto scheme has demonstrated that our digital money may not be as safe as we hope, particularly if a crypto thief wants it. The cunning technique called "SIM swapping" was used by a 20-year-old student, Joel Ortiz, and co-conspirators to steal $5 million from 40 different victims.
The University of Massachusetts student allegedly went into AT&T, impersonating the victims and requesting that the store assign him their phone numbers. Once he had those phone numbers he changed the passwords to their social media and financial accounts and withdrew money from some of them.
Prosecutors say the scheme also involved Ortiz impersonating the friends and family of the victims directly. He conned one of the victim's friends out of $100,000 by pretending it was a loan. He now faces 28 counts of computer hacking, identity theft, and grand theft.
What Ortiz planned on doing with all the money is hard to say but the Boston Globe reports he has admitted to spending $150,000 in L.A. in the several weeks before his arrest. Prosecutors say the money was used for parties in rented mansions and on buying a designer wardrobe.
The bright student had appeared to be on the path to success, however. At the Boston public high school he had previously attended, he helped fellow classmates learn coding and was named valedictorian in 2016. But his arrest on July 12, 2018 means his studies have come to a halt for now. Police took him into custody at the LAX airport, and deputy district attorney of Santa Clara County, Erin West, says he was en route to Boston and then planned to fly to Europe for a music festival.
Ortiz is being held on $1 million in bail in California and scheduled back in court on August 9th.

---
Posted from my blog with SteemPress : http://followthatbitcoin.com/latest-bitcoin-news/college-student-steals-millions-from-investors-in-crypto-scheme/
---