@quantumnachos told me about the interactive map in this morning. So I am trying to find where I am. I can not find my place previously but I am lucky enough to find my own place. Firstly I am looking at the investors list. I am 42th in the list.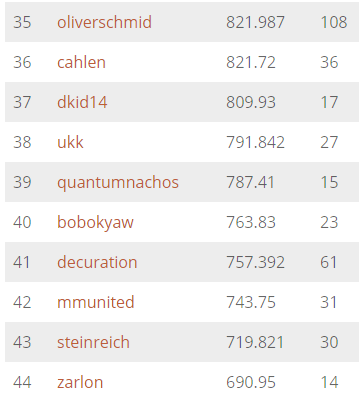 Accidentally I found this page.
https://steemweb.pl/statistics/next-colony?s=map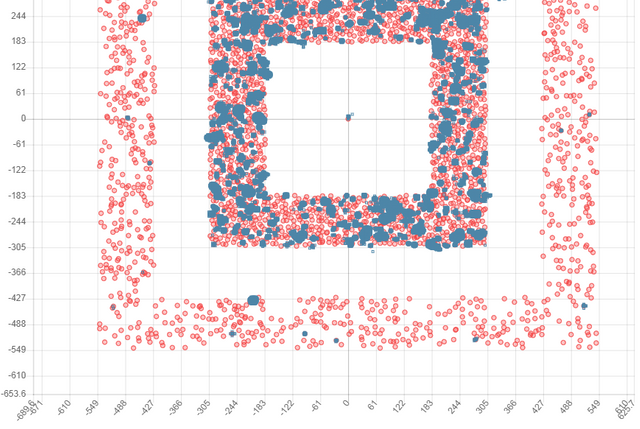 This is very useful map for me so I know exactly where I am. SpyCOlony is missing this feature. So I found my place in SpyColony. My location is 196/177.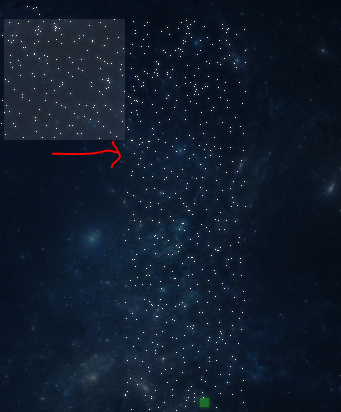 @dachcolony is in the middle and @shaka is close to me. @govinda71 and @quantumnachos is also not too far from me. I also found some users found the planets between earth and inner ring. So there will be no rival for them.
---
Posted from my blog with SteemPress : http://steemhosting.com/myanmarpress/?p=378
---