Steemit to migrate its platform to the Tron blockchain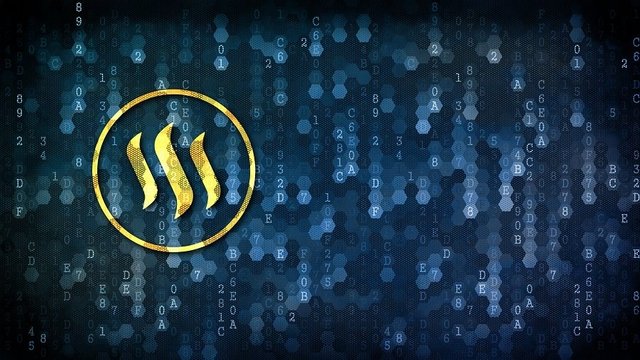 The Tron Foundation and Steemit announced on February 14 that the blockchain-based social network, where users are paid to create content, is partnering with the Tron Foundation.
The companies explained that the developers will seek to bring Steemit products and users to the Tron network, eventually replacing the social network's native token, STEEM, with a new Tron-based version. However, there was no talk of a likely timeline for this migration to take place.
When the press representative who published the information about the alliance was asked if the Tron Foundation had made any investment in Steemit, he said no. "Steemit decided to migrate to the Tron blockchain and both will launch a joint accelerator to promote further development of the social network," he said.
Tron founder Justin Sun explained that the announcement was initially made during a podcast interview broadcast earlier this week. According to a Steemit user, in the audio Sun confirmed that they were supporting the project, "but we are not the people who are going to lead it," he added. When the host of the podcast, Ryan Selkis, asked him if it had to do with Steemit and the exchange house Poloniex, Sun answered affirmatively.
"This includes, of course, the STEEM token, although we haven't made any specifics. So far, we are in a commercial discussion phase and have not published any news", Sun clarified at that time.