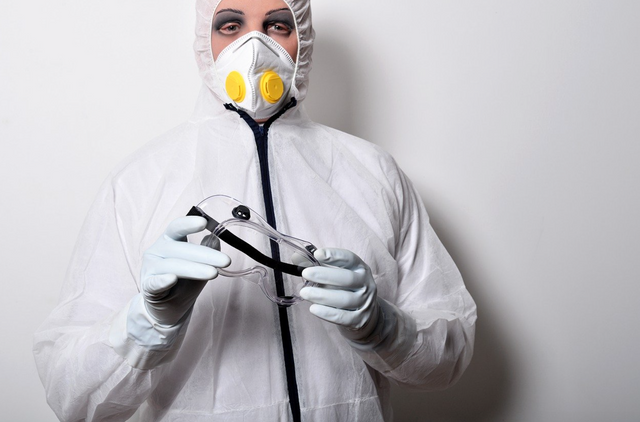 At the start of 2020, a new virus appeared in China. This virus caused tens of thousands of reported cases in China, but at the same time, with the development of Big Data today, its use along with grid management has increased the disease control.
As the epidemic is quickly evolving, data may lack integrity. However, these data can still indicate the speed and area of transmission of the virus. China makes full use of "big data and grid management" to carry out the fight against the epidemic.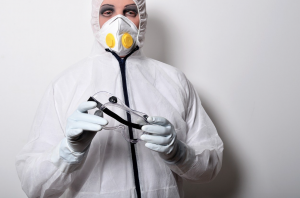 First, let's talk about grid management :
Grid management uses each grid as the minimum management unit to reduce space span, management difficulty, and assign corresponding grid managers for more flexibility.
Grid management makes it easier to manage and is intended to respond to unexpected situations. Each grid manager is only responsible for his own grid. For example, the chief is the grid manager.
Through the division of personal positioning, vehicles, etc., the gridding of people's data is completed to achieve real-time supervision and crowd movements during epidemics.
Furthermore, there are two parts concerning the use of personal data through Big Data :
Medical data : medical profiles, vaccine data, and the effectiveness of different diagnosis and treatment programs. These levels of data sharing and analysis helps experts to quickly find medical-level solutions.
Management data : This part is the data brought by gridding. Its role is to control administrative management to minimize potential harm and quicken reaction time on crowd movements for example.
It is precisely because of big data and gridding that the epidemic situation during Chinese New Year has been greatly controlled.

---
Posted from my blog with SteemPress : http://blog.economie-numerique.net/2020/03/11/big-data-grid-management-on-new-coronavirus-2019-ncov/
---