Science at home! Fun homemade experiments for the little ones. Today we will learn about the oxidation of an acid!
Hello friends of @steemiteducation, the education of our children is extremely important and we as parents have the responsibility to ensure that this is the best possible and not only leave this task to the teachers.
Through home experiments we can teach our children certain concepts of science that otherwise seem boring.
Today we will do a fun experiment that requires parental supervision since it involves fire and can be dangerous for children to do alone. We will use an invisible ink that will leave the children stunned, when what they have written magically appears.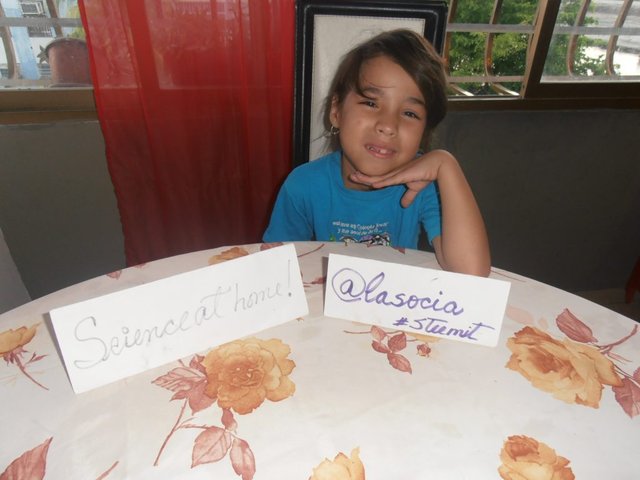 So let's go with the experiment:
Materials: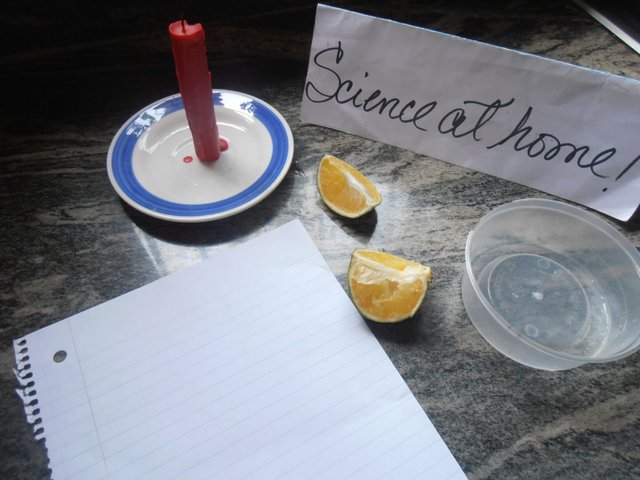 OLYMPUS DIGITAL CAMERA
Process:
Cut the orange and try some juice Then we ask the children to draw on the sheet what they want using the juice of the orange coo ink.
They can use a brush or the children will love doing it with their own fingers.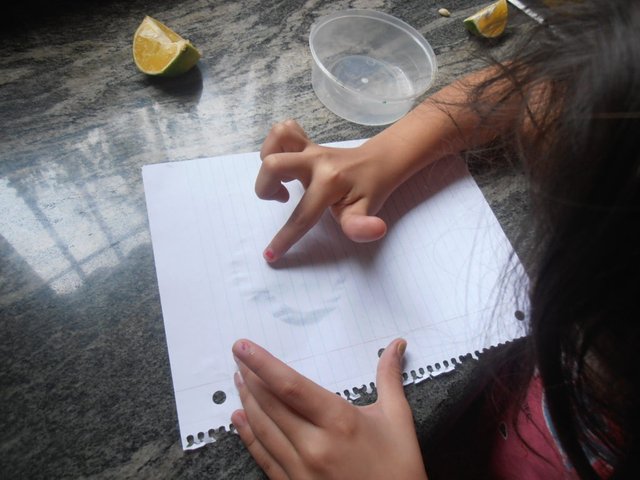 OLYMPUS DIGITAL CAMERA
Let it dry for a few minutes and then light the candle and pass the sheet through the part where the drawing is near the flame, taking into account that we benefit to move the blade to avoid burning.
We will see how the work of art of our children will magically appear.
Here you have the artwork of my little Sophia!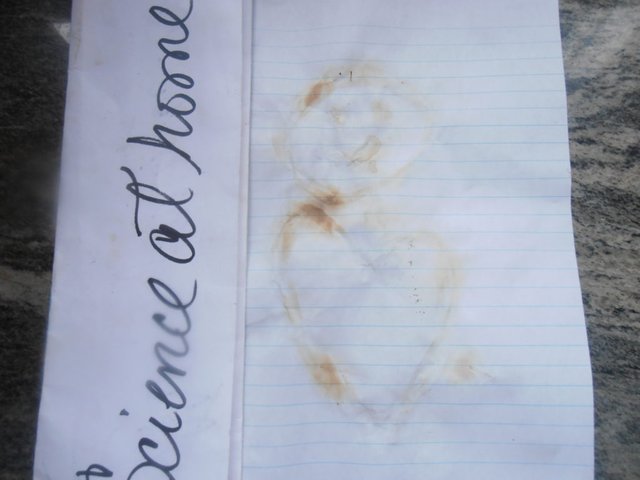 OLYMPUS DIGITAL CAMERA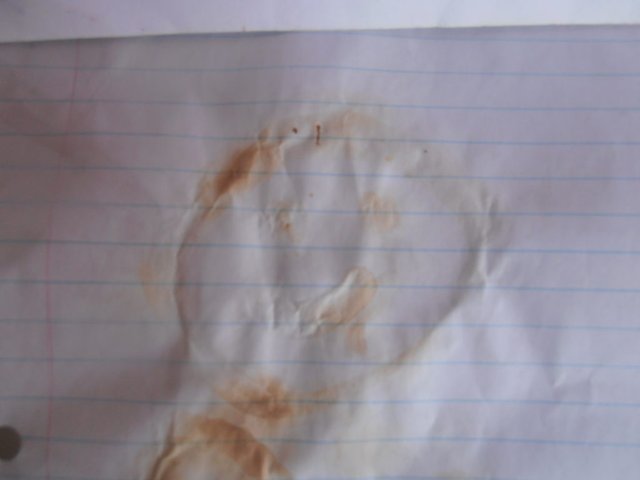 OLYMPUS DIGITAL CAMERA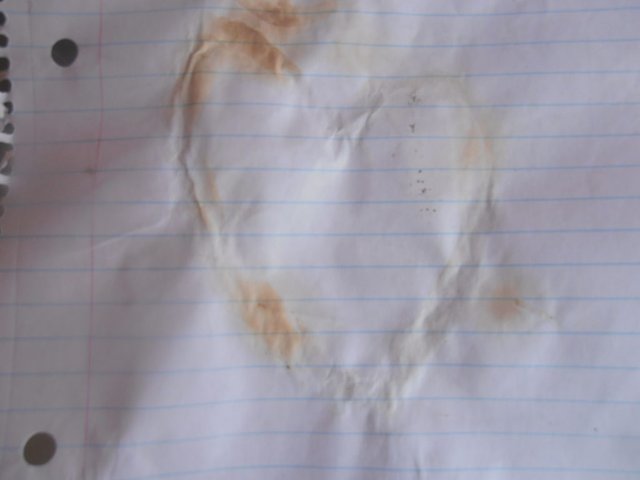 OLYMPUS DIGITAL CAMERA
What happen?
What happens is that when heated with the candle, the juice of the orange oxidizes and turns brown, so it appears magically on our sheet. This technique is also called invisible ink and can be used to send secret messages.

Home experiments are a very useful tool to educate our children, children are full of curiosity and love to experiment and discover new things, so we can take advantage of that, inmiscuyendolos and taking them to situations that arouse interest to investigate and learn. I invite you to put into practice these fun homemade experiments because I know that your children will have fun and at the same time learn, without taking into account that you will spend quality time with them and create unforgettable memories together. I hope you liked my post and I will exude you in the next one. Regards!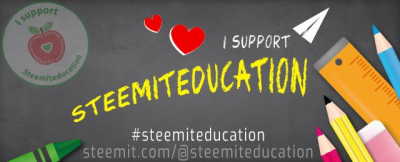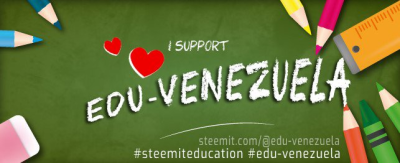 Posted from my blog with
https://wordpress.org/plugins/steempress/
http://lasocia.vornix.blog/2019/03/25/science-at-home-fun-homemade-experiments-for-the-little-ones-today-we-will-learn-about-the-oxidation-of-an-acid/