This week we're really pleased to have the full @LadiesOfAsia team back again sharing fun and cultural diversity across Asia Pacific. Summer has finished in most places around the world, and is about to arrive in Australia. It's probably the best time to go outdoors and enjoy some time in the park and other open spaces as its not too hot nor too cold. Perfect timing. Now, let's take a look at our favourite open spaces.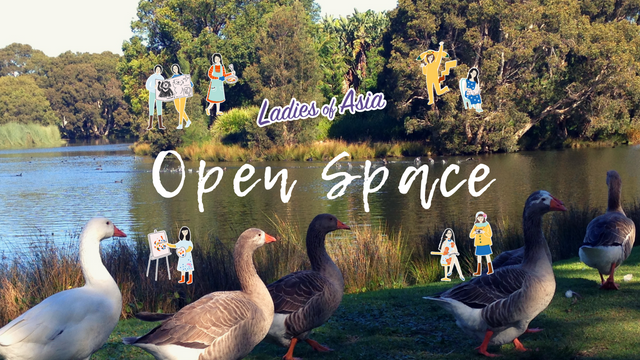 @jrvacation says "I'm not an outdoor person but I know plenty of open spaces within shopping malls! I would say one of the "famous" open spaces within shopping malls in Singapore is Takashimaya Square, located at level B2 of Ngee Ann City in Orchard Road. This space is always busy and happening with various activities, such as themes sales, festive and food promotions, roadshows and even fashion parades and beauty pageants! Among all, the most popular ones would be the yearly Chinese New Year Festive Celebration, Mid Autumn Festive Celebration and Christmas Toys Fair. I especially love going to the Chinese New Year and Mid Autumn Festive Celebrations where you can sample and buy lots of festive goodies from all the stalls! (Yummy!!!) The photos show the current Mid Autumn Festive Celebration food promotion. As usual, there is a great variety of mooncakes sold by popular hotels and bakeries. Do visit Takashimaya Square when you are in Singapore!"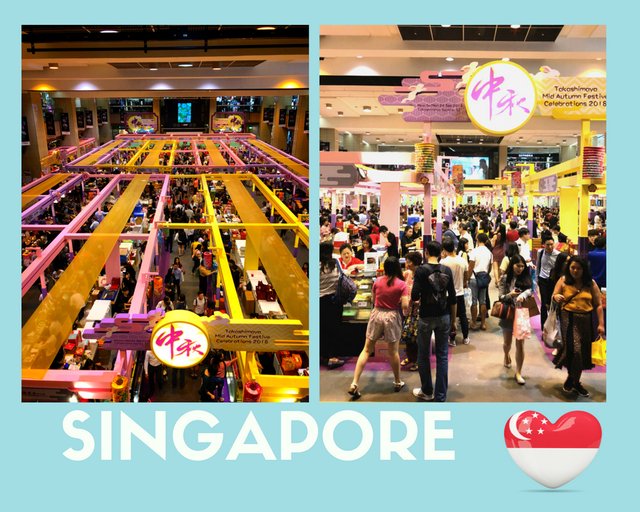 @elizacheng from Malaysia says "This is captured at the Lake Valley Park at Bandar Tun Hussein Onn Cheras. It's a park about 20 minutes away from my neighborhood. It has a big lake, playground, exercise facilities, jogging track and picnic area. Many people like to come here during the weekends. Families with young children will come here to feed the fishes and the birds. The scenery is beautiful. And the children love this place."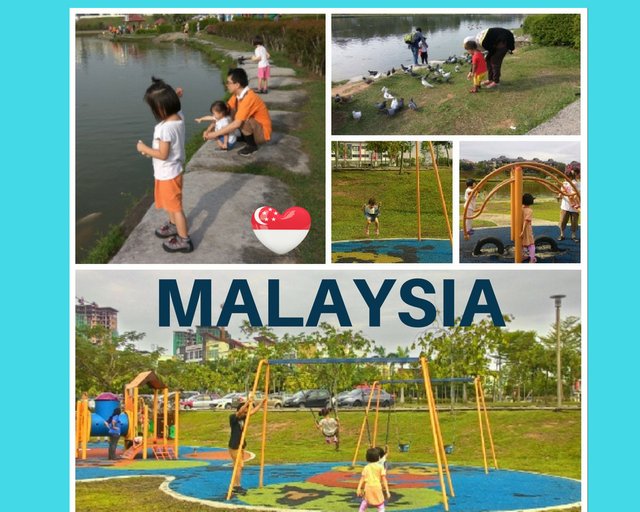 And from @nanosesame, "This is the Victoria Park in Hong Kong. It is a park, basketball playground, etc, in normal days. In some special time like the Chinese New Year, it will become the CNY market. Around the early Spring, there is also a flower fair and now, the Mid-Autumn Festival, there is a lantern show. It is still under preparation. I think on the 15th of Lunar Calendar, ie tomorrow, it will be very busy and in a festive atmosphere."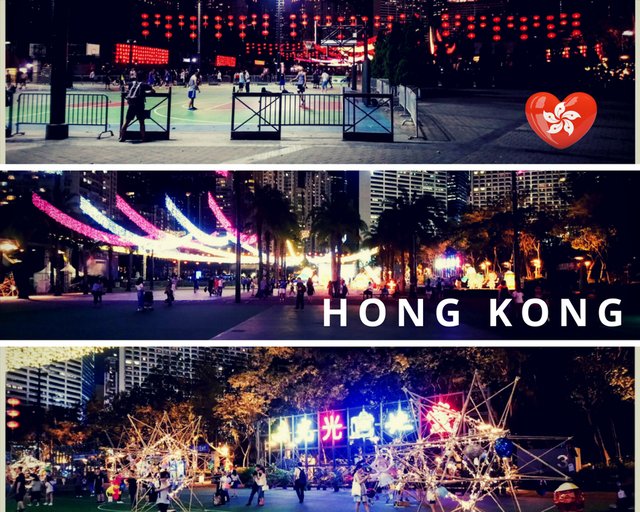 I, @livinguktaiwan from Taiwan want to share this with you. "Civil Square is the main open area in Taichung pretty much right in the middle of the city. It hosts a lot of events and functions every month, the main one being the 9 day Taichung Jazz Festival in October every year. When there are no functions you can often see children playing on the square when it's not too hot. Sometimes people come here for picnics over the weekend. The square is linked north and south to the 3.6km Calligraphy Greenway, an urban walkway through the city. This particular stretch in the photo is next to the Civil Square and I walk through it every time I come to this area. In the evening, there is a bazaar, and many people sell their handicrafts here, its always nice and busy. There's also a few buskers in the evening so no matter whether you're looking for some entertainment, or just fancy a stroll after dinner, this is a great place to come."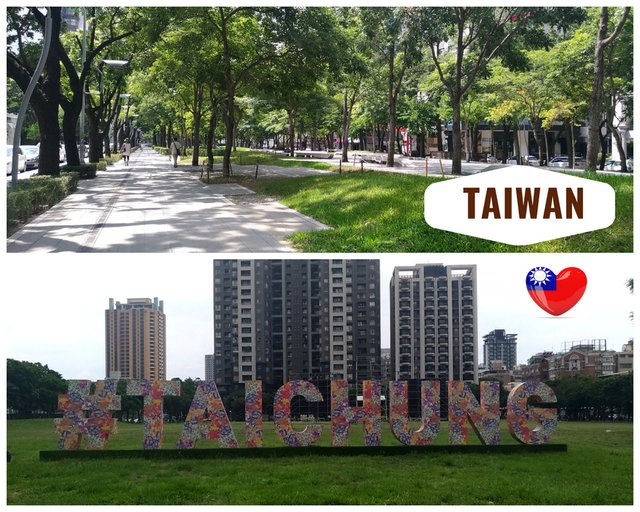 @travelgirl from Australia says "We love going to Centennial Park at Queenspark, Sydney because not only the park is huge and there is plenty of space, you can hire bikes to ride around the park, ride horses, enjoy some lunch under the sun, gets the kids to play at the equipments or feed the ducks/swans at the pond. Once we were so lucky while having a picnic, we saw a whole group of ducks migrating from one end of the park to the other side .... it was just so cute to see them waddling around."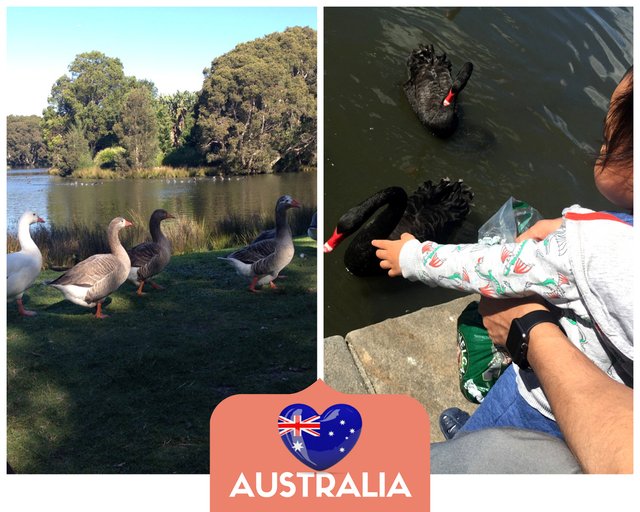 In China @mrspointm says "We usually go for a walk after dinner. The photos above are taken in a wetland park near my house. Inside the park are a variety of plants and flowers, where you can appreciate the beauty of nature. Covering an area of around 1300 square kilometers, it offers us a good place to rest and relax. And it's likely to see the women known as "damas" do square dancing, which is really interesting."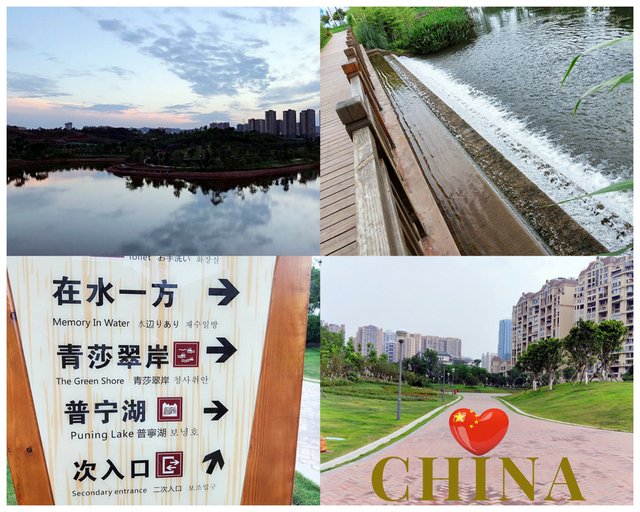 Let's see where @kawaiipower takes us "There are many open spaces in Japan and when I think of my favorite one, it will be this park with many beautiful trees and flowers. They have gorgeous cherry blossom flowers for spring, lovely rose garden for summer, trees are turning colors so they are very colorful and cheering to look at them. However many trees are cut down or broken because of the current storm we had in Hokkaido. Yet people still go there to enjoy this beautiful nature, communicate with their friends. Actually a lot of pokemon go players come to this part to catch pokemon!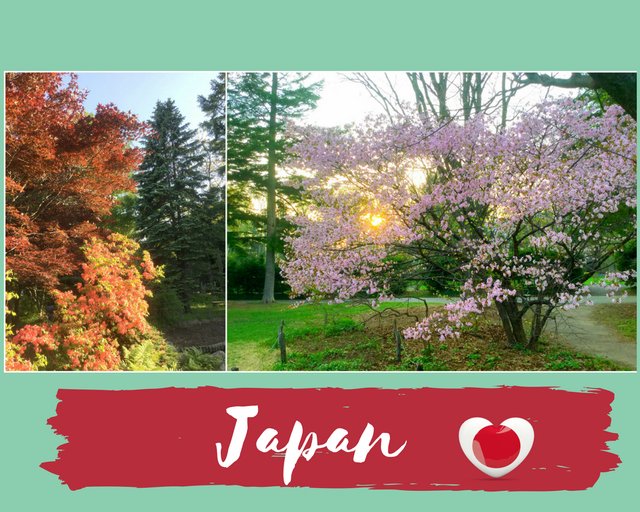 And finally from @wanderlass, Philippines,"Most people here like lounging inside the mall, they say it's due to the hot weather and malls feel nice and cool. Parks aren't so popular but we still have them. This park is in between mall buildings in Bonifacio Global City in the Philippines. There's a huge green space so you can walk and sit outside, and then get back inside the mall if it gets too hot!"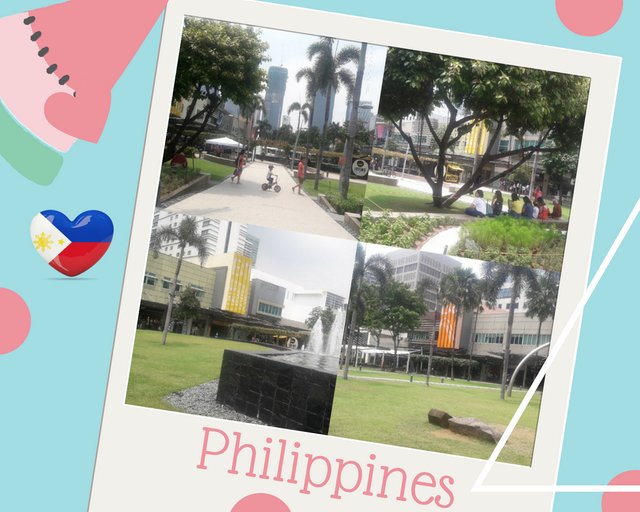 Ducks and latern, cherry blossoms and shopping malls, @LadiesOfAsia have all sorts of open spaces for you in our countries. Next time you're in any of our cities, do drop by to our recommended open spaces to for a walk around, you never know what's in store for you. Till next time, bye!!!


Our banners, logo, thumbnail and avatars were wonderfully created by @nanosesame
All flags on the photos are from www.freeflagicons.com
---
Posted from my blog with SteemPress : http://ladiesofasia.vornix.blog/2018/09/23/visiting-open-spaces-in-our-cities/
---