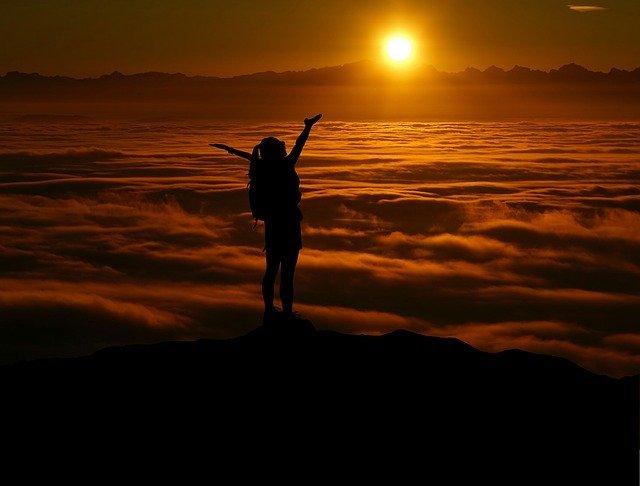 Once a group of frogs came out to roam in a forest, they were going that a well came on the way and 2 frogs fell into it.
All the frogs remaining above were frightened by seeing the depth of the well and started to speak to the fallen frogs, that now you will not be able to come out. But both of them ignored their words and kept trying to come out of the well.
Even after such hard work of those two frogs, all the frogs from above were being told that you can not come out, the well is very deep and one of those two frogs stopped trying after listen to the ones above and went closer to his death , but the other frog kept jumping with all his strength and kept trying.
  The upstairs frogs was refusing him to even try but he did not give up and finally he made such a jump that he came out of the well.
After getting out of that well, everyone started asking the frog "You were not listening to us?"
The frog said that he is deaf and he felt that my companions are encouraging me again and again.
Thank You For Reading!
---
Posted from my blog with SteemPress : http://uniqueinspirationworld.com/victory-is-beyond-fear/
---