The Balloon Man - Short Inspirational Story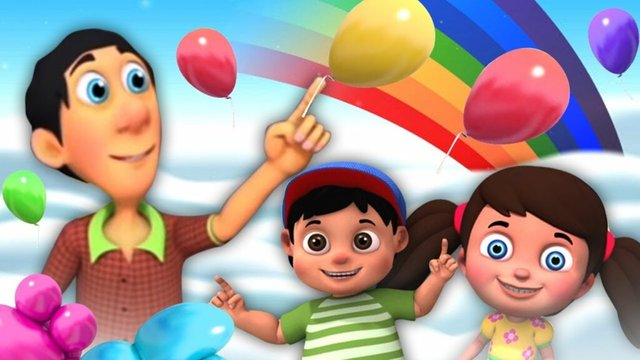 The Balloon Man - Short Inspirational Story
One man used to live by selling balloons. He used to go to the adjacent markets around the village and sell balloons. In order to woo kids, he keeps a variety of balloons … red, yellow, green, blue …. And whenever he thinks that the sale was getting low, he quickly leave a balloon in the air. Which seeing the flyer, the children were happy and reached to buy balloons.
Similarly, one day he was selling balloons in the market and was blowing balloons to increase sales. A small child standing nearby, looking at all this with great curiosity. This time as soon as the ballooner blew a white balloon … he immediately approached him and said with innocence, "If you leave this black balloon, will he go up too?"
The ballooner watched him with astonishment and said, "Yes, it will go..Son! Going up the balloon does not depend on what colour it is … but depends on it, what is inside it. "
Friends, this is exactly what we mean for humans too. What someone will achieve in his life, it does not depend on its outer appearance. It depends on, What's inside him? Our altitude decides, what are we going to make in life? So, if you want to become something then first make yourself, from the inside. Then you will be able to become like this in front of this outer world.
Thank You!
---
Posted from my blog with SteemPress : http://uniqueinspirationworld.com/the-balloon-man-short-inspirational-story/
---