Learn for Success - A Motivational Story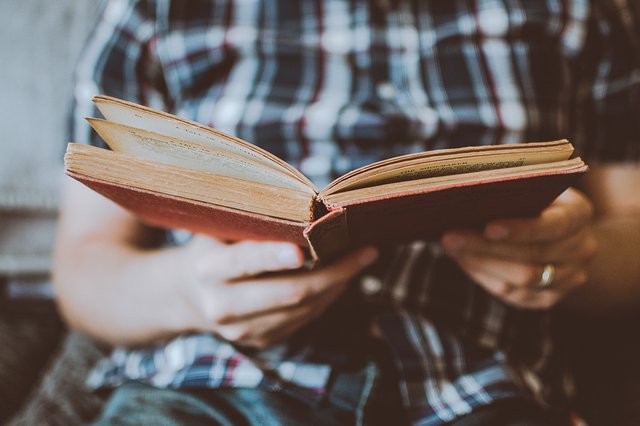 Learn for Success - A Motivational Story
If you look carefully, succeeding in today's time or to say it is harder to work than before, and to succeed in such a way, you can not trust anyone because of your success stairs steps to increase themselves. The things of your life have to be planned by yourself because as someone has said so smartly "If you do not plan for your life then Someone else does and when someone else plains you for you then how can you say that it will be a planning. Therefore, it is necessary to design your own career you are self-centered about your shortcomings and strengths, and to succeed, you have to develop some of your few things.
Future identification - Amazon founder Jeff Bezos says that to achieve success in any work, you have to keep an eye on the world, on which side the trend is and on which side is the world going and if you keep in mind the future of the world, if you do something then you surely get success in your life.
Explain and know about yourself Snapdeal CEO founder Kunal Bahl says that we are the ones who created our life. So ask yourself only what you want to do, and in what area or in which area are you best according to that, put your energy into work that you feel happy while doing it and if you learn about yourself then it does not take long to succeed. So first you have to recognize yourself to succeed.
Always keep learning Mandarin language of Facebook founder Mark Zuckerberg speaks fluently and cleanly. Mark Zuckerberg says that the world is changing fast, so you should develop some new things inside yourself to learn something new and you should also be eager to learn and increase your confidence and develop a new perspective towards your work.
Thank You!
---
Posted from my blog with SteemPress : http://uniqueinspirationworld.com/learn-for-success-a-motivational-story/
---