How Would You Handle It When Steem/SBD Token Price Is Depreciating?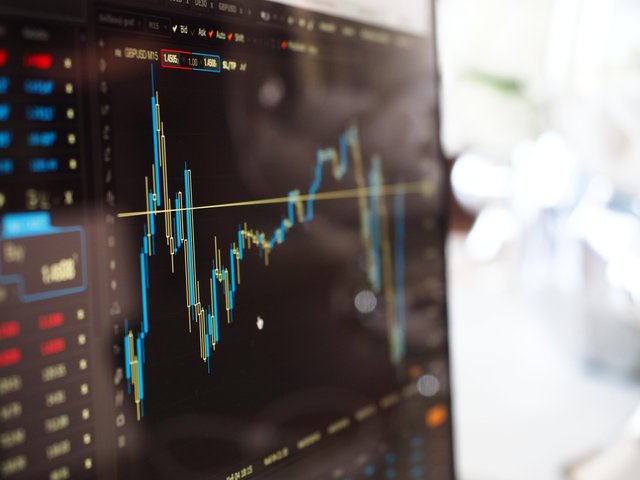 Image Source
Truth be told, I was actually planning on skipping this weeks topic as I don't know how to answer this very question. I was thinking of a decent answer during the weekends that would satisfy chewy and everyone but I just can't think of any. So apologies in advance! But seeing as there are only a few entries, might as well try :)
I joined this platform when the price of Steem/SBD was at it's peak. That was around $7-$9 by the end of December 2017. I honestly thought that this platform would be my gateway in officially becoming a millionaire in my country. I mean 1 STEEM/SBD back then is valued at $7. With my current natural SP and liquid STEEM combined: 810 STEEM would be worth $5670 or around P283,500 in my countries currency. I would now be at least 1/4th a millionaire just by posting random personal rants on the internet. How cool would that be if it didn't crash this low right?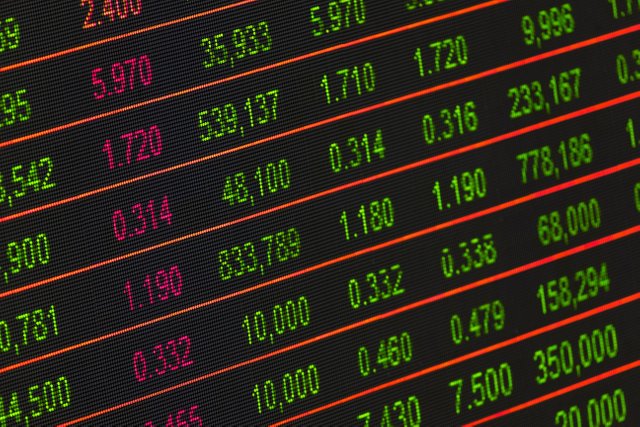 Image Source
So I have been on this platform for over 7 months now and the price of Steem slowly went downhill to now below a dollar. It was honestly disappointing and heartbreaking, but how did I handle it back then? Why am I still here? Posting.. Browsing.. Reading other people's stuff.. Engaging with others.. Making this post...
Because I enjoy being in here regardless of the money I earn. What makes me probably different from other people on this platform and the main reason why I'm not very much affected about the significant price drop of Steem and SBD is that I still haven't invested real money on Steem. Still nothing at all.
It would honestly be an issue if I had invested some money on the platform. I would have reacted differently. I would immediately cash out all my Steem just to save what little investment I did. If I bought Steem at $7 and days after it went to $5 without any signs of going up then I would have immediately right on the bat power down.
I know this might sound a little different from what I always say on my personal rants. While I still do believe on the potentials of what this blockchain can do and what it will become in the future but when real money is involved, I just can't risk it for something I have little to no experience about. As some of you already know, I am a complete newbie to this whole crypto thing before I joined this platform. 45 words to go. Lol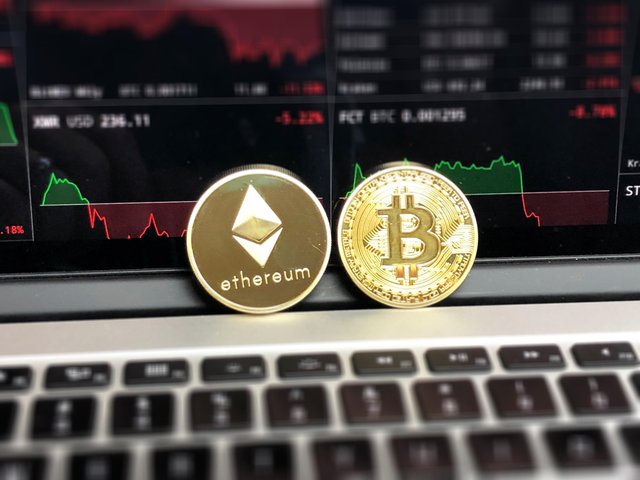 Image Source
Going back to the original question at hand:
How Would You Handle It When Steem/SBD Token Price Is Depreciating?
I would probably just do what I have been constantly doing for the past 7 months and that's continue posting, commenting and interacting with others regardless of the price of Steem and SBD. Sure it's disappointing if you are solely in here for the money, but if you truly believe on the potential of what this blockchain can do then just stick with it cause it really might pay off in the future. Surely not now or even next month, but "maybe" it will in the future. :)
As long as what I am getting out of this platform are free money and I am not losing any money from investing, then I would handle all this depressing things in a pretty cool way. If you just look at it that way then you will surely have no time to complain nor be afraid if Steem went back to even $0.5. Hodl people! And just focus on powering up your account and growing your follower base as much as you can. Maybe it will payoff in the future and maybe it will not. Who knows! It's still better than not trying and no outlet to enjoy yourself at all. :)

HODL!!!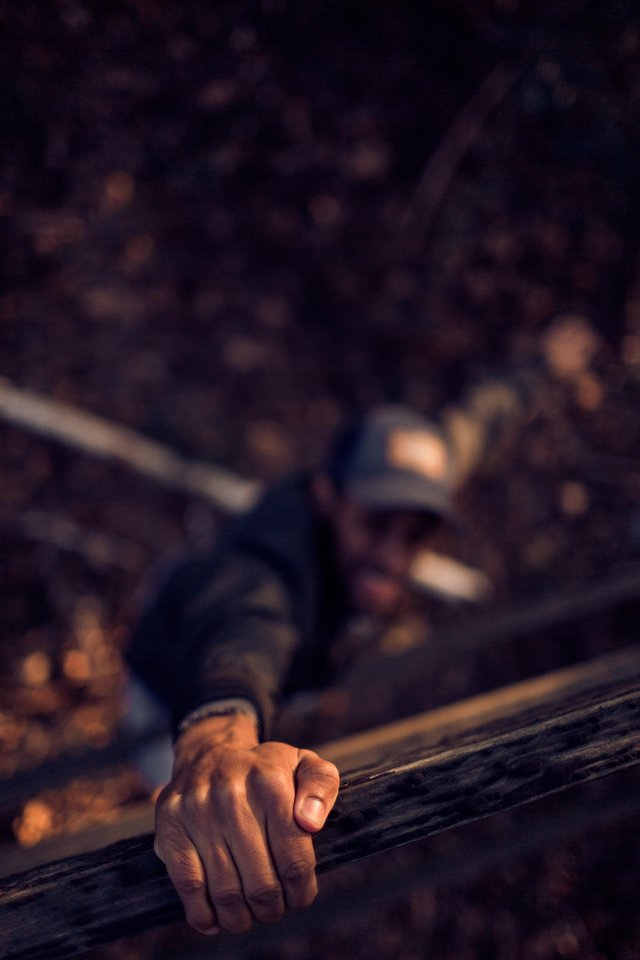 Image Source
---
Posted from my blog with SteemPress : http://jlordc.vornix.blog/2018/08/13/how-would-you-handle-it-when-steem-sbd-token-price-is-depreciating/
---