Join @inteligentzia's TRAIL and receive daily votes worth $0.05!

What's a Trail in Steemit?
Trail comes meaning a footprint/path of something that is ahead of you, in this case the user we follow is the one at the beginning of that path, and according to publishes post those who are behind (his followers) automatically vote the post he leaves to get so Healing Rewards passively among all.
An example that I like to give is to imagine Trails as a freight train that in turn drags wagons, in this case the beginning of that trail would be the user who creates it and his followers would sell the wagons that the more and more wagons he has the possibility of transporting more rewards.
The first thing is to register at Steemauto https://steemauto.com/register/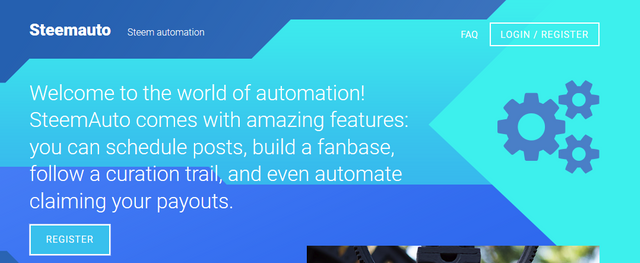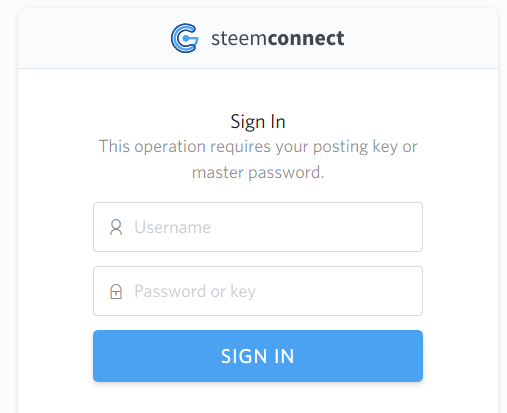 We'll need the publication key or master password to get in.

After passing that register we have to confirm the account to use all the features of Steemauto, so we will verify it using Steemconnect.

For this verification we will need the Active key or the Master key.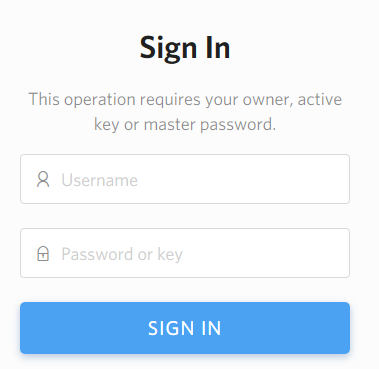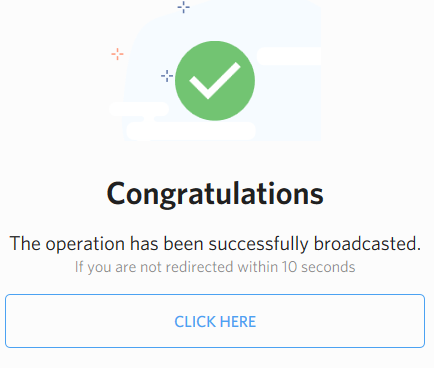 Once we have verified the account now if we will be able to use all the functions of the page, we go to Curation Trail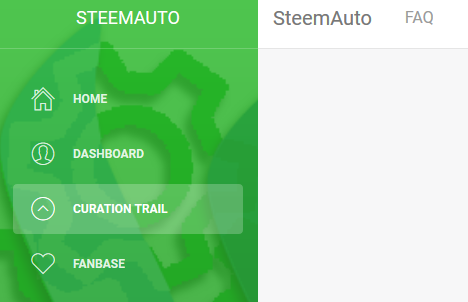 We go to the search box and write inteligentzia, then we give follow.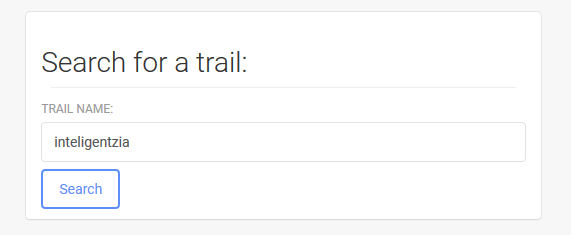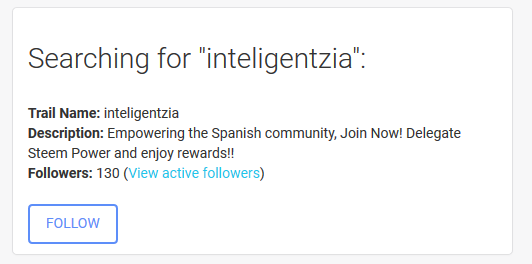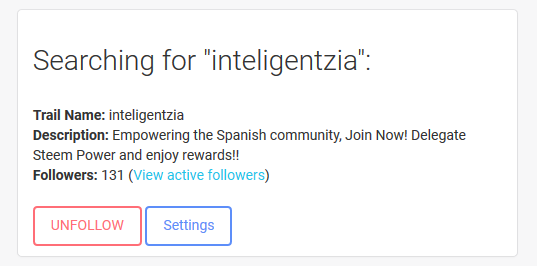 ## Configure the Trail to 100% and win the fanbase and the $0.05 vote by @inteligentzia
Once we are following the Trail we click on Settings and we will open a range of options in which they stand out:
Voting Weigth : is the weight of the vote in percentage (%) that we want to give for the user to use.
Time of Wait : The waiting time before voting the post, recommended to put it at 15 to maximize the rewards of healing.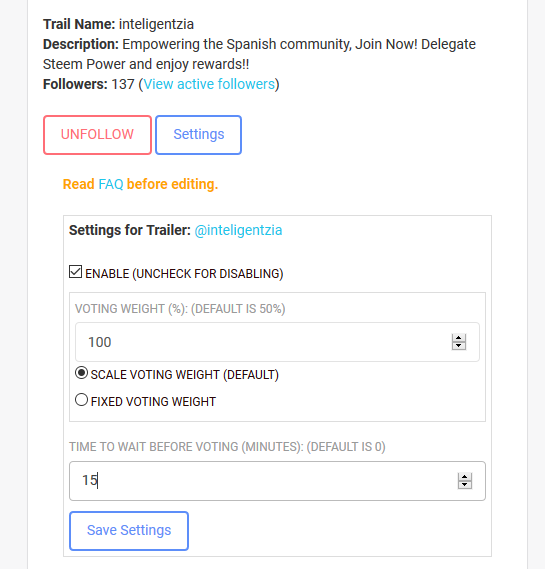 Once we have done these steps you will be part of the @inteligentzia Trail, you can ask for the analysis of your profile as well as promote your publications to win a vote in the Discord.
Contact the channel administrator
---
What is the Inteligentzia Project?
🚀 Our project is born from the opportunity to help both initiated users and the most experienced to integrate into Steemit as well as to raise, develop and direct content that encourages participation, creativity and originality of the creative community in Steemit, also providing visibility to that content and those steemians who need a hand to get out of the immense sea of post.
How to participate in the project?
You can participate both by entering our trail at Steemauto, and promotioning your post for free on our Facebook and Discord channels. You can also be part of the active creators which we specify how to enter and the benefits in our introductory post.
With nothing more to add...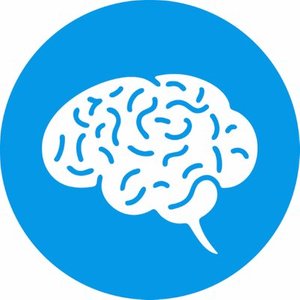 Att. @inteligentzia e @hildemaro

| Aid for the Venezuelan crisis | @inteligentzia |
| --- | --- |
| Help us to continue supporting the culture in Venezuela just by clicking on this link and following our account on Steemit | Click Here! |